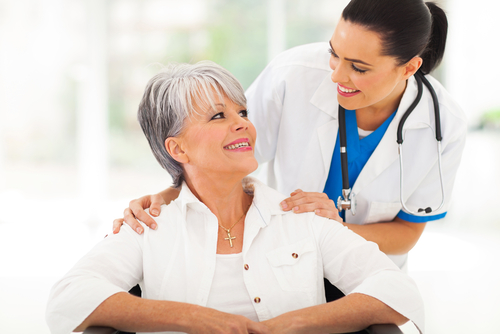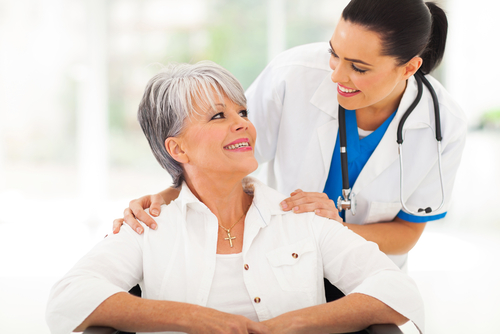 Originally pubiished on MedCityNews.com.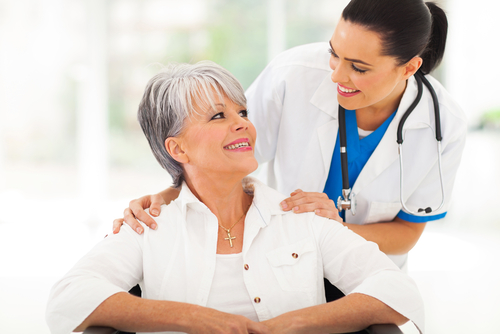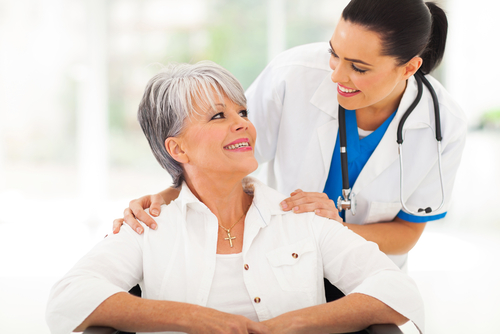 Originally pubiished on MedCityNews.com.
"Culture change." Those words just keep coming up again and again in talk about what's needed to reduce healthcare costs, to make better use of health information technology, and in this case to stop preventable medical errors that harm patients.
Patient Safety America founder John James recently published a study in the Journal of Patient Safety that estimated the annual number of medical errors in U.S. at up to four times the number the Institute of Medicine estimated in 1999. He joined other experts representing vendors, providers and pharmacists on Thursday for a TEDMED Great Challenges Google+ hangout focused on eliminating medial errors.
Conversation about how and why he compiled the report was a jump-off point for some specific ideas around how physicians, vendors and patients can incite culture change.
Better reporting tools
Hospitals currently use something called the IHI Global Trigger Tool to flag and measure adverse events. Dr. Michael Victoroff, a family physician and risk management consultant, said hospitals shouldn't just be collecting data on errors but looking deeper into the kinds and causes of errors that are happening. That could be especially useful for identifying places that have figured out how to prevent a particular type of error.
Ana Hincapie, an assistant professor of clinical sciences at California Northstate University College of Pharmacy, noted that there are many medical errors that happen outside of the hospital setting, such as at the pharmacy, that aren't being accounted for. Victoroff added that a lot of great data on medical errors is being captured in the form of lawsuits and complaints, but attorneys and hospitals keep that data private.
Include patients in reporting
One idea thrown out was the inclusion of patient input in determining medical errors. Perhaps, for example, in the same way that hospitals administer patient satisfaction surveys, what if someone develops a standard survey instrument that patients were expected to complete after visiting a provider? Or, better yet, what if patients were prompted to review their medical records after every visit, to ensure that what's been recorded accurately reflects the care they received?
"When patients have access to their own records, they start looking at what's in there," said Victoroff. "They become one of the main safety tools for the entire system. They're the only ones in many instances that can reconcile the accuracy of their record with the truth."
James chimed in that sometimes, though, it takes years for diagnostic errors to be uncovered. "There are things that you don't realize about your care until it's put in perspective," he said. That implies the need for a long-term strategy for incorporating patient feedback into medical record keeping.
Foster a culture that values patient education
Physicians have limited time to spend with patients, but that doesn't mean they have to skimp on education. James suggested that providers stay efficient by keeping on hand a set of prepared videos that objectively explain complex topics that doctors often have to explain to patients, and usually do so with a certain bias. That might include things like next steps for a patient with an elevated PSA level, or guidance for a patient who's debating breast cancer screening.
"Some of these standard things that patients don't understand the nuances of very well I think need to be put into a video format and actually the doctor doesn't need to be there," he said. "He tells his patient, go watch this and come back to me with your questions. There are no bright, clear answers here."
Victoroff agreed and took that idea a step further. "The internet is the most powerful tool ever invented to help patients collaborate with doctors and care systems," he said. "It only takes me 10 minutes on the internet to find downloads, guidelines, checklists, questions to ask your doctor, video, and also very valuable blogs and patient comments from people who have had the same thing or similar […] All (administrators) have to do is point patients in the direction of it and give patients a little guidance on how to filter out the nonsense."
Foster a culture that values active prevention of errors
In his own practice, Victoroff offered a $50 reward to anyone who caught him about to "do something terrible," he said. Hospitals should convey encouragement to employees to speak up if they see something suspicious.
Push industry players to do their part
John Cox co-founded a health IT company focused on patient-physician communication called Visible Health. He said that in talking to pharmaceutical and medical device companies, he's been encouraged by their increasing desire to bake patient safety initiatives into the products and services that they offer. For example, a pharma company wants to develop a mobile tool to make patients more aware of the clinical protocols around a condition. "I think there's a great opportunity for them to be leaders because they do have the economic capabilities to do so," he said.
(Engaging patients / shutterstock)