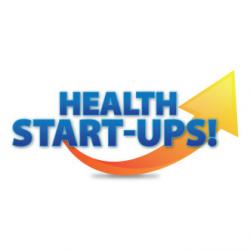 (First published in MedCityNews)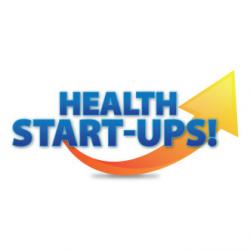 (First published in MedCityNews)
As investments in life science companies have dipped over the past few years, some investors have scaled back investments or walked away from the sector all together. But based on a tally by investment research firm PitchBook in its 2013 Venture Capital Healthcare Report, several firms have made 10 or more investments in pharmaceutical, medical device or health IT companies in the last year and a half.
Here is PitchBook's list of the most active life science Vcs between January 2012 and May 2013.
Early stage:
Late stage:
To find more firms funding life science and health IT startups, head over to MedCity's money map.