Artificial Intelligence a "Low Priority" for Healthcare Organizations in 2018
Artificial intelligence is taking a back seat to other big data basics due to unclear use cases and the need to create a more consumer-centered care environment.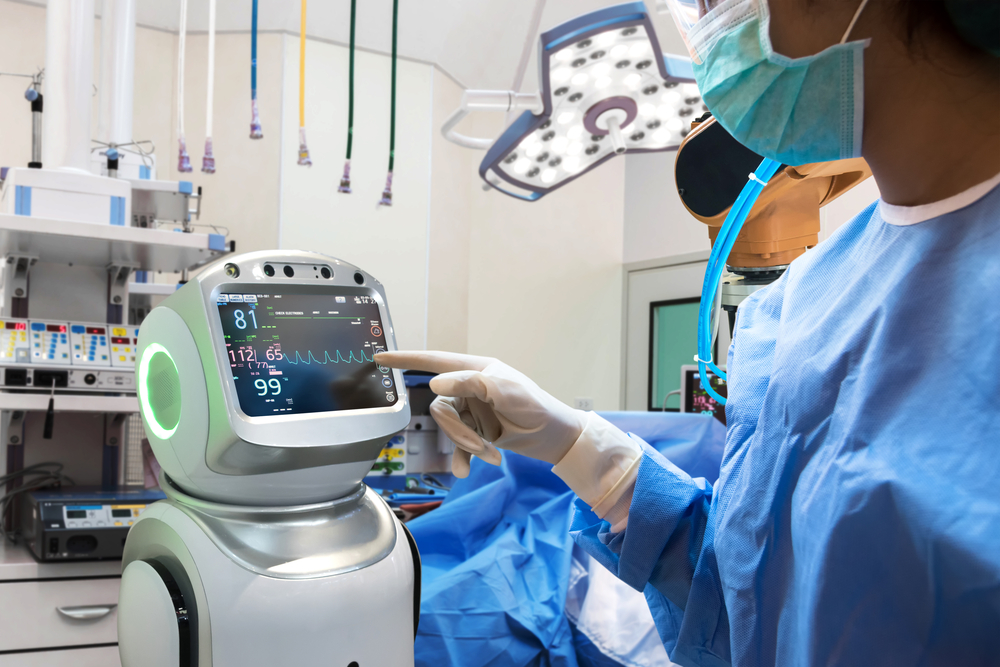 It seems that Artificial Intelligence (AI) is not in the list of 2018 for healthcare organizations; neither it is coming as early as it was expected. More than two-third healthcare organizations are taking Artificial Intelligence as a matter of less priority for the year of 2018. A survey has reported that AI is not coming as fast as many were hoping and foretelling about its arrival. Healthcare organizations are focusing more on developing technologies, cyber security protection and making medicine accuracy by leveraging prognostic analytics than working on artificial intelligence and machine learning. If we imagine the world after implementation of the revolutions like artificial intelligence and machine learning it will ultimately make things easier and better for the healthcare as well as these technologies will be the next driving force of many of these organizations for the things they are working on. If AI is not the priority in 2018 doesn't mean organizations are doing nothing related to this advancement but they are on several projects related consumer experience. Some of those projects are PGHD (patient generated health data) as well as initiatives related to population health and different programs for the management/cure of chronic diseases. In order to implement these programs successfully, organizations will be needing competencies more than before as customer engagement is one of the essential parts of these programs. For instance, in case of PGHD organizations will need advanced applications to collect consumer data, teams to drive customer engagement along with to understand different tones of Internet of things (IoT) and most importantly there will be high need of data security and privacy. In order to incorporate all of these things, organizations will also be required to enhance their software so that they can accept this new advancement. According to the poll by Center for Connected Medicine (CCM), 88% respondents said that the portals for patients will be valuable for the organizations in 2018. However, second highest percentage was of monitoring equipment at home that is 46% as well as health applications in mobile phones is 21% and 17% said consumer-grade wearable will be of great value for healthcare organizations in 2018. Healthcare organizations are planning to create awareness among consumers about health apps in order to improve patient experience. As most of the providers believe that mobile apps will work to create consumer engagement, moreover they also aid in developing consumer centric environment. Medical doctors will also be a source of promotion of these applications as well as patient portals will also be used to promote these apps. A lot of pressure is on home monitoring program by the customers on the organizations that is pushing them towards implementation of telehealth program. There are few who are planning AI in 2018 and the primary focus is how to manage cost cutting and health plans for the financials and revenue cycle management. Respondents of a survey believe that big data not only reduce readmissions of the patients but also improve the quality of care and safety of the patients. Many organizations are still struggling with the technology like big data analytics that is why AI is not being prioritized. Until these organizations don't work well in big data they won't be able to prioritize it. Moreover, along with all these interventions these organizations are also looking towards cost cutting plans. To some extent many organizations might be doubtful in investing in big data today, but in long term it will benefit them not only in term of improving patient quality but also in cost reduction. Originally Published on HealthITAnalytics.