Ready for the eyeSelfie for diagnosing health problems?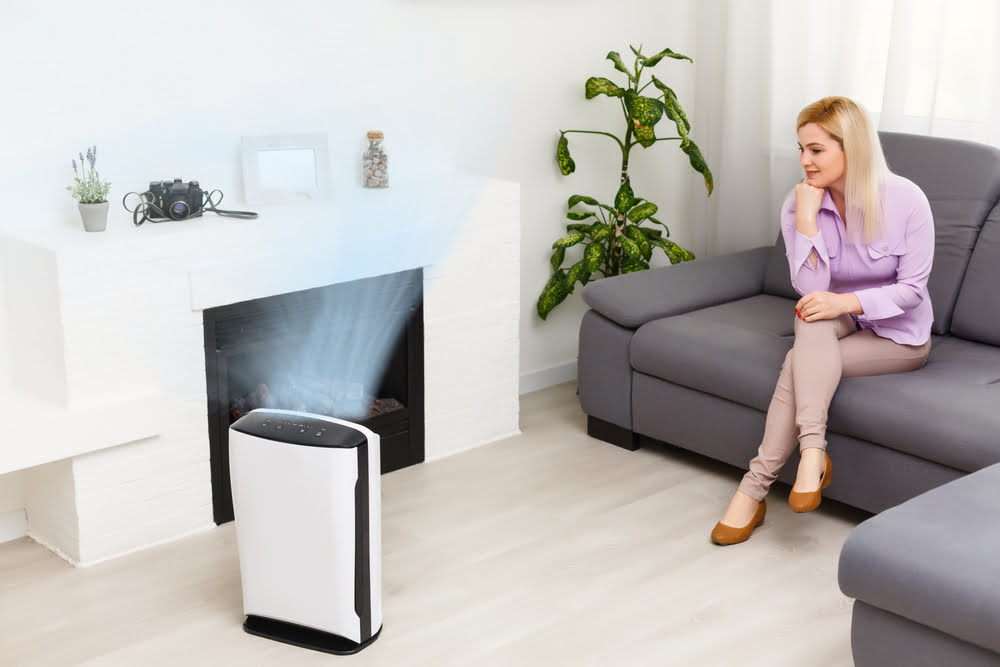 Since the beginning of the year 2020, the United States has faced the effects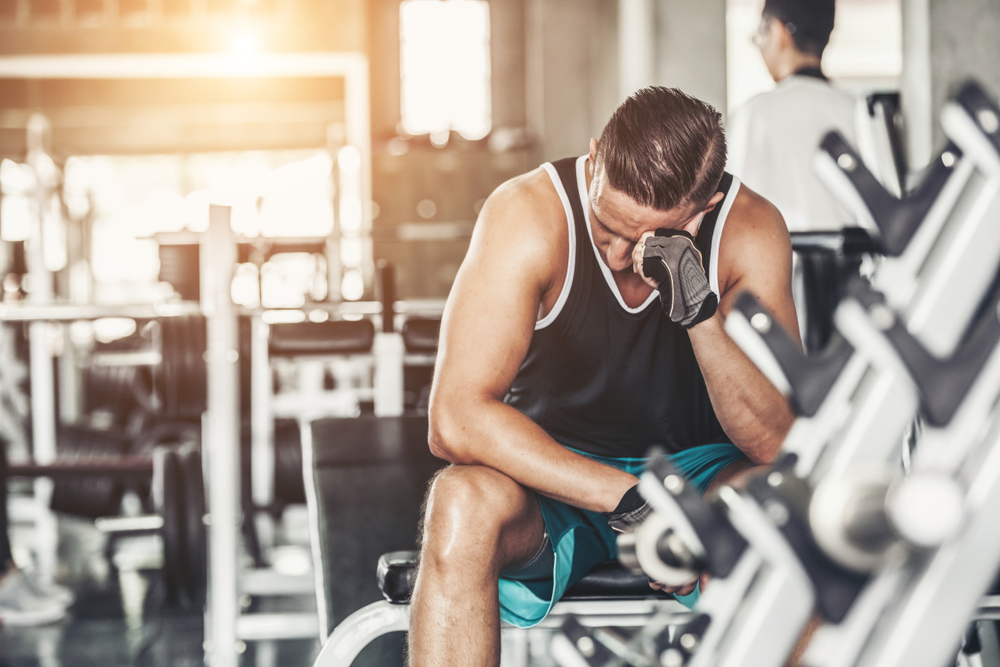 Exercising regularly is essential for overall health and wellbeing. Physical activities can enhance your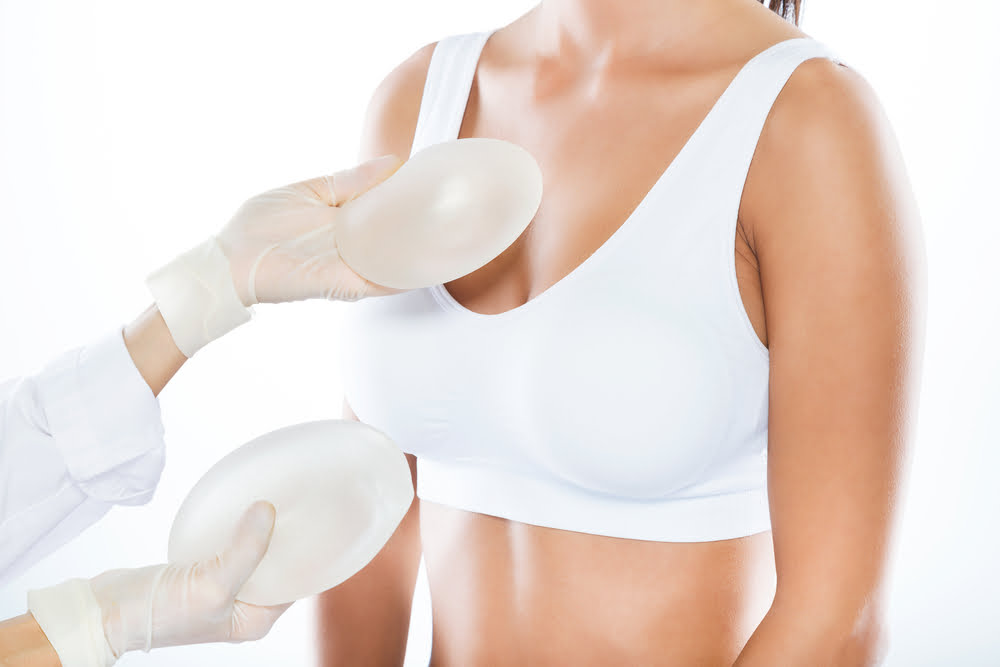 Plastic surgery doesn't deserve the bad reputation it has received and shouldn't be taboo.