The estimated number of nurses worldwide is 12 million. However, the number is expected to continue growing. According to reports, nursing remains one of the fastest growing careers in the world. The U.S. is expected to have a 3.44 million need for nurses by 2022. 12 million nurses on a global scale is a worrying number. One of the problems every country is trying to address is the shortage of nurses. That is why there is a call for the government and organizations in healthcare to tackle this issue. According to the World Health Organization, forty-eight percent of countries have less than three nurses covering a population of 1000 people. Apart from the shortage of nurses, another issue affecting this line of occupation is the common patient grievances about inconsiderate nurses. Many patients have come forward to complain about nurses who are sometimes too noisy therefore depriving them of sleep. There has also been a grievance about the lack of professionalism. Even though not every nurse fits in this category, it is always good to try and work on yourself to improve your skills as a nurse.
Establish a connection with patients.
Being a nurse comes with a lot of responsibility. Therefore, you must provide the best quality care to the patients in your care. However, many nurses are more task-oriented, and as a result, they lose connectivity with their patients. Concentrating on the task at hand and ignoring your patient can result in bad attitudes because you lack a relationship with the patient. However, you can find a way to balance between the two. It is advisable to know your patient by name and greet them every time you enter their room. Maintaining eye contact can also help communicate compassion for them. Ensure that you cater to the patient?s needs before you leave their room.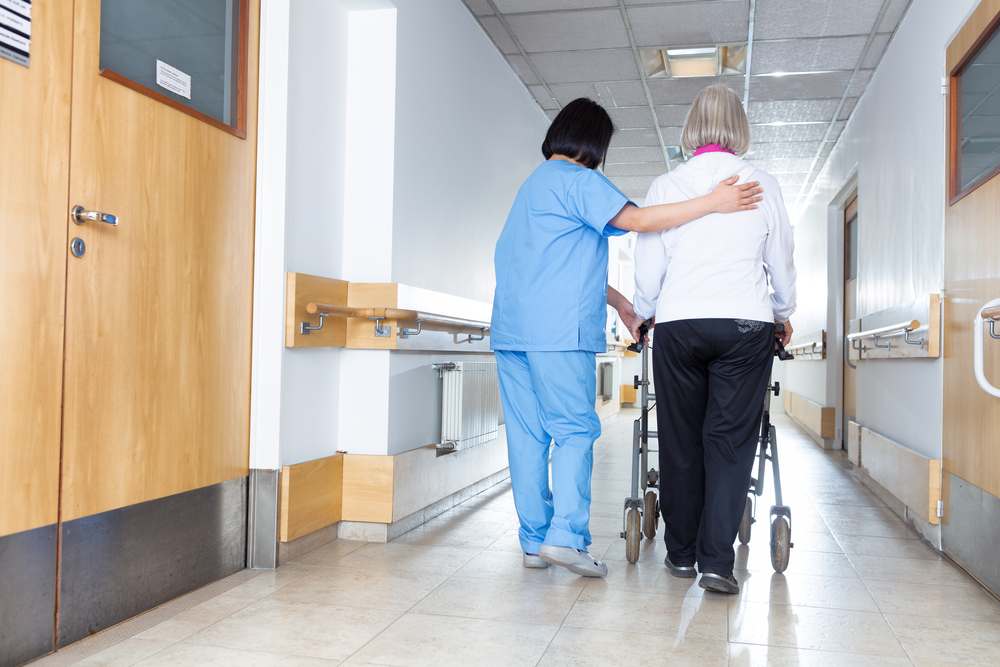 Increasing your skill levels.
One way to improve your nursing skill is to continue with your nursing education. Studies show that hospitals with highly qualified nurses enjoy high patient satisfaction. A wide selection of postgraduate nursing courses are available to build your clinical and professional knowledge.
You can, for example, choose to go for ACLS training. Advanced cardiac life support can be scary to many. But increasing your skill levels by taking this course can help you become better at your job. However, if you have already taken your ACLS, but your card has an expiry of less than 60 days, you should seek recertification. The easiest way to go about it is through online acls renewal.
Improve your communication skills.
Effective communication is an essential trait in nurses. They need to communicate with their patients and also with other hospital personnel. Nurses interact with different kinds of patients, and therefore, they need to know how to deal with each patient effectively.
Become a team player.
For your patients to get the maximum care, you will need to involve yourself with the rest of the hospital staff and establish a rapport. Ensure that you help your fellow nurses any time they need your help. Similarly, if you require any help with your patient, they will be there to assist you.
Work on facts.
However, do not ignore your intuition. As a nurse, facts are vital, and it is your responsibility to make a decision based on these facts. However, once in awhile, you may get that intuition or gut feeling that won?t go away no matter what you do. You should not ignore this gut feeling. It may help you save the life of your patient. But make sure that before you act on the feeling, you are well-informed. Nurses play a significant role in the running of the healthcare industry globally. They are the primary caregivers for many patients and studies show that they play a critical role in the patient outcome. As the demand for nurses grows due to the increase in the aging population, nurses should ensure that they give their best.