Addiction does not only happen to one who is weak. There are a variety of addictions that you may face in your daily life. Some habits affect your life, and some don't bother you. For example, drug abuse affects your mind and alters your brain chemistry. That may lead you to carve and get converted into addiction.
Some addictions can't get overcome without help from professionals. Taking help from rehab or professionals is not at all a sign of weakness. The process may seem lengthy and sometimes challenging. The brain goes through various changes that make it highly difficult. However, with family, friends, and professional support, it is possible to overcome the addiction.
There are various treatments and processes involved in drug rehab. One of the essential things is detox. Suppose you are in confusion about finding a suitable center. We have one for you: baton rouge detox. Do your search, visit the centers and decide what suits you the best.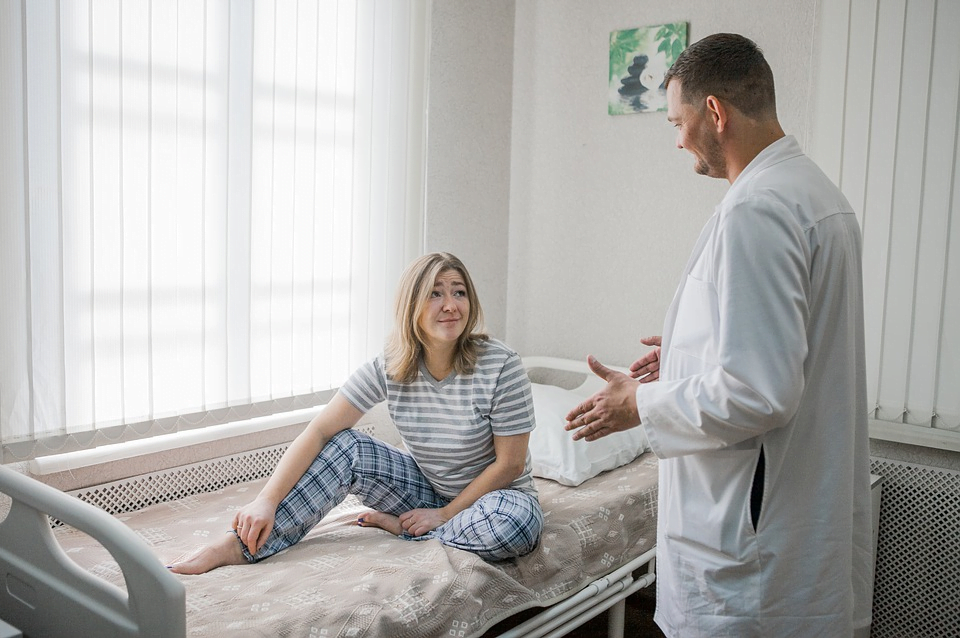 What is Drug Detox?
The detox is a natural process. Detoxification helps to get the toxic substances removed from the body. The professional drug detox is also known as "medically managed withdrawal."
Drug detox helps to reduce the potential physical harm that can result from quitting a drug.
In simple words, detoxification is the process of removing addictive toxins. The entire process takes little time and also not that pleasant.
Detox has more than one type:
The results obtained through these types are the same but vary in different ways.
Medical detox: These may or may not involve medication. It just involves clinical settings. Medical detox is done to ease withdrawal symptoms.
Inpatient detox: Inpatient detoxification is done under constant supervision at the center. Inpatients' detox is one of the safest ways to go through detox.
Outpatient detox: Some facilities may offer outpatient detox. But these are not as safe as it seems. There is a risk of relapse, overdose, or ignorance of treatment.
Following are some unknown facts that you may have heard but not sure if they are true. This article will help you to realize the real and fake facts about drug detox.
The most common thing heard is that drug rehab is forceful treatment.
Very little research shows that forcing someone for drug treatment helps them in the long run. Pushing doesn't help; that may harm people instead. People going through the rehab process may face barriers and challenges to diagnoses. Maximum time's people choose to enter rehab with their own will. A person may decide to join the rehab process, in some cases like after a court order or due to a loved one's advice. Likewise, you can explain the forced term as being pressured under meaningful relationships or avoiding criminal charges.
Only wealthy people go to rehab.
Taking treatment for drugs has been known as expensive. It is somewhat true that drug rehab treatment can be costly. Also, the cost of drug rehab depends on a variety of factors.
Treatments and camps are varying depending on the services offered. You can select the drug rehab based on your income. If you think the cost of inpatient rehab is a barrier, you can consider outpatient drug rehab.
Rehab is necessary when you hit "rock bottom."
It has been a thing that you need to go to rehab when you have no options to treat drug addiction. Unfortunately, because of this, people also live with drug addiction for many years. But you can opt for drug rehab whenever you want. Even when your addiction is low or when addiction has not started affecting your life.
You can have relapse:
Yes, there are chances of relapse. Drug rehab will help you to reduce the risk of relapse and its impact. But healing also can't guarantee that you'll never relapse. With the constant development and implementation of skills, you can resist cravings. Also, the length of the relapse may be shorter. Having relapse is considered typical as it may occur few times only.
Drug Detox is Not Enough
Drug rehab treatment is just not about flushing the toxins from your body. You need to have a rehab plan. Of course, drug detox is essential and plays a vital role during your treatment. But coming from the addiction is not solely dependent on detox.
People can't quit drugs anytime they want.
When you get addicted to some drug addiction, it can take control or powerful hold over both your mind and body. Drug-taking gives short-lived pleasure that later gives way to anxious cravings. So even if you ate a strong resistor, you could quickly get over it. First, however, you need specific treatment and detox for removing chemicals from your body.
Drug detox centers are safer than home detox.
Drug detox is a crucial health procedure to attempt without professional guidance. It's not easy to try to "just quit." These may risk heart problems, shortage of breath, suicidal impulses, panic attacks, or another emergency. With drug detox centers, you can professionally manage methods of easing withdrawal symptoms. Centers are the safest place for detoxification.
The detox process is not easy at seems:
That can be uncomfortable, difficult, and complex. The body craves drugs. Various physical symptoms may be self-destructive or aggressive behavior. Many studies are supporting the benefits of detox for addiction recovery.
Drugs again after detox can increase tolerance
If the person tries to resume drugs after detox, that can increase the tolerance of the drug or a need for more. These will lead to a more negative effect on your body.
You cannot pass on the first try
Not everyone can indeed pass the drug detox successfully on their first try. It is not to discourage you but to make you aware. You need to make continued efforts. The person needs to implement the skills learned during the drug rehab process.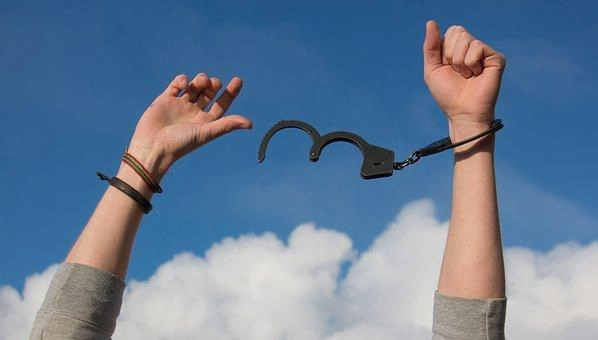 Conclusion:
The last wording is that you should not let yourself consider weak if you are addicted. The stronger is one who accepts and tries to overcome it. The recovery process is not a short-term process. It is a lifelong journey, but it does not mean that you can't be happy on that journey.
You must do proper research. There is no such magic cure to treat your addiction in an instant. The treatment and detox vary with the individual's situation and intake of drugs. The program's facilities also include psychological counseling. You will get the help you want mentally and physically. The road to recovery may be a hassle, challenging but it's worth it!!