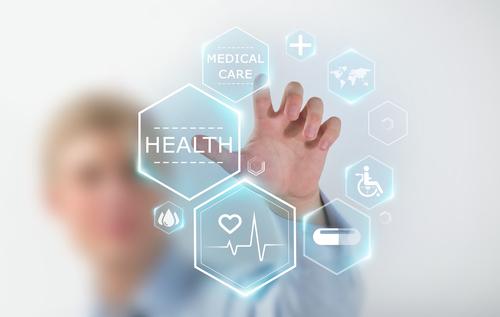 Big Names Changing the Future of Personalized Patient Care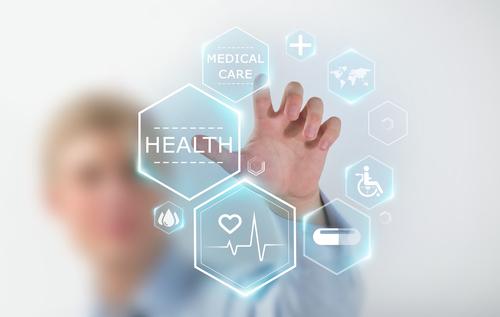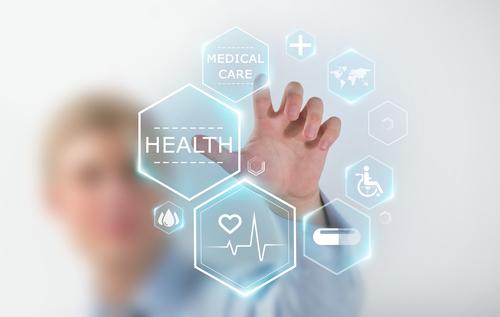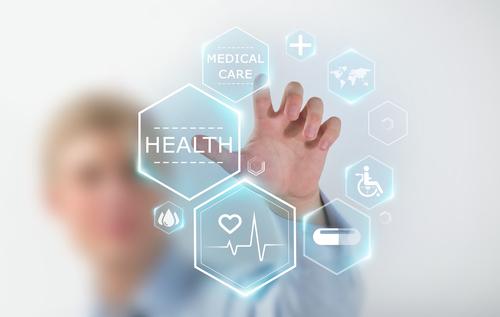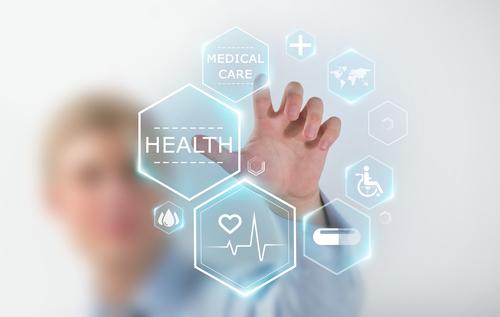 In recent years, health technology has advanced dramatically. With these developments has come increased access to and understanding of genetic, environmental and clinical information for patients. These dramatic changes in our healthcare system are due to big players in the tech industry helping to advance healthcare technology. These increases in information and microanalysis have led to more personalized and unique healthcare regimens for individuals. This is the result of innovations in proteomics, genetics, biotechnology, and pharmaceuticals.
Along with the more radical and progressive changes, there are also more subtle changes that are perhaps equally impactful. With the recent healthcare reform and the Affordable Care Act, there has been a push for medical records to go digital. While certainly less dramatic than the scientific advances outlined above, smarter, more efficient record keeping will significantly increase the quality of medical care. The reduction of the amount of physical paperwork reduces costs and medical errors, due to the availability of information and ease of access to pertinent medical records. Another large benefit of this movement is the sheer amount of time it will free up for hospital staff, particularly nurses to spend with their patients.
With all of these developments taking place, tech juggernauts are scrambling to take part in the innovation. Big brands like Dell, Google, Microsoft and IBM are investing heavily in healthcare technology. One of the more notable developments in recent years, the human genome project, has been heavily subsidized by Samsung. Google and Bill Gates of Microsoft have contributed sizable investments in DNA-based cancer research.
Despite the cutting edge advancements taking place behind the scenes, the "boots on the ground" may not be equipped to implement them as effectively, or quickly, as some might like. The average age of nurses currently in the industry is bound to lead to a large turnover in the near future, and this turnover will have a large impact on the future of nursing, and the quality of care that patients receive. While the new generation of nurses may be better equipped to utilize the technology effectively, they lack the experience of the current nursing stalwarts.
The ability of this new wave of nurses will be the deciding in whether or not the healthcare industry as a whole can effectively meet the demand for personalized care. According to Intel's global health survey, 57% or individuals think that our hospital system, as presently constituted will be obsolete in the future. It also indicates that people are willing to allow access to their personal and medical information to receive better quality care. This shift in consumer demand and the tremendous backing of healthcare technology initiatives point to a significant change on the healthcare horizon.
I believe Marc Cuban summed it up nicely when he stated: "Personalized medicine will dramatically change health care, how we get health care, what we need, diagnostics, everything that we do. That to me will be the next earth-shattering impact on the world."
health technology / shutterstock