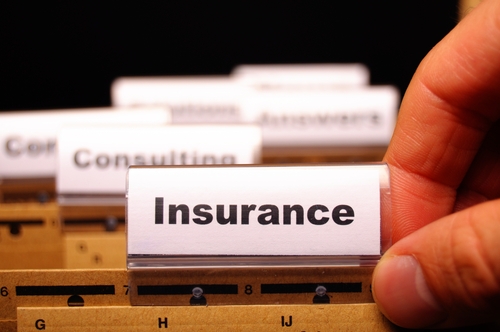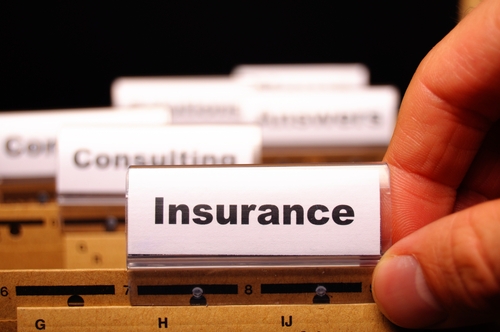 Two weeks ago I wrote about some of the unintended, but positive, consequences that could result from employers dropping employer-sponsored health insurance (ESI).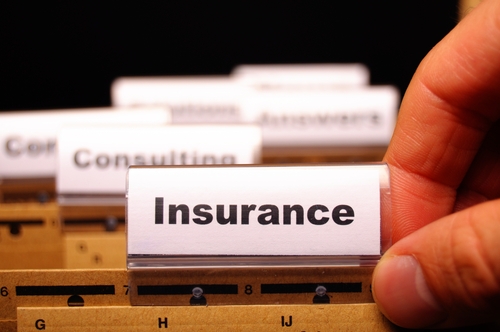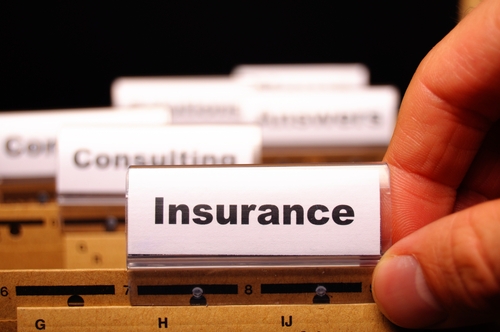 Two weeks ago I wrote about some of the unintended, but positive, consequences that could result from employers dropping employer-sponsored health insurance (ESI). Following that post, many weighed in about various other consequences of such behavior from employers and what that means for health care coverage for millions of families in the US. One issue in particular caught my attention; not only because of the touching stories associated with the discussion, but because of the unique and inspiring methods some providers are utilizing to compensate for the lack of insurance coverage.
As Jodi Carroll of VoteFacts.org underscored, millions of women and men in the United States are reliant on their significant others employer to provide their family's health insurance. Women, in particular, are disproportionately reliant on husband's employers for coverage, with children who are also dependents.
Although there are positives that might ultimately develop in the individual market due to ESI, the current and near future are exceptionally frightening for many families and employers have started down that slippery slope by excluding many dependents from future insurance coverage.
Given the recent discussion in the media, spouses and children being dropped from employer coverage is a growing concern. In the context of a bloated and dysfunctional health care system, this significant and immediate alteration in health insurance coverage could be very difficult for many households to absorb financially, particularly if their income falls just above the threshold for federal subsidies to purchase policies in the upcoming health insurance exchanges.
But, what if these spouses and children had an option that could provide them with most of the services they need, and was easily accessible and affordable.
Throughout the nation, in response to shifts in health care, many small direct health care providers are opening shop. These direct providers are able to combat many concerns through price transparency, easy access and lower costs as they establish what is basically a menu of cash only services. Further, these one-on-one scenarios improve decision-making between patient and physician and take out the need for insurance and proof of citizenship.
While many services are not available through these direct providers, a bulk of what the majority of people need are. Chronic disease management, acute care services and preventative care are all available at a face value, affordable price.
Residents in North Carolina have embraced a shining example of this new system. Access HealthCare is a direct care provider in NC with results to be impressed by. One of their diabetic female patients, and her teenage son, had lost their health insurance when her husband left them, taking his ESI with him. According to her KevinMD website interview, she was working two retail jobs to fund her diabetes treatment and medical, at a cost of $5,000 a year.
However, once she found Access Healthcare, her annual costs were reduced to $450 annually and her health care results improved.
Similarly, according to Dr. Brian Forrest, founder of Access Healthcare, "a patient who normally has an 80/20 plan (like Medicare Part B) might end up having to pay 20% of their fee to see a specialist for a stress echo. If the cardiologist I use gives them an 85% discount to just pay cash up front, then the patient actually spends less out of pocket by not using their insurance."
Although not all medical care can be preventative or primary, Dr. Forrest contends that "only about 1% of the population gets hospitalized annually. Only about 5-10% of patients that seek care at a physician office cannot get the services they need in the outpatient setting."
For now, most of what people need can be found in offices like those mentioned above. However, I would still encourage citizens to purchase, at minimum, catastrophic coverage for hospitalization.
Additionally, as we begin to see the intended and unintended consequences of the Affordable Care Act, it is vitally import that we are open to new ideas and creative methods for meeting the nations changing health care needs.