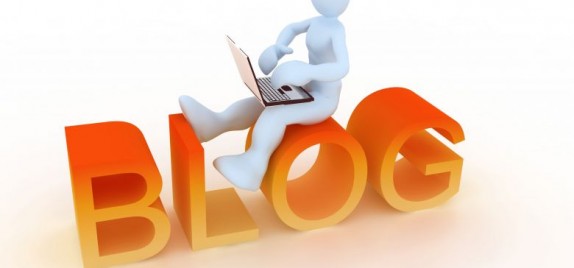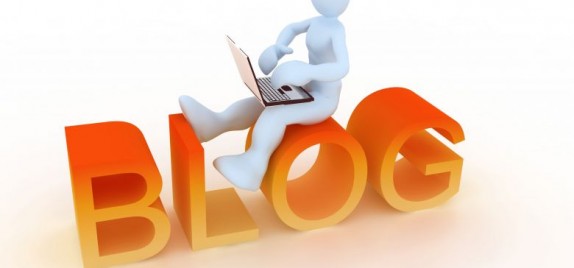 Although I'm not a huge fan of many of the infographics out there — this one by Patricia Redsicker of Word View Editing, caught my eye.
Many physician, hospital and other health care clients want a Facebook page… they shun the thought of a blog because they fear that they will not possess the time necessary to keep their content up to date and dynamic enough to attract an audience.
Although the concept of my 41st Patient strategy assist many overcome those initial fears… many remain unconvinced and still want to start with a Facebook page .
Initial considerations:
Start with a concrete offline strategy outlining your online objectives
How many digital properties will you HONESTLY be able to manage?
Consider starting with a blog so you have content to share on Facebook and Twitter, etc.
Why initiate a healthcare social media presence with a blog?
Patients are searching for YOU on the internet
Those results will reveal your website and it's content.
Patients will be on your site and they'll see your blog … they may not want to go to Facebook.
Your content will remain on your blog and remain searchable … by Google (SEO) and Patients
Your content stream on Facebook will disappear and quickly become nearly irrelevant
Blogging basics for beginners
Keep it short, simple, use pictures and graphics and bullet lists.
It is not difficult to populate a blog with meaningful content. Use your dictatphone, transcribe it and load it up (although you may need some SEO, internal linking, tagging, etc advice)
When your medical website is established, your content is plentiful and your blog is populated — and you are ready —->

Establish a Twitter account
Establish a Facebook Page

…And share your content.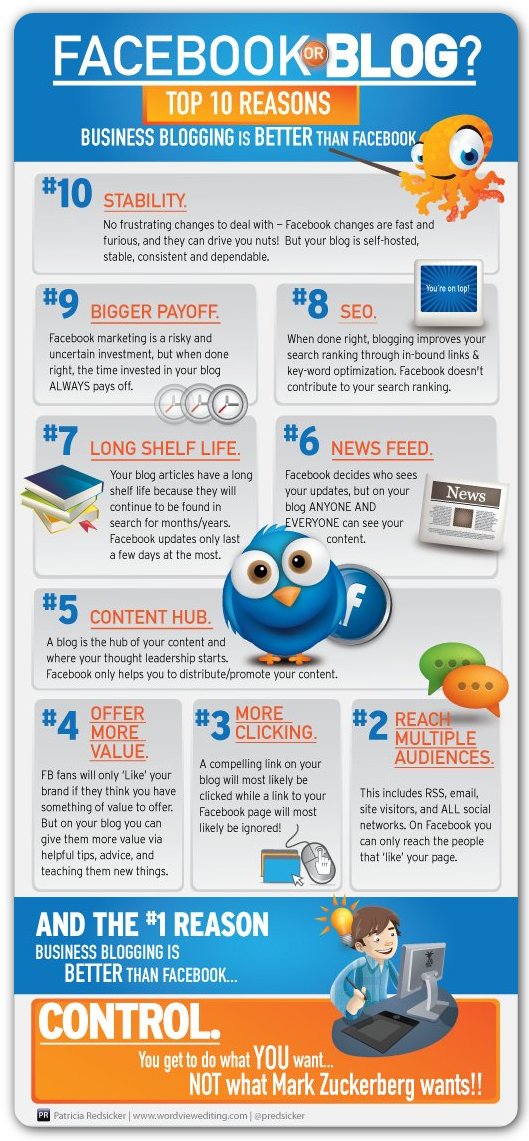 Learn more about Facebook or Blog …. Healthcare and Social Media at Howard J. Luks, MD.