Over 14.5 million people watched a live brain surgery this past Wednesday.
According to Mashable,
Over 14.5 million people watched a live brain surgery this past Wednesday.
According to Mashable,
Dr. Kim Dong of Houston's Memorial Hermann hospital system performed a brain tumor resection surgery on a 21-year-old patient Wednesday morning. But the routine operation came with a catch — outside the surgery room, his every move was relayed on Twitter by hospital staff, and graphic photos and video were posted to Pinterest, YouTube and other platforms. A brain tumor specialist on hand helped answer questions.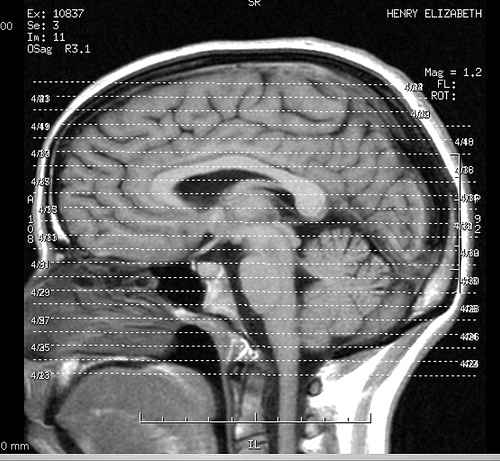 Image courtesy of Liz Henry
Besides these "new media" platforms, the hospital was also able to line up ABC.com and The Houston Chronicle as broadcast partners.
The hospital's digital marketing manager, Natalie Camarata, said they wanted to "spread the educational experience as far as possible".
This isn't the first time they've done a stunt like this. The hospital also performed and broadcasted the first-ever open heart surgery that reached over 125 million people in a month.
Besides providing an "educational experience", the hospital has also received a substantial amount of press. Their savvy adoption of these new media tools has helped them shed a new light on healthcare… and their hospital.
The definition of social media is evolving and it's merging with mainstream media to provide all kinds of new possibilities.
And it's another indication of how social media is essential for doctors and practices.
The "consumerization" of healthcare has given rise to a new class of patients who use the internet to find, filter, and choose their own medical care.
They'll search Google, read articles, and look for reviews on Yelp and Facebook to make sure they're getting the best care possible.
These people are taking an active role in researching their options. This recent broadcast by the Hermann hospital provides all types of data points – articles, social shares, etc. – to help these people find their hospital system.
And by garnering over 14.5 million live views for a single operation, you can expect more and more hospitals to begin exploring social media like this in new ways.