Quality healthcare is a major economic issue in the world. Many developing nations find it difficult to offer broad access to healthcare and promise basic standards of quality and safety. To overcome these challenges, healthcare organizations need to be greatly innovative in their approach to provide services. One way is to use the experiences of other sectors that used technology to enhance their processes. An example of this is mobile health or mHealth, one of the greatest technological breakthroughs of our time. mHealth is an important technology concept that utilizes mobile technologies to deliver healthcare services. It brings promising solutions to new-era patients who look for diagnosis, monitoring, and treatment of their anywhere and anytime.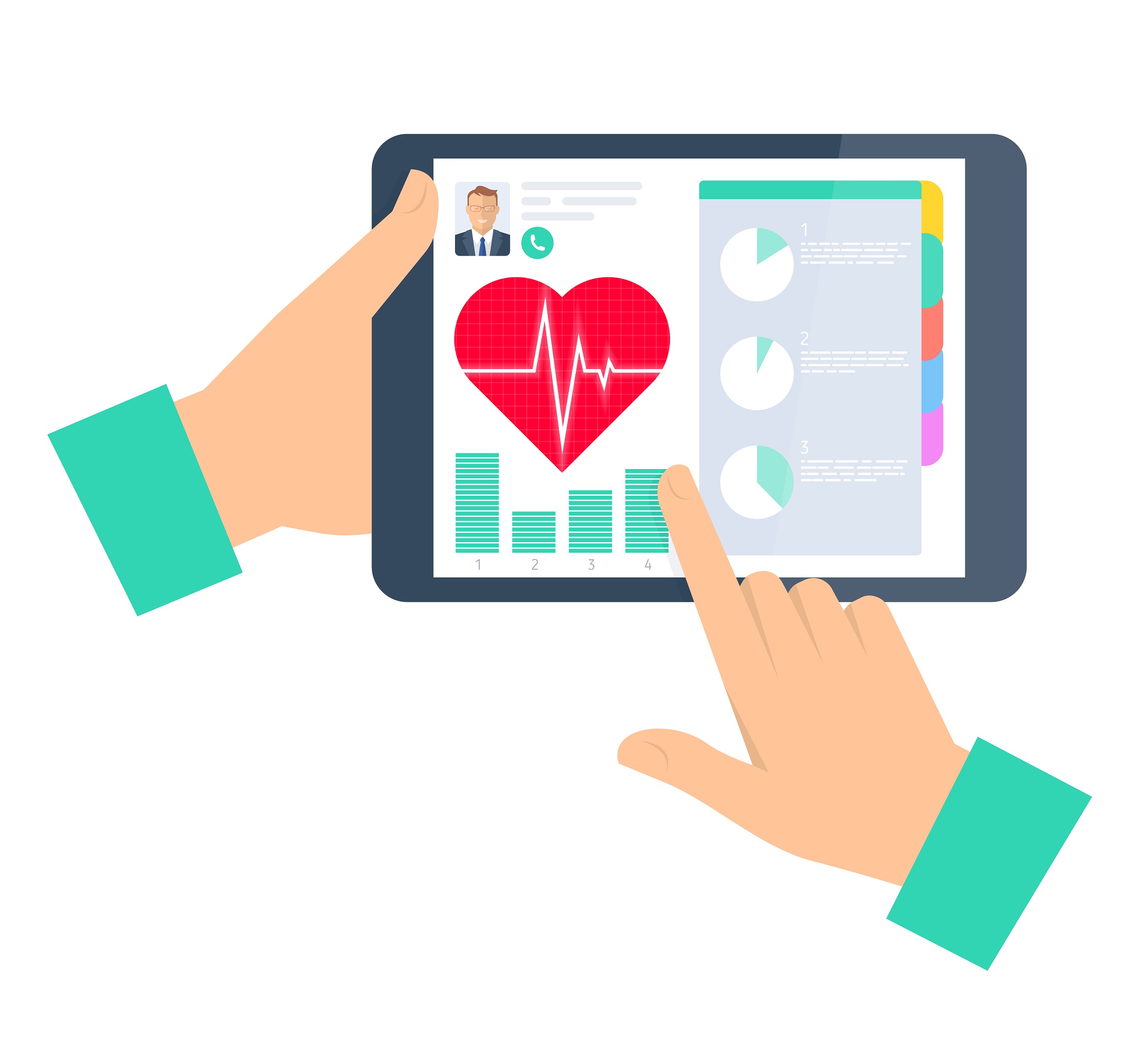 mHealth has the potential to transform the face of healthcare industry across the globe. The market, particularly in the Asia-Pacific region is growing owing to several powerful factors including advances in mobile technologies and applications, the need for regular health monitoring and treatment, active government initiatives, and the consistent growth in adoption of smartphones in the region. Nevertheless, the industry faces several challenges such as consumers affordability, access to healthcare services and inaccuracy in results arising from discrepancies in devices. According to the report published by Allied Market Research, the Asia-Pacific mHealth market is expected to grow at a CAGR of 35.8% during the forecast period, 2015-2020.
Companies in the mHealth space are coming up with innovative and new technologies with the aim of improving healthcare and meet consumer expectations. In June 2018, Teladoc, a telehealth company acquisition of Advance Medical, a Spain-based telehealth company. In February 2018, Roche Diabetes Care India, a pioneer in the development of blood glucose monitoring systems launched its new glucometer Accu-Chek Instant S, which marks its entry in the market segment in diabetes self-monitoring. In January 2018, Omron Healthcare, a healthcare device manufacturer introduced first wearable oscillometric wrist monitor, first Blood Pressure Monitor + EKG in the U.S. and a new app that stores and tracks data.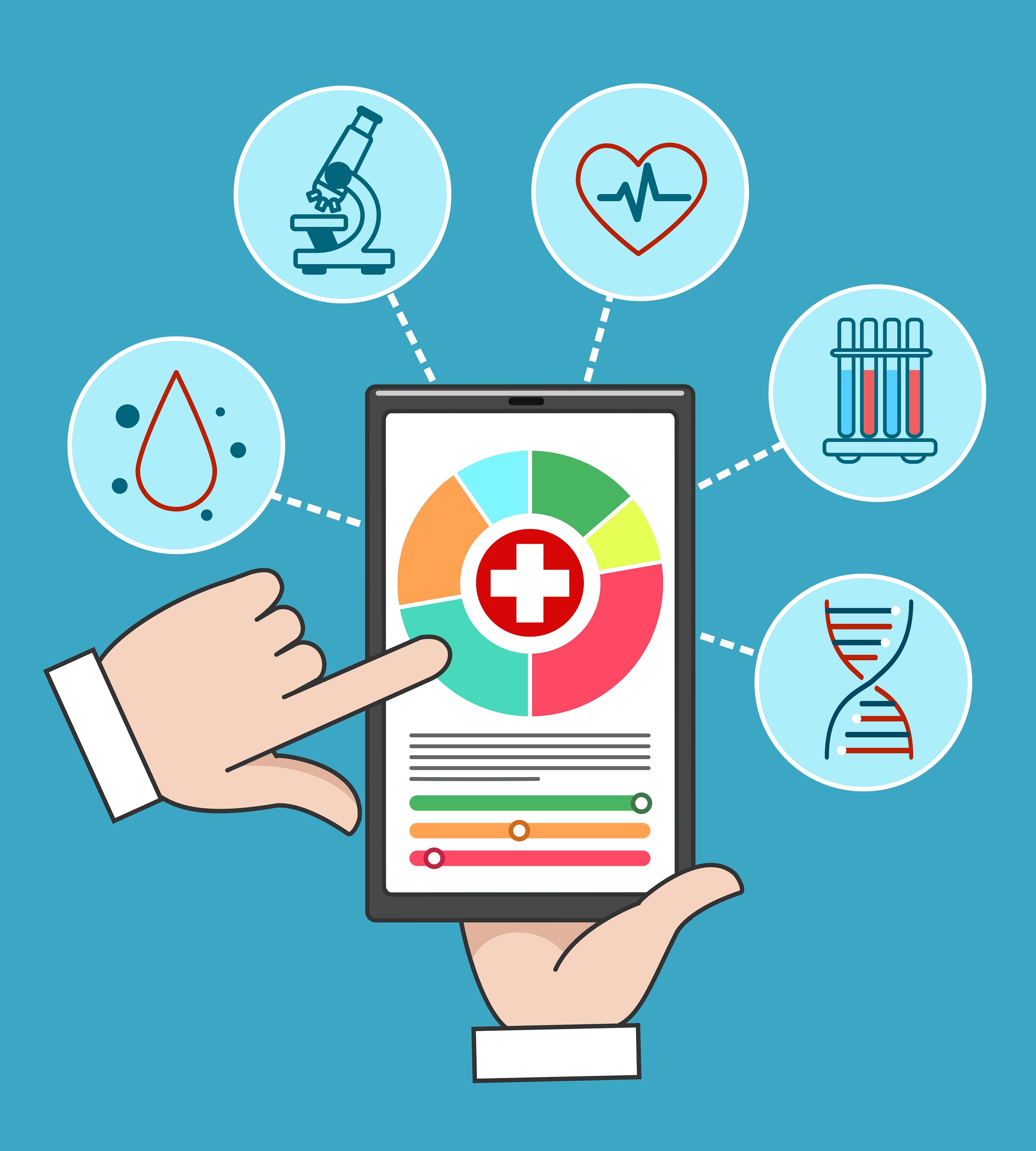 Teladoc Acquires Advanced Medical
Teladoc, a New York-based telehealth company which has been providing telephone-based mHealth services recently completed its acquisition of Advance Medical, a U.S. based company to expand its market across Latin America and Asia. The deal allows the combined company to have more than 2,000 employees. It also brings faster access to healthcare to people in 125 countries in more than 20 languages. The entity also helps serve a large number of U.S. multinational employees living outside America. Moreover, the purchase of Advance Medical brings new capabilities to Teladoc's services such as clinical risk assessment and virtual medical home. "The acquisition of Advance Medical by Teladoc really is continuing our efforts to deliver on our vision to transform how people access care globally," said Lewis Levy, CMO of Teladoc.
"We share Teladoc's belief that a virtual care solution should be comprehensive in nature and provide answers and outcomes for people regardless of their location or medical condition," he added.
Roche Diabetes Care Launches New Glucometer
Roche Diabetes Care India recently launched its new glucometer Accu-Chek Instant S. The launch marks the company's entry in the diabetes self-monitoring market. Offering the best-in-class accuracy, the product meets the latest global ISO 15197:2013 standards. The Instant-S makes blood glucose testing simple and the reading of results easy. A 9-level target range indicator in the meter gives the PwD an indication of the range where their reading falls in – normal, high and low. This makes the reading easily understandable. "With India having the second highest population of people with diabetes (PwDs) in the world, we saw the need to take regular self-monitoring of diabetes to a larger population with a product that is not just affordable but is also easy to use. Self-monitoring of blood glucose (SMBG) is integral to diabetes management," said Sidhartha Roy, managing director of Roche Diabetes Care India.
Omron Healthcare Unveils New Products
With an aim to eliminate heart attack and stroke, Omron Healthcare, Inc. unveiled new innovations in personal heart health technology at the 2018 Consumer Electronics Show (CES). The company introduced two devices namely the Omron HeartGuide, the first wearable oscillometric wrist blood pressure monitor, and the Omron Blood Pressure Monitor + EKG, the first single at-home device in the U.S. that helps test blood pressure and EKG. The company also showed its new Omron Connect App which syncs with Omron connected devices so consumers can store, track and share heart health data with their doctors for better health management. "The innovation and firsts we are unveiling at CES show that we are focused on – and investing in – our mission of Going for Zero, the elimination of heart attack and stroke," said Ranndy Kellogg, President and CEO of Omron Healthcare, Inc.