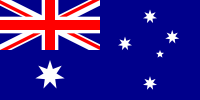 Mobile Health Around the Globe: OrraHealth Transcription Software Makes Transcription Easy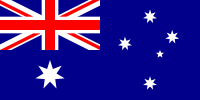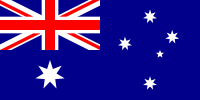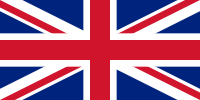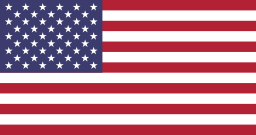 Orra Health is a digital transcription and a workflow management app from India, meant for US, UK andAustralian physicians. It includes a digital voice recorder, a robust file management system coupled with a highly secure web interface and it is backed by some of the most experienced transcriptionists in the industry.
User friendly software and highly efficient service result in a value driven solution for physicians. The app is free but you do pay for the total number of lines transcribed by the transcriptionists. The developers behind the app (Acroseas Global Solutions – www.acroseas.com) are pioneers in medical transcription outsourcing with operations spanning across 3 continents.
Some of the features of the app are outlined below:
1. Login with your email and password.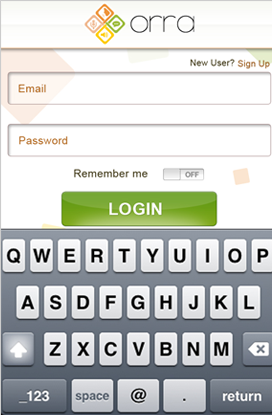 2. Record using the Record Screen – simply click the record button and start recording your notes.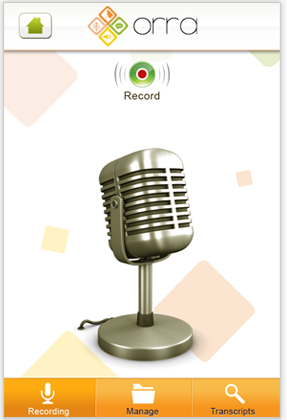 3. Store/Upload – Just click on the upload button and the file will be uploaded with the 3G connection or the WIFI network. The file can also be saved on your phone for easy upload later.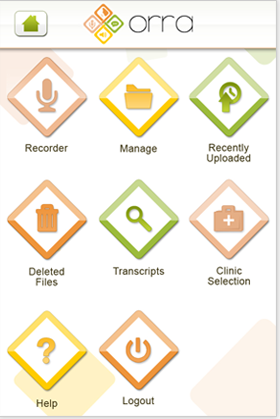 4. The transcription process – Expert transcriptionists will transcribe your files compliant with HIPAA and DPA regulations. The files will be delivered to you within the specified turnaround time with an accuracy rate of above 98.8%
5. You can view the transcripts any time on your phone or any other platform.
The Orra Health Transcription application is backed by a secure web interface which can be accessed from desktop, laptop or any other platform. Login details are identical. You can upload audio files from your desktop/laptop as well. If you want to continue using aDictaphone, you can upload DSS files on the web interface. You can also access the exact number of lines transcribed by the transcriptionists.
The Google Play link for the Android version
Watch this excellent video for more details:
To read other posts in this exclusive ongoing series, please visit the Mobile Health Around the Globe main page. And if you have a Mobile Health Around the Globe story to tell, please post a comment below or email me at joan@socialmediatoday.com Thanks!