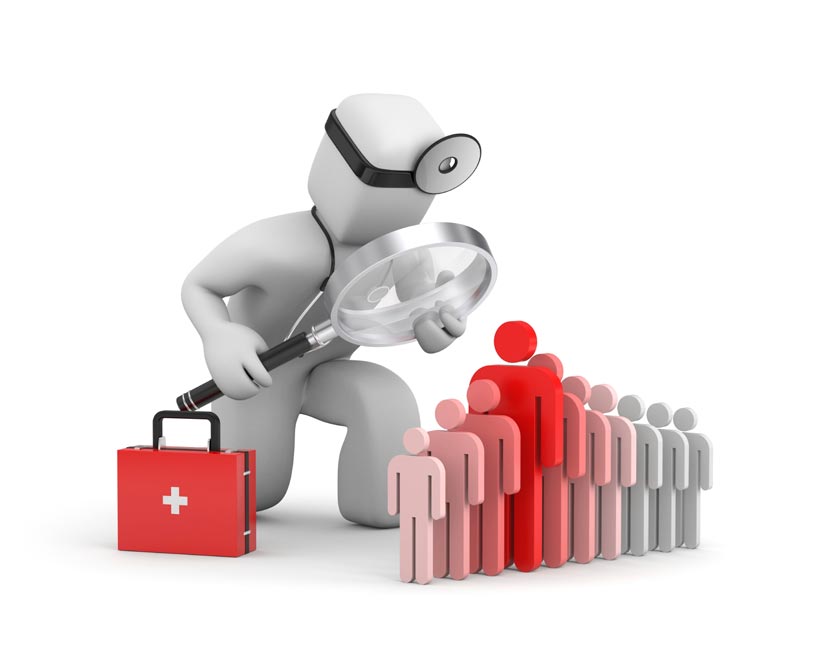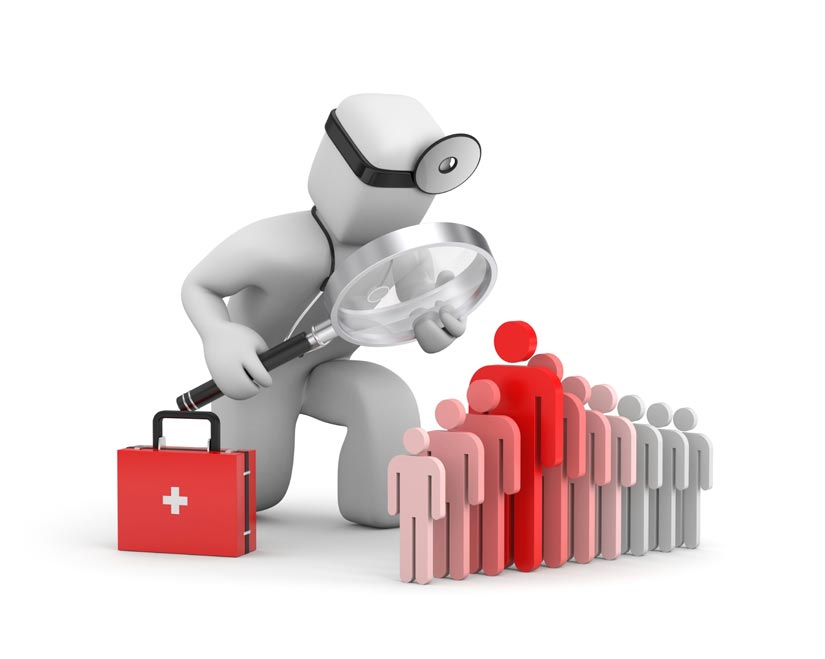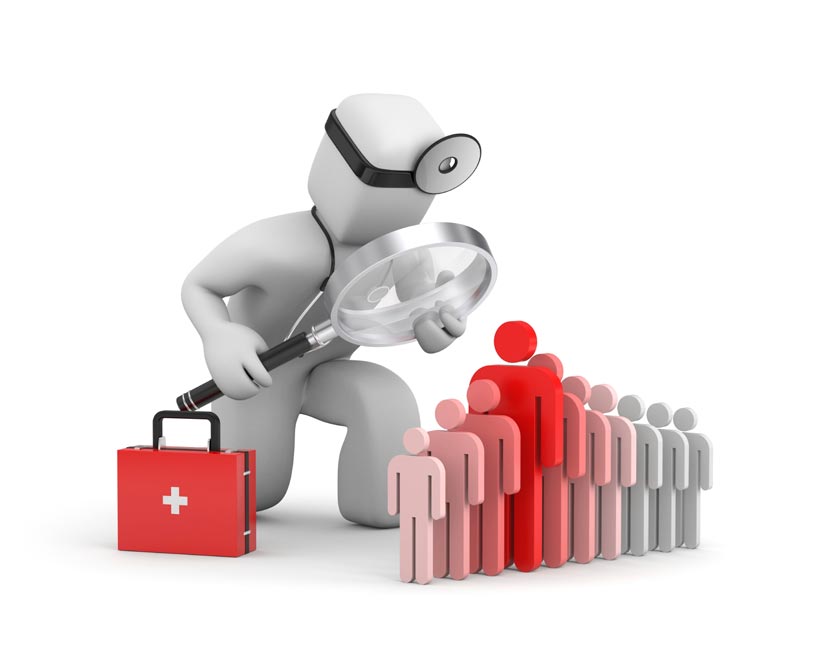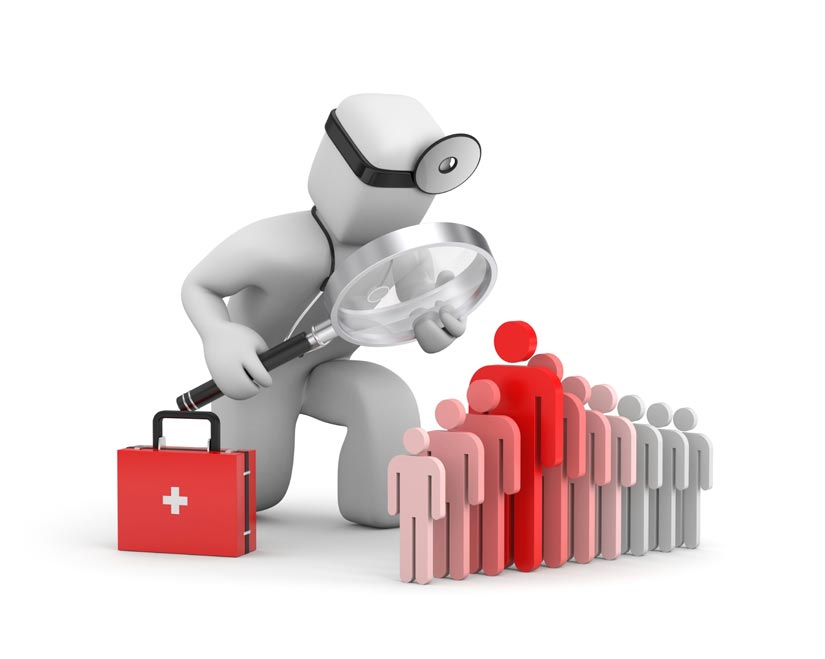 Just under 40 percent of all clinical trials fail to meet their enrollment targets, and more than 10 percent don't even manage to enroll a single patient, according to a Tufts Center for the Study of Drug Development (Tufts CSDD) Impact Report. In order to avoid an equally ill-fated outcome, e-recruiting is an increasingly important part of the clinical trial recruitment process. Let's take a closer look at why digital and social media may well hold the key to boosting both engagement and enrollment.
The Research Is In…
The majority of drug developers restrict their social media initiatives primarily to commercial purposes, as opposed to for clinical research. In fact, just 11 percent of all trials use social media for patient engagement, recruitment and retention, according to Tufts CSDD. Those that do employ social media, meanwhile, report its "fragmented and uncoordinated use."
With 12 out of 13 organizations agreeing that social and digital media metrics can help them track leads; 10 of 13 reporting that it can help them track the number of patients screened; and eight of thirteen reporting that it can help them track screen failure rates and subject randomization rates, it makes sense that clinical trial patient recruitment through social media will continue to grow. In fact, well over half of U.S. clinical trials are planning to incorporate social media into their recruitment strategies moving forward.
Why Digital Matters in Clinical Trials
In an era in which nearly all patients are online and 72 percent use the internet to seek out healthcare information, digital accessibility is essential to boosting your volume. How much so? Let's break down the numbers: every month in the U.S., internet users perform more than four million searches on eczema, 2.5 million searches on sciatica and two million searches on emphysema.
And that's just Google results. Factor in volume from other search engines as well as digital advertising, and these numbers can skyrocket as much as 20 percent higher. As if that's not convincing enough, click-through rates between .1 and five percent can send thousands of targeted searchers to your website. Without digital tactics, however, these prospects are likely to slip through your grasp.
In addition to amping up volume, digital advertising offers a number of other benefits — from increased flexibility to targeting to tracking and optimization. Not to mention cost efficiency: according to one source, digital patient recruitment brings in enrolled patients at an average of 75 percent less than traditional media, and yet clinical trials have still been notoriously slow when it comes to adapting their recruiting methods to reflect these perks.
It's true that the clinical trial industry faces different and greater challenges than others when it comes to employing digital methods. However, overcoming these obstacles and prioritizing social and digital media initiatives offers a proven strategy for bridging the recruitment gap.