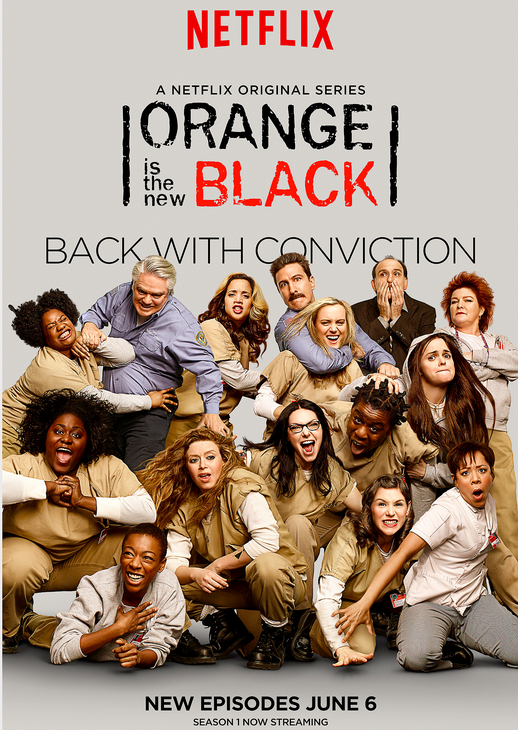 "Orange Is the New Black": What Prisoners and Patients Have in Common
While binge-watching the second season of "Orange Is the New Black," I was reminded of an important parallel between patients and prisoners. Both are victims of a "third-party decider economy" where "the person selecting a product or service is not the person who will actually use it."
While binge-watching the second season of "Orange Is the New Black," I was reminded of an important parallel between patients and prisoners. Both are victims of a "third-party decider economy" where "the person selecting a product or service is not the person who will actually use it."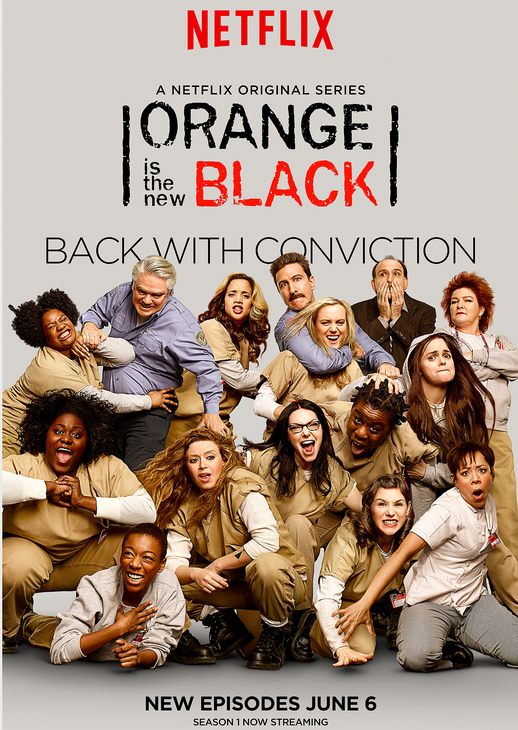 In a New York Times article entitled, "Orange Is the New Green," Adam Davidson, wrote about the plot line where poor Piper waits weeks to get her shower sandals from the prison commissary. In an economically rational world, prison commissaries would try to maximize sales to inmates and minimize out-of-stocks.
After extensive real life research, Davidson concluded that the prison system wasn't focused on meeting the prisoner's needs, but rather the prison's needs. And it was this emphasis on the third party rather than the end user that was thwarting rational economic behavior.
To a large extent, the US health care system has been designed to meet the needs of HCPs rather than patients. Pharmaceutical marketing perpetuates this 3rd party decider distortion by allocating the bulk of marketing budgets to HCPs rather than patients. According to the 2014 MM&M/Ogilvy Healthcare Marketers trend report, pharmaceutical marketers spend over 50% of their budget on physician marketing. This is on par with last years report. Despite all the patient centric talk, spending has not changed.
Like prison commissaries with out-of-stock situations, allocating more money to HCP marketing is not rational economic behavior. There is significant evidence that HCPs' sway over prescribing decisions is waning. Patients and Payers are increasingly calling the shots. But old habits die hard. Most of pharmaceutical decision makers today have built successful careers on face-to-face selling to HCPs. It is hard to divert budget from a technique that has delivered so faithfully for so many years.
Perhaps the upcoming 2015 planning season will take on this HCP market distortion. The US health care system is slowly being reoriented around patient needs. For example, the government is driving more patient focus with the Affordable Care Act and the FDA has initiated hearings on patient focused drug development.
Pharmaceutical marketers could redesign the 2015 planning process around patient needs. For example, why not use the patient journey to guide investment across all customer groups, not just patients? What are the HCP initiatives that have the most impact on patients? Invest in those! Think of the 2015 planning process as a binge session on the needs of patients, a productive binge session you don't even have to feel guilty about.