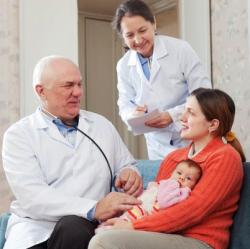 Changing Behavior Through Patient Stories in Telluride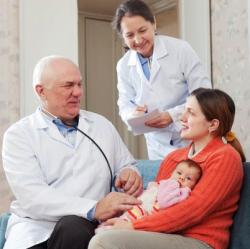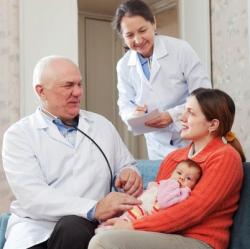 Each new session in Telluride, Dave Mayer and Tim McDonald share the Tears to Transparency educational documentary films — stories of harm that befell Michael Skolnik and Lewis Blackman–both promising young men–and the impact that harm had on their two families. As a result, Patty Skolnik and Helen Haskell (Lewis' Mom) have dedicated their lives to changing healthcare for the better, and have become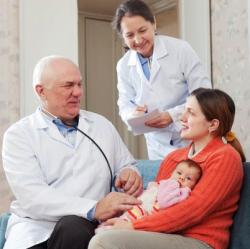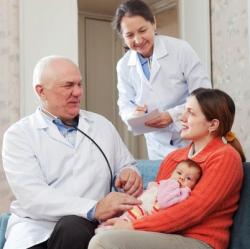 Each new session in Telluride, Dave Mayer and Tim McDonald share the Tears to Transparency educational documentary films — stories of harm that befell Michael Skolnik and Lewis Blackman–both promising young men–and the impact that harm had on their two families. As a result, Patty Skolnik and Helen Haskell (Lewis' Mom) have dedicated their lives to changing healthcare for the better, and have become nationally recognized patient advocates. Through their new careers, both Moms have recognized the need to both "educate (and empower) the young". Medical students and residents who attend Telluride often have the opportunity to talk with both parents after each film in an open Q & A. Many students express this being a first exposure to the dysfunctional side of medicine. On the flip side, many also express having witnessed similar poor behavior by those in a leadership position.
Through the generosity of both Michael and Lewis' families, and the sharing of their stories, Telluride attendees are able to practice the difficult discussions focused on in the films in a place where open and honest communication is not only encouraged, but modeled and set as the baseline. This also re-emphasizes the power of story to change behavior, and as a result, culture. Hopefully this sets a "new normal" for all Telluride alumni — one that they can take back to workplaces and educational systems where bullying or a lack of respect prevails and infuse new ideas. Or to carry home these stories, and the power of the resulting discussions, to further embolden environments where a just culture is the norm.
A trailer to the film, The Story of Michael Skolnik, played yesterday morning for our resident scholars is included above. The value of the conversations that follow these films each year are unmatched. The resident reflections on the Transparent Health blog today (found here) share some of the takeaways both The Lewis Blackman Story and Michael's story have inspired this year. The theme from Michael's story is "Can a conversation change an outcome? Can a conversation save a life?" Based on what is going on in Telluride this week, I am happy to report back that the answers to both questions is a resounding YES! Authentically sharing your stories, your experiences allows others to do the same thing. I've watched it yet again take hold in Telluride — let's take this idea viral along with the courage to do the right thing for patients, no matter how difficult, every time.
(Patient stories for better health / shutterstock)