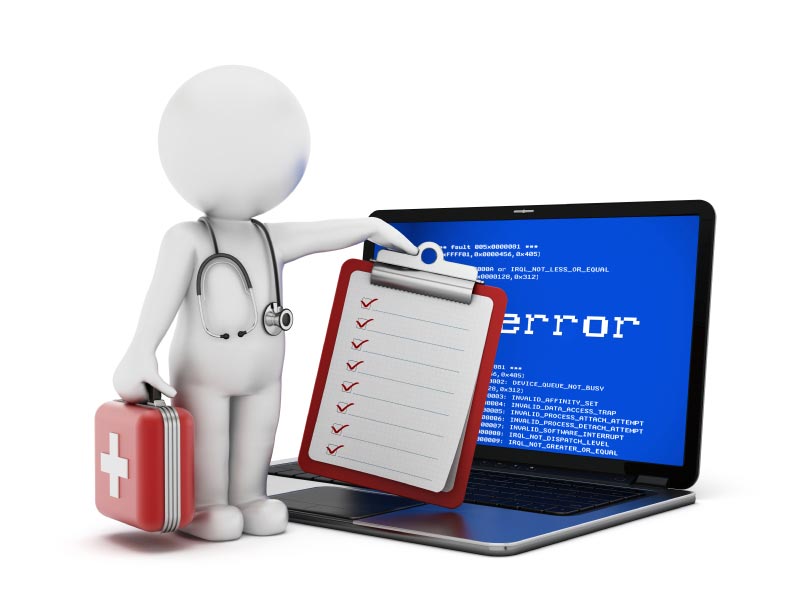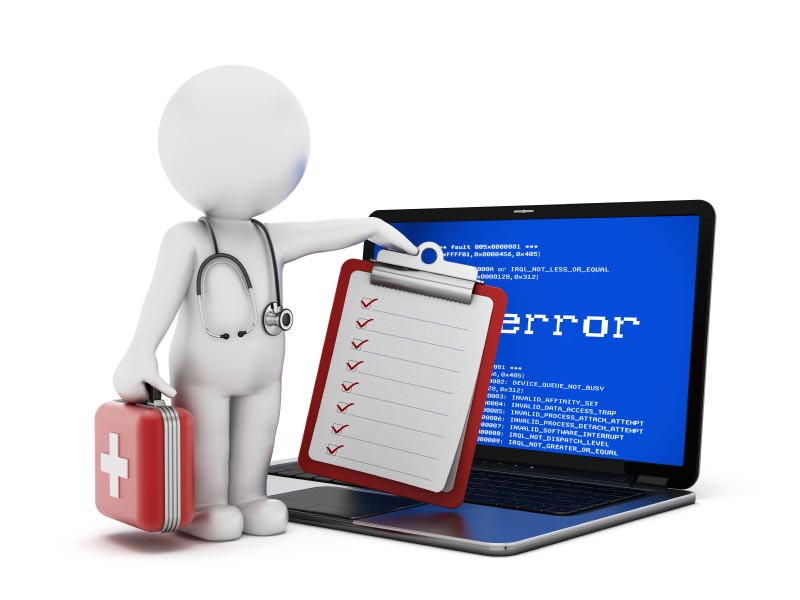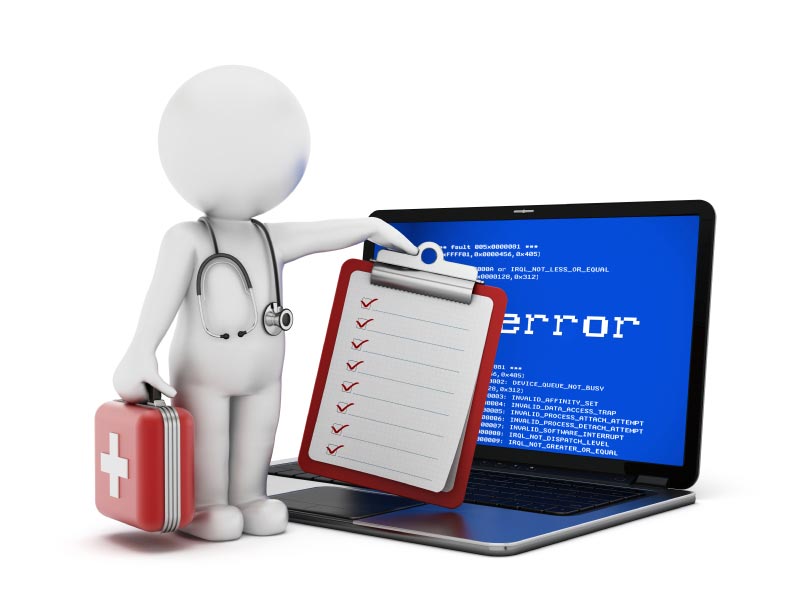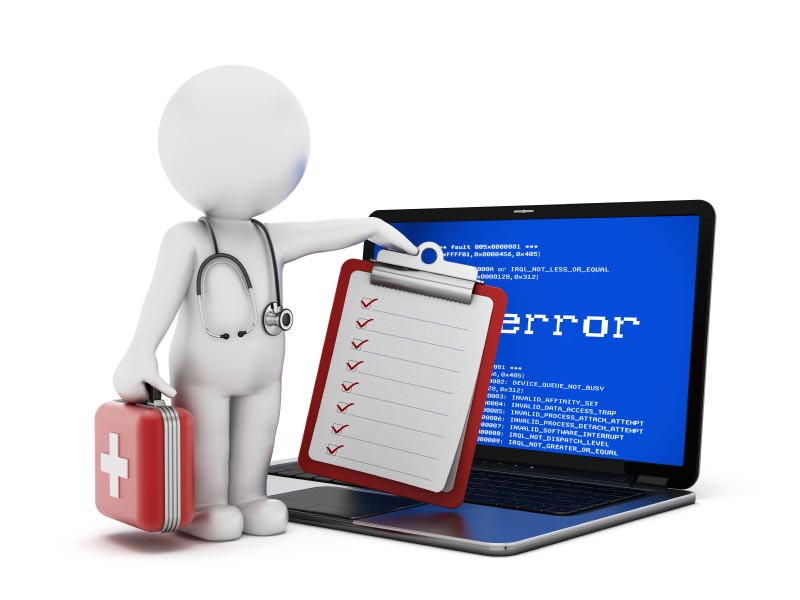 Paid search advertising (PPC) has become a critical component to marketing strategies for all types of healthcare providers, from small physician groups to multi-location health systems. PPC campaigns can be extremely effective in increasing the number of procedures performed, new patient intakes, and requests for additional information. However, if underutilized or unmanaged a digital campaign can cost more than you realize.
There are five common mistakes many healthcare providers make when implementing and managing a PPC campaign. With a little time and awareness of available tools, these can be successfully addressed.
Failure to use Advanced Adword Features
There are several Adword features that can increase the effectiveness of your ads. Dayparting allows you to select specific days or time of day for your ads to run. Sitelink allows you to include additional links in your standard text ad. Click-to-Call extensions allow viewers to click on a telephone number in your ad and have a call placed to that number. Location extensions allow you to include location information in your standard text ads. Take advantage of these advanced features to customize your ads, utilize more real estate on the search result pages and increase the success of your campaigns.
Failure to use Location Targeting
One of the easiest to use and most beneficial Adword features is location targeting, which allows you to choose the geographic areas in which your ads will run. You can target the locations for your ads based on how far people are willing to travel for various services or to drive business to an underutilized satellite program. Utilize radius targeting, zip code targeting or even target based on average household incomes. 
Failure to use Tracking or Analytics.
Using these tools will help you assess the effectiveness and cost of an ad campaign, which in turn allows you to make informed decisions about it and other campaigns you may initiate. While there are several elements that you can track, the ones that will give you the clearest picture of the overall success or failure of a campaign are: cost per click, cost per lead, conversion rate (clicks to conversions) and tracking URLs. This data will help you evaluate the success of your campaign and help you to better utilize your marketing budget.
Failure to Provide a Landing Page
Many healthcare ads send viewers to the provider's home page, which is not the same as a landing page. An effective landing page engages the viewer to act, converting the ad to an action such as scheduling an appointment or requesting more information. The key is to keep the landing page free of extra links or too much information that can distract a viewer from taking the actions you desire. Each ad campaign should have its own unique landing page so those campaign efforts can be monitored.
Over or Underbidding Paid Search Markets 
The goal is to balance the cost per click with rankings. Aggressively overbidding on select key words can drastically increase your cost per click. Underbidding allows your competitors to consistently outrank you, resulting in missed opportunities for brand or product awareness. There is no magic formula for success and each provider will make different choices.  However, the ongoing review of your analytics should help inform your bidding decisions to create an appropriate balance.
Use your PPC campaigns to their best advantage in growing your practice or program. Utilize the readily available tools and analytics to increase ad success while getting the most from your marketing dollars.