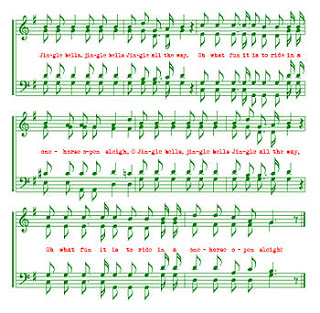 Jingle Frost
Romney Lost
Obamacare is here
Brought to us by the Dems
With promises and fear.
Fiscal Cliff
Might be teriff!
Sailing through the air
Watching Boehner and the Pres
Pretending that they care.
Susan Rice
Playing Nice
Charging in reverse
Kissing up to GOP
Who now say she is worse.
Taxes Rise
Before your eyes
While the masses cheer
Will Medicare go on the block?
Let's punt this 'til next year!
Obama plan
Kick the can
And claim that it's progress.
Who's to blame? You know his name.
George Bush has caused this mess!
Wishing You Joy and Peace!