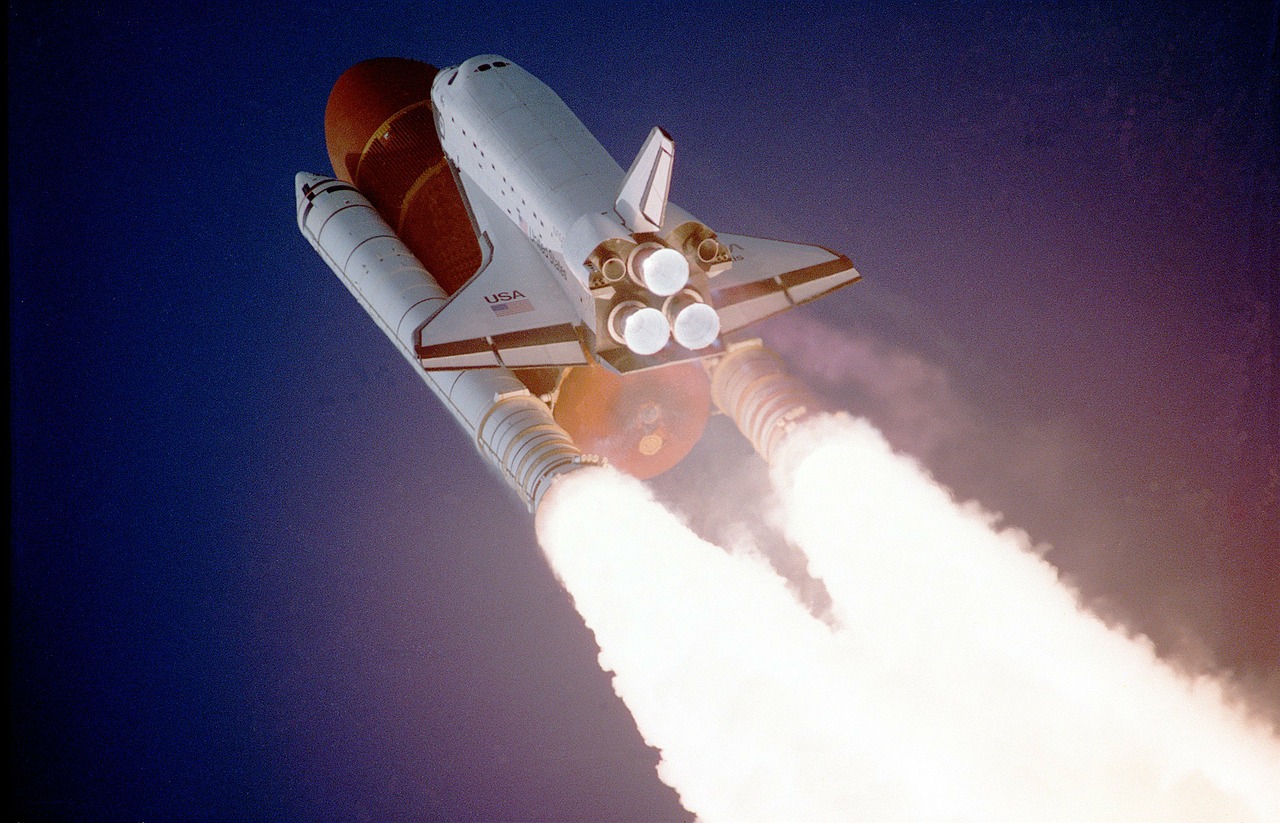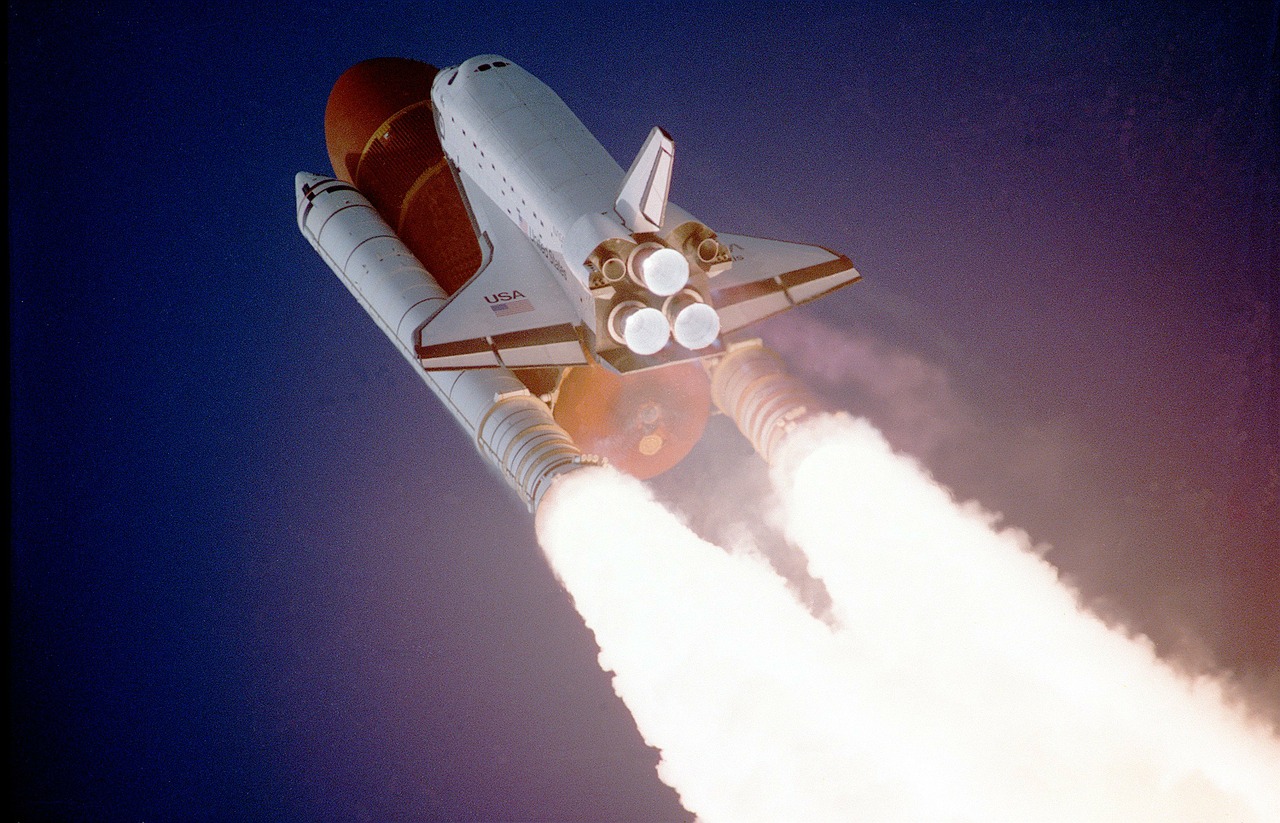 For physicians, even the most effective digital ad campaign won't do much good if it's funneling patients to a sub par website.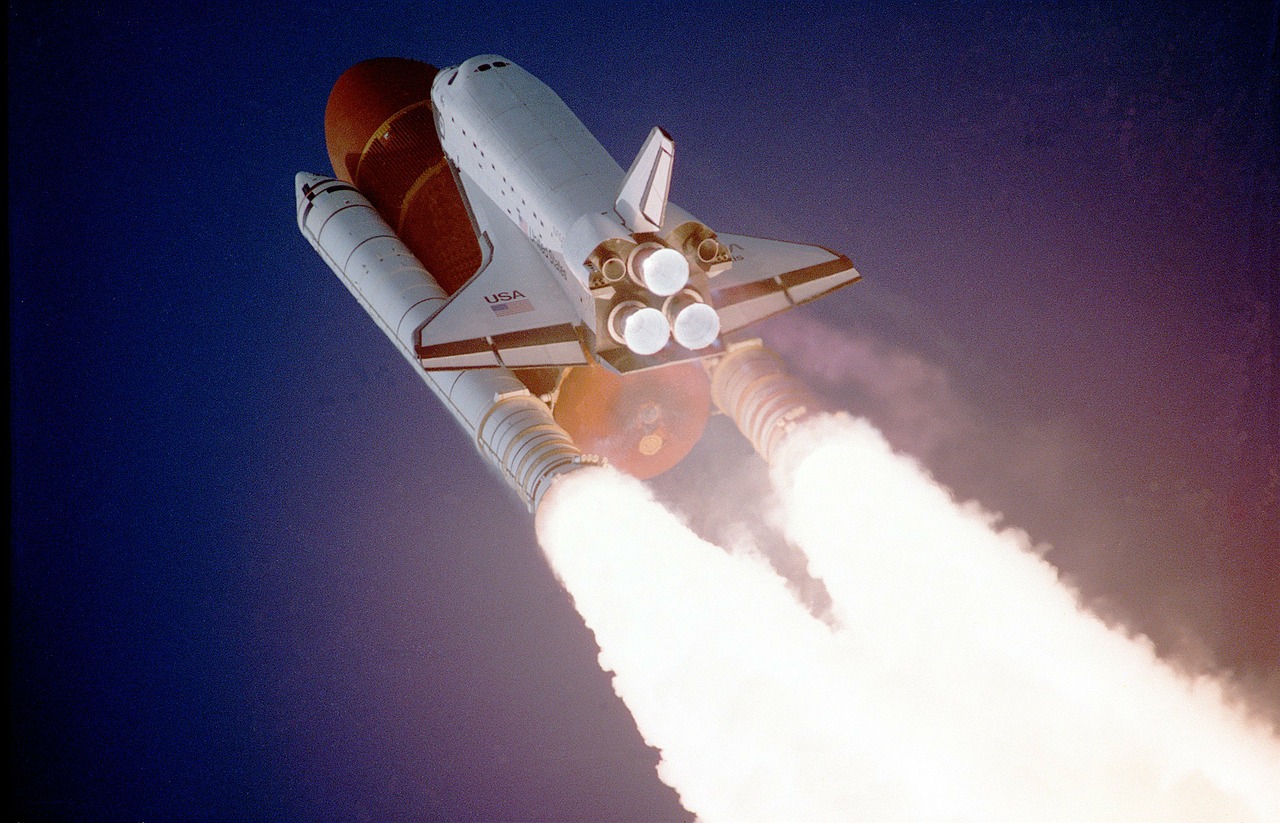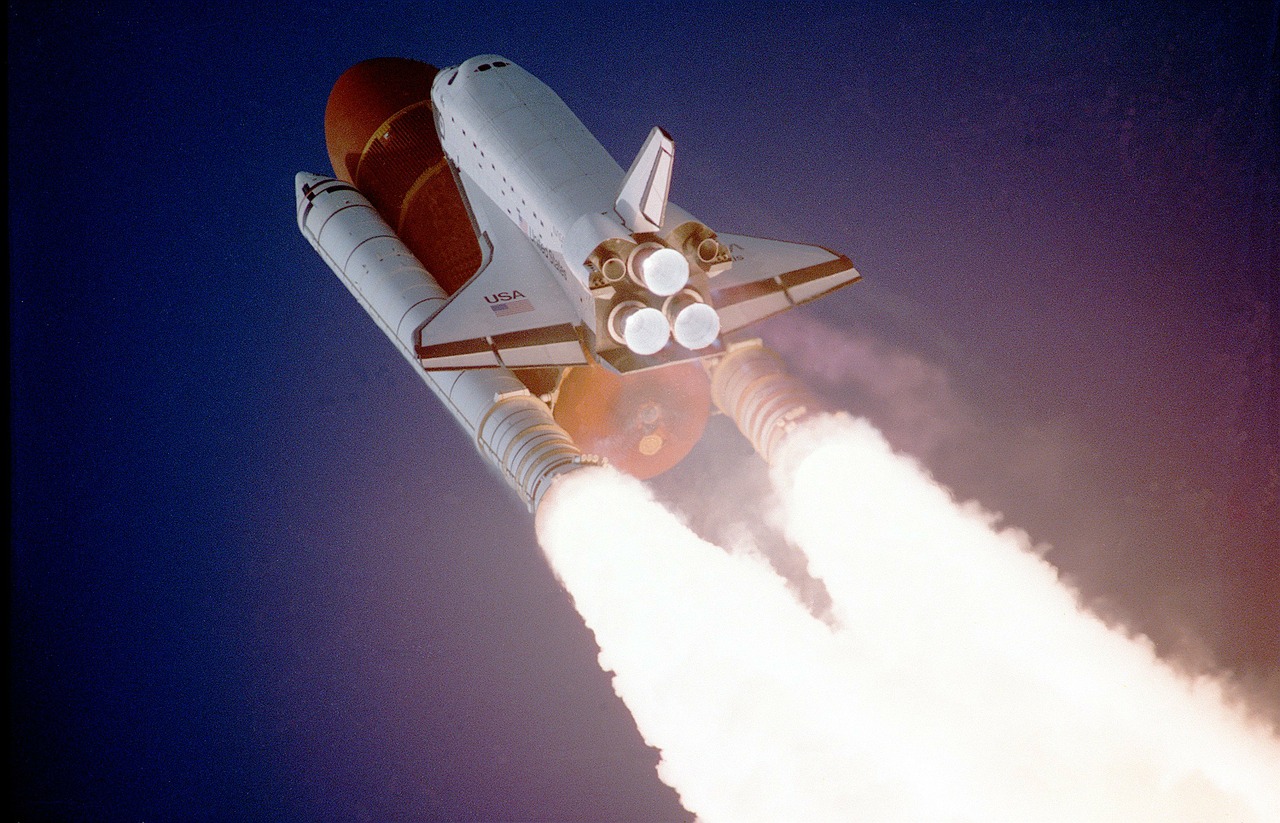 For physicians, even the most effective digital ad campaign won't do much good if it's funneling patients to a sub par website.
Fortunately, optimizing medical practice websites and increasing conversion rates (the number of leads who fill out a contact form or schedule an appointment, for example) can be a relatively simple and straightforward process. Here are 10 conversion boosters to help you transform online leads into filled seats in your waiting room.
1. Content Scan Optimization
On average, website visitors won't read more than a quarter of the words on a given page, as Neilsen Norman Group explains, so make it easy for them to quickly scan and find the information they need: headlines, navigation buttons, and calls-to-action (CTAs), organized in a clear visual hierarchy.
Other important considerations: headlines should contain keyword search queries (the words they clicked on a Google results page), content should be broken into easily digestible sections, and instructions for next-steps should be extremely clear.
2. Mobile Optimization
Mobile is now, by a clear margin, the primary means for searching the internet, according to Marketing Land — so your website must accommodate mobile users flawlessly. Whether through responsive website design or mobile optimization, content and images should be easy to navigate on a mobile device. Even more importantly, it's a good idea to add click-to-call (CTC) functionality and track mobile traffic independently.
3. Photo Usage
People like to see other people smiling; statistically, such images have been shown to improve conversion rates by as much as 95%, according to KissMetrics. Professional photos of your staff and patients breed familiarity and trust among leads by demonstrating that you're a real practice with real, happy patients — while at the same time differentiating you from the competition and leaving a lasting impression.
For practices focusing on cosmetic procedures, "Before" and "After" pictures of patients are also a great way to provide an immediate proof of concept.
4. No Graphic Imagery
Overly medical or graphic content will likely scare potential patients away, and should be avoided. However, showcasing procedures in a palatable manner (often via illustrations) can help to inform, comfort, and draw in your prospects.
5. Video Usage
Videos are a highly effective way to engage leads and deliver information concisely. In fact, consumers at large are 1.81x more likely to make a purchase after watching a video, as Adobe explains. Such content should feature physicians, staff, or patient testimonials and, of course, be formatted for mobile. Make sure to avoid annoying auto-play functions.
6. Testimonials & Reviews
Given that 88% of consumers trust online reviews as much as personal recommendations, according to Search Engine Land — and that 62% of patients seek reviews as the first step in finding a doctor — sites should always feature patient testimonials prominently. In fact, positive reviews have been proven to deliver sales boosts of up to 18%, as Econsultancy reports.
7. Easy-to-Find Phone Number
It's much easier for patients to call you directly than to fill out a submission form your website. Accurate and up-to-date contact numbers must be placed visibly in an upper-right corner or on your "Contact Us" page. A frequent but easily avoidable misstep: never save your contact number as a text file, which can't be copied and pasted.
8. Contact Forms: Intuitiveness
Physicians require patient contact information for follow-up, but website visitors aren't always willing to provide it. Forms need be placed in obvious locations throughout the site, and the form-filling process must be seamless — any minor pain point can be cause for hesitancy.
9. Contact Forms: Simplicity
For customer convenience, aim to collect only the information from leads that is absolutely essential. It's often helpful to have only a few required fields, with the rest being optional. But take note: one company managed to increase conversions 120% by simply reducing their number of required fields from 11 to 4, according to Ubounce. And don't forget: form-filling on mobile should be optimized for the platform — in other words, keep it simple.
10. Contact Forms: Reinforce Trust
Filling out a contact form is, essentially, like lending your personal information to a complete stranger. Build customer trust with highly visible accreditation logos, trust seals, and certifications from well known, reputable organizations.
While these 10 conversion boosters can help to significantly improve your physician website, performance evaluation and optimization should be ongoing processes — testing, experimentation, re-testing, and implementation are the keys to long-term success.
For a complete guide to making your physician site a long-term competitive asset to your practice, download the MD Connect Website Conversion Optimization Checklist.


(Main image credit: NASA-imagery/Pixabay)