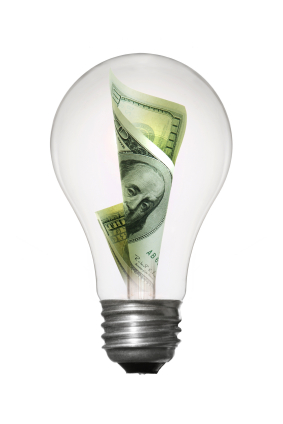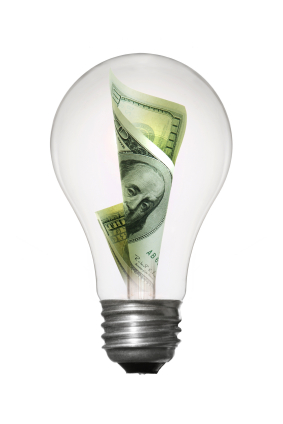 Digital health startup accelerator, Rock Healthshares 7 fundable startup ideas that would transform healthcare
Digital health startup accelerator, Rock Health is preparing to open applications for their fourth class of future entrepreneurs starting next week. So, what does Rock Health look for in a startup? In Monday's post on Rock Health's blog, CEO Halle Tecco stated, "big ideas executed by smart and driven entrepreneurs, to really move the needle in healthcare. Ideas should be addressing large problems in the system, with a business model that is sustainable and scalable."
Halle listed the following 7 examples of fundable startup ideas:
Reinventing delivery – New models of access and payments to primary care visits
Smart health sensors/gadgets – Devices that help manage chronic diseases reduce healthcare costs and provide consumers with the tools to stay healthy
Disrupting health insurance – Healthcare insurance market plays a key role in the rising costs of healthcare.
Home health and aging in place – The elderly population is rising resulting in the growing need for technology that will deliver detect problems earlier, reduce costs, and improve patient care.
Big data and novel analytics tools – These tools provide healthcare professionals with data to provide better care
EMR interoperability – Exchanging data in a secure, standard format
A solution to the "black hole" – Once patients leave the provider setting, their mental and physician are not observable by the physician.
Your Black Swan idea to bring technology to this balkanized, archaic industry – bold out of the box ideas
Entrepreneurs that are ready to transform the healthcare industry should apply for Rock Health's next upcoming class. Applications deadline is September 16 at 11:59 PST. The program is five month seed accelerator program assists startups in turning their ideas into businesses providing access to community of experts. Applicants must meet the following program criteria:
2+ founders with a scalable, sustainable idea
Entire team must be able to work from the Rock Health offices full time throughout the entire duration the program
Startups should be early stage and pre-VC funding
If selected, Rock Health offers:
$20,000 startup grant + $30,000 in goods and services
Office space at our downtown San Francisco HQ, or at our pop-up program at Harvard Medical School
Expert medical support from the Mayo Clinic Center for Innovation, Harvard Medical School, UCSF and Cincinnati Childrens Hospital
Mentorship and weekly workshops from experts in design, health policy, lean startup methodology, financing and more
Free legal office hours and workshops with the Fenwick team
Design strategy, workshop and office hours with Cooper Design
$2,000 credit for Amazon Web Services + six months of developer support
Discount on Apple products
Support from our in-house staff
A passionate community of like-minded individuals solving meaningful problems
For more information about Rock Health and their incubator program, click HERE
Featured image courtesy of our businessprofitideas – http://businessprofitideas.com/
Rock Health
Rock Health is the first seed accelerator for digital health startups. We've created an ecosystem of passionate individuals–from investors to startup founders to doctors–who work together tirelessly to make meaningful change in healthcare through scalable, innovative technology.
hello@rockhealth.org