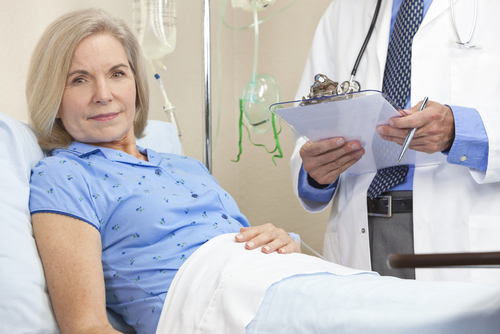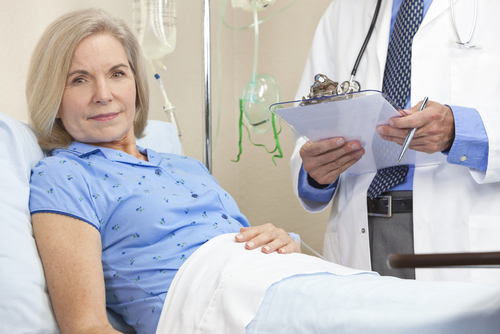 My nose and sinuses feel like they are about to explode. I am moving into the third week of this and it's getting old. At first I thought that my cold had morphed into allergies but now it is apparent that two viral loads in a row have slammed me, both affecting my upper respiratory tract. If a patient walked into my office as miserable as I am right now my advice would include a steroid dose pack to shrink the swelling, some decongestants, lots of fluid and rest. Since it has been going on for so long if the patient insisted I would probably toss an antibiotic in there as well though it is clear (to me) this is not a bacterial infection. I am using a multi-symptom nighttime OTC cocktail along with a topical antihistamine at night and a decongestant with a expectorant during the day. I have no fever and there is nothing to suggest a bacterial component.

Reflecting on my illness, it occurs to me that one of the reasons doctors are uncomfortable taking care of doctors is that we are the ultimate e-patient. We are participatory, we understand the underlying disease processes and we often waver between allowing the treating doctor to be in charge and taking charge. We want to be partners in our healthcare because we have the training for it and yet hesitate because that's not the way it's done. It brings to mind a moment in my first pregnancy (in eastern KY) when my nurse midwife told me to skip the hospital prenatal courses because I needed to be a patient, not a doctor, and the classes would thrust me into a difficult role in such a small community. I remember feeling relief and feeling good about "only" being a patient.

Those times when I have needed to be a patient my choices in physicians have assured me that I would be a partner in my healthcare decisions. Most doctors find taking care of other doctors, or their family members, challenging. This can be both self-inflicted and patient-generated. As patients become more engaged in their healthcare perhaps taking care of our own kind will become less anxiety-producing. We will feel confident that no one is "only a patient" because all patients will be partners if they so choose.
image: patientengagement/shutterstock