There are millions of people in the world who suffer from diabetes. Thankfully, in the modern day and age, there are a number of mobile apps specifically designed to help people deal with their health issues. The large range of apps on the market are designed to help users track their medication, food intake, exercise, and even insulin levels. This can help to create a more balanced lifestyle and better guide your healthcare providers to assist with any problems you may be having. With two clear types of app on the market, the real decider is whether or not you have a BG tracker. There are a number of devices on the market that can sync up to your mobile phone when you take a reading, ensuring accuracy at all times.
Diabetik
This app was developed some time ago and has proven popular among iOS users. The logic behind the app is incredibly simple, offering the user a choice of what they want to record, whether that be food or a blood glucose level test.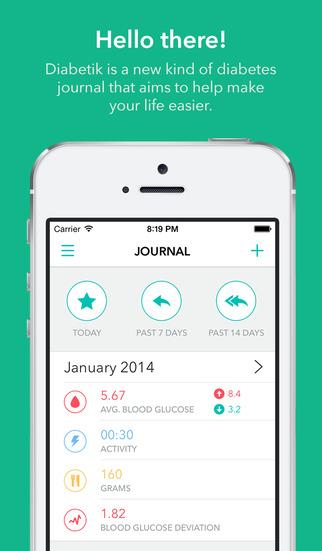 Once the data has been inputted into the mobile app algorithms work in the background to produce charts and stats to let you know when you might need to eat or take your medication. It's great for those who want something quick and simple to use.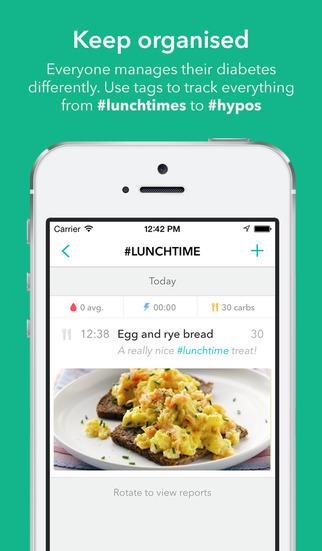 Available on iOS & Android
Glooko
With this handy app, you can easily sync blood glucose readings straight from a compatible device onto the app. This gives you a breakdown of blood glucose levels and when combined with other readings such as the type of food you've eaten which in turn is transformed into meaningful data.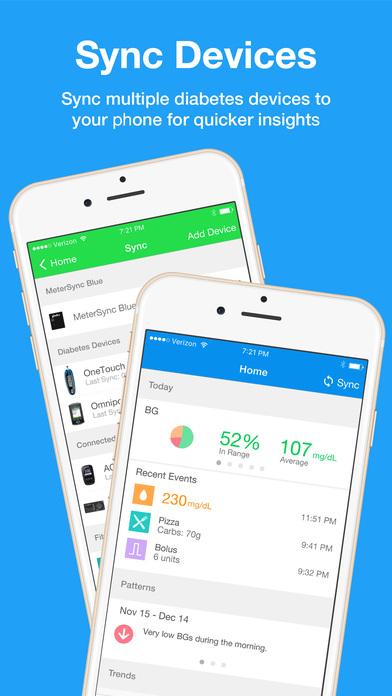 It provides a way for you to gain insight into how food affects your blood glucose. Most of the apps on the market provide this insight, but Glooko does everything on the fly thanks to the syncing functionality provided. Available on iOS & Android
MySugr Logbook
One of the most popular Android apps with over 15 thousand reviews, MySugr is similar to Glooko in the fact it automates quite a few of those things that can really become a chore, whether this is managing your food intake or tracking blood glucose levels.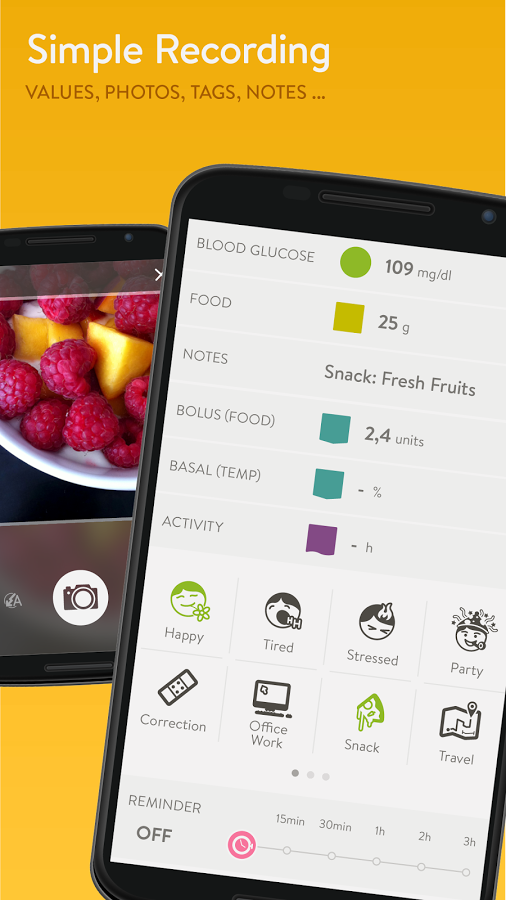 It is without a doubt, one of the best apps on the market and comes with a tonne of features that make it a great consultancy tool, like PDF reports and even automated activity tracking. Available on iOS & Android
Glucosio
This app is an interesting one. Every shred of data that you provide through the note taking system can be shared with others.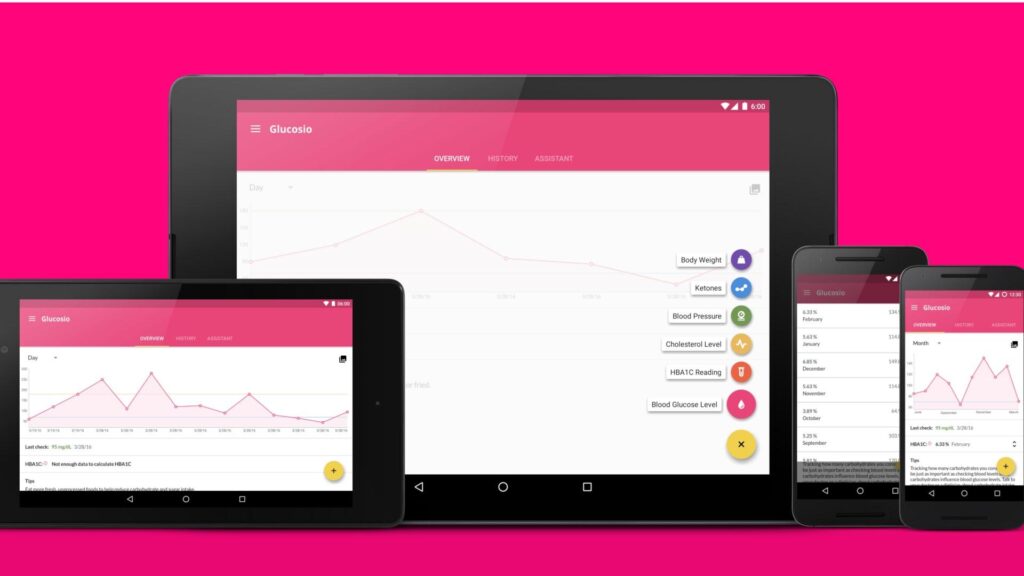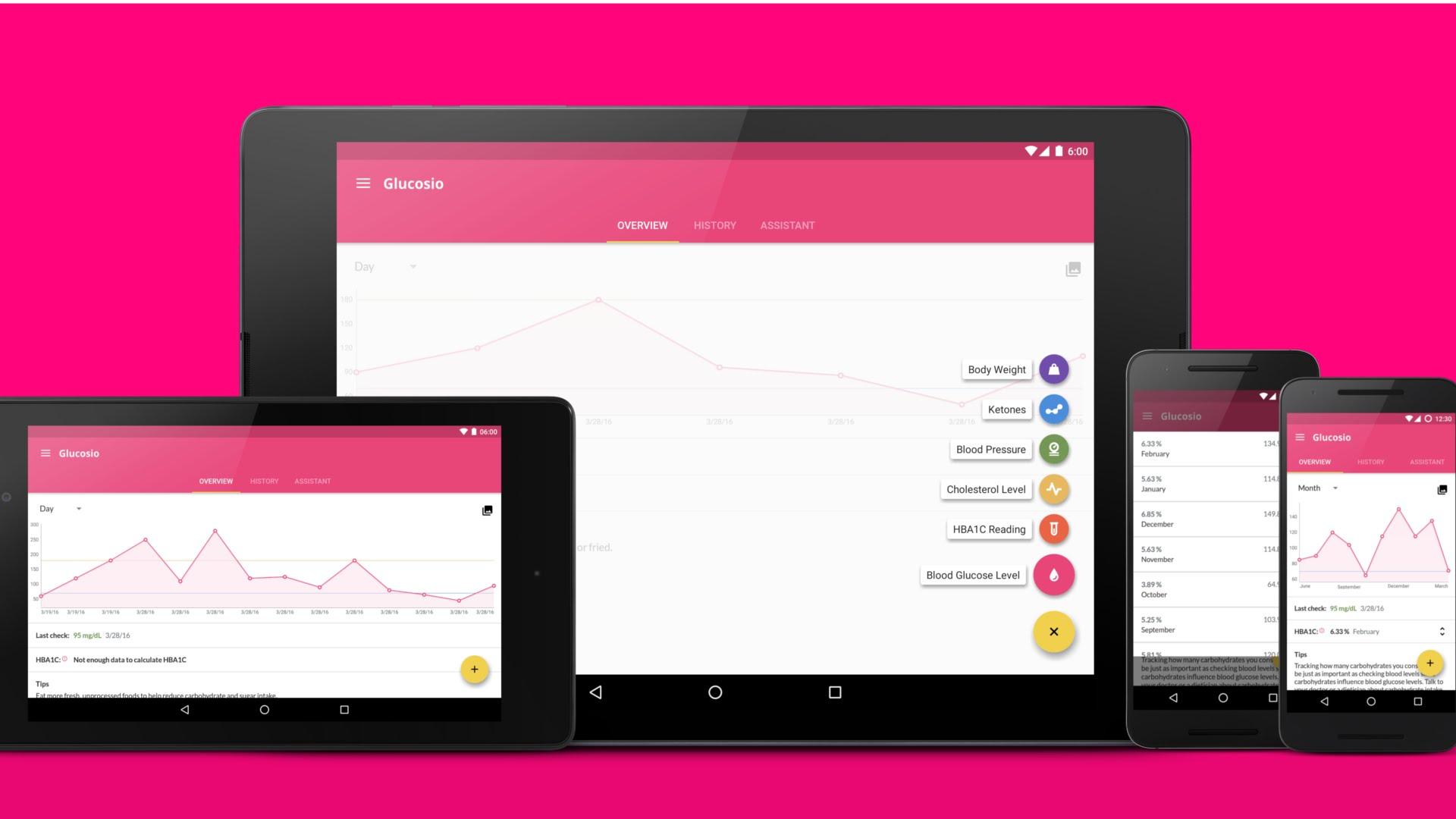 The idea behind the project is to make the data more open helping diabetes researchers. Much like the other apps on this list, it helps you to view the data in a format that is easily digestible. Available on iOS & Android
Conclusion
These were among some of the highest rated apps, but there are so many on the app stores that it is worth having a read around. Test Strips 4 Money highly recommend purchasing BG reader that is compatible with your app of choice though, which can ultimately change your choice. Living with diabetes isn't easy, but it is good to see that developers have created apps to make it more manageable without the use of notebooks, spreadsheets and shorthand math. All of the apps listed above share one thing in common, their ability to process a large amount of data and create a feasible way to view it. It is surprising how much of a positive impact this can have. We do advise that you always refer to a medical professional for their advice too.