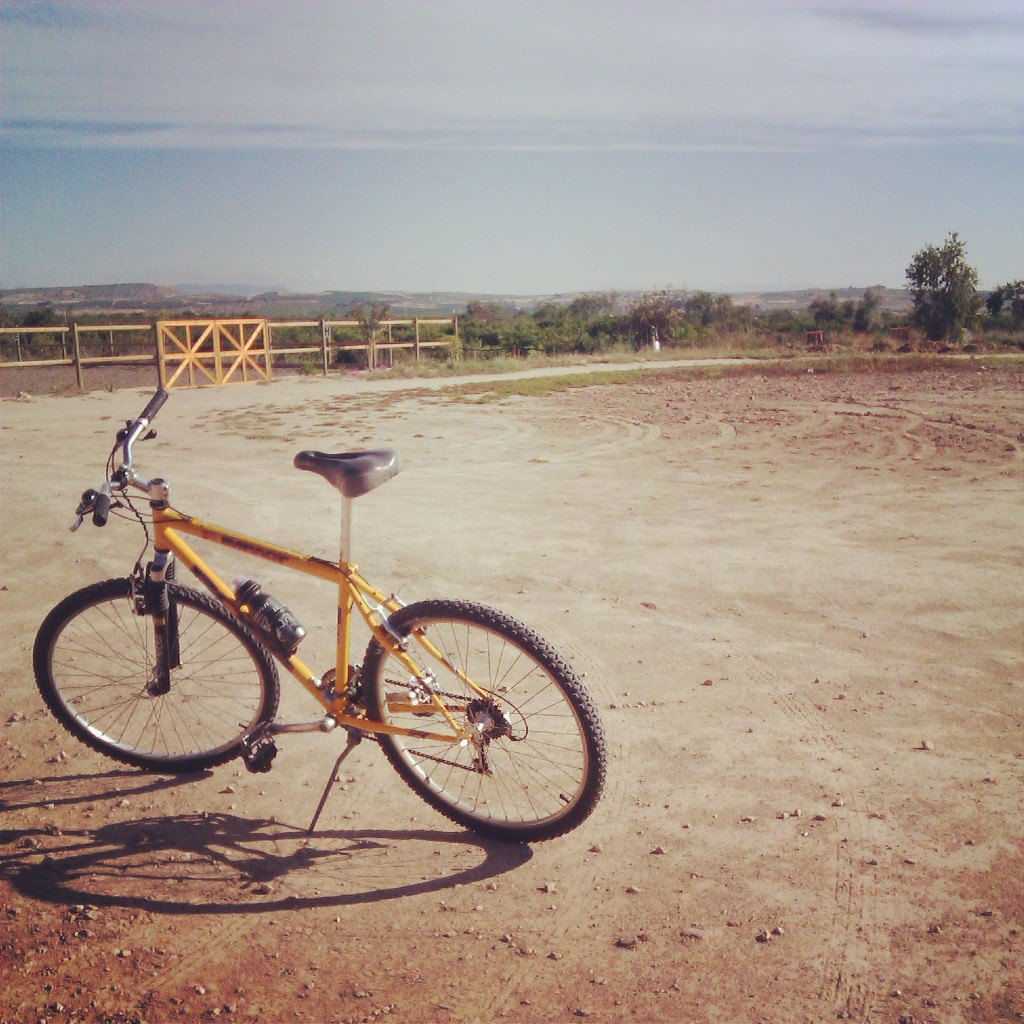 Hello gang! Hope you are all doing fine.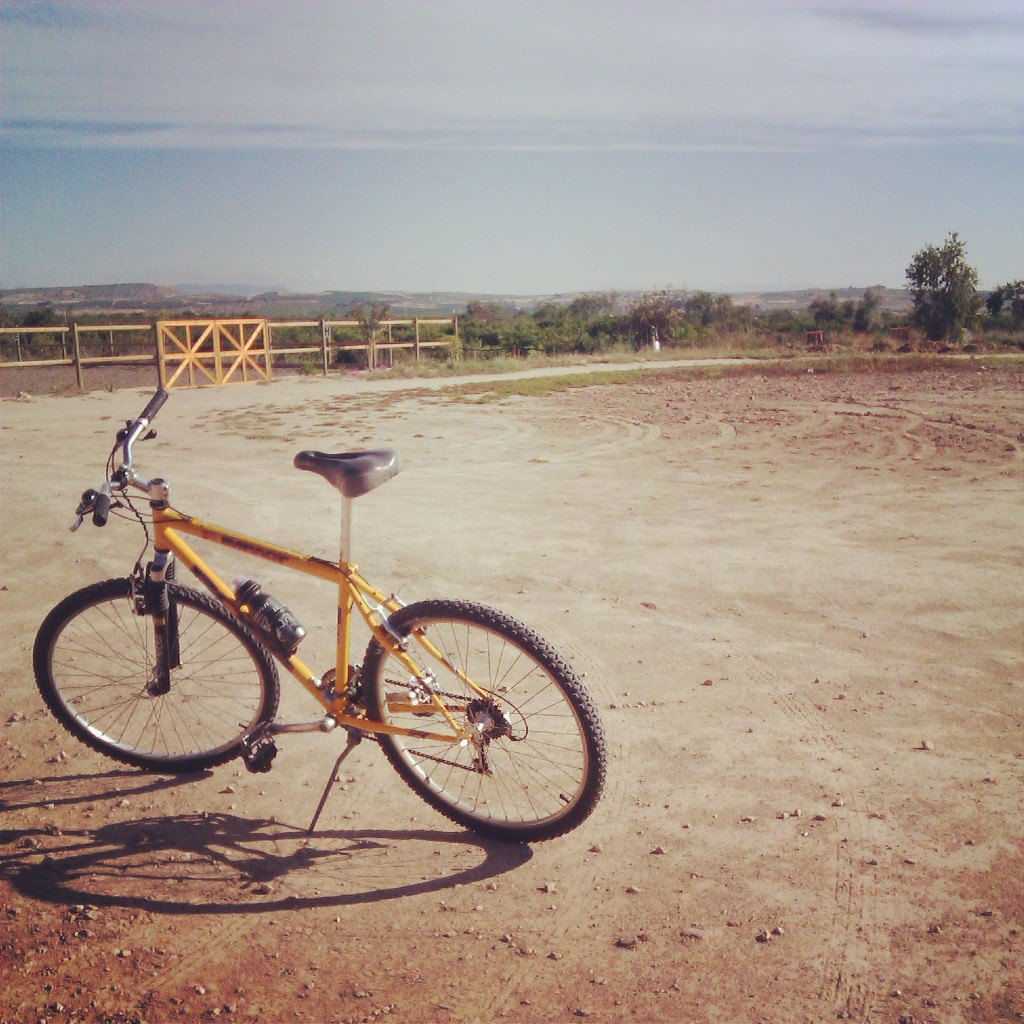 Hello gang! Hope you are all doing fine.
As some may know, I am currently training for a Charity Bike Ride – #mHealth Grand Tour where my aim is to raise as much cash for various charities including #TeamBG, FEDE and Proyecto Paula.
Anyway the focus of the post is to update you about my early experiences cycling both on and off road here in Spain.
As a complete novice at this biking thing, I've managed to blag some basic equipment like a Mountain Bike, helmet and some advice and hey ho off we go!
I started off just trying to get my legs moving again, whilst also developing my riding skills. It's been a while since I was last on a bike!
An example of such journeys:

That has slowly developed with me completing my first +40 km ride!!! Wooo!
So far I've encountered many highs, a few lows, whilst finding out that "bonking" means something different to what I thought.
I've encountered "Saddle Soreness" which I am sure you peeps would rather not know about. I rode up through the hills with a horse and I've have confronted the Spanish main roads.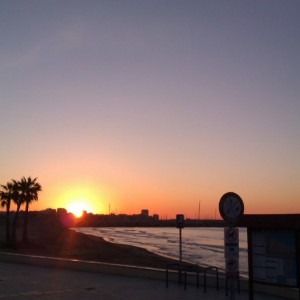 Aside from the saddle issue, the main challenge has been managing my Lantus. Once it has been injected there is very little you can do alter its course for the duration. Something that you Pump users have.
My main Ride time has been early morning, so I'll usually inject the Lantus after the ride, but on a few occasions I have been going out after injecting.
The complete lack of flexibility is very frustrating, especially when you are trying really hard to make changes to your lifestyle and the results simply conspire against you, well that is what it feels like.
Next up will be about Diabetes and Bike Nutrition.
A quick shout out to all of you who have kindly donated, and to those who have shared my fundraising page and retweeted my tweets.
Please if you have a couple of quid, please consider donating. It will make a difference.
Check out my fundraising page! – https://fundrazr.com/campaigns/4WhQ3? – If you are unable to donate, please click on the Facebook like button, Twitter or Google plus. Share, share, share! Oh look you can donate using the small form at the top right hand side of the page!
One last thing! If you are a company that would like to officially sponsor me, please get in touch. I know it sounds cheeky but I am looking for a really really kind company or individual who may be able to help out with equipment such as a "Road Bike". If you are that company then please do contact me. Email me, Facebook me, Twitter me or Google plus me!
Maybe you could have a your logo across Elgringo's *r&e!!
Until then, ride hard!
Elgringo

PS: I have used Strava to embed some Ride Data into the blog. However I am using the Runkeeper app on my phone. You can find me here – http://runkeeper.com/user/elgringospain/profile
The post Biking In Spain With Diabetes appeared first on Diabetes in Spain. By Mike