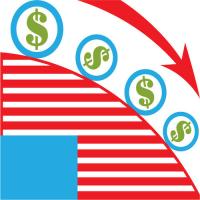 CMS Announces Win-Win to the Tune of $840 Million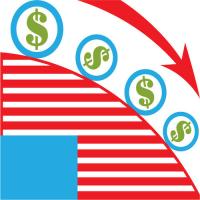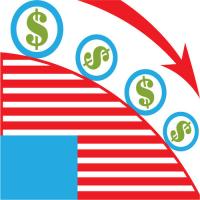 October 23, 2014 – The Department of Health and Human Services' (HHS) announcement of an $840 million initiative to improve patient care and lower costs underscores the value of coordinated care and prevention and is a strong step in the direction of preserving quality while improving patient and provider communica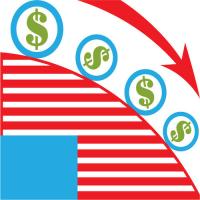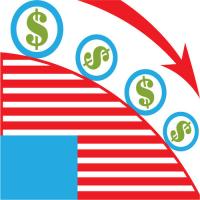 October 23, 2014 – The Department of Health and Human Services' (HHS) announcement of an $840 million initiative to improve patient care and lower costs underscores the value of coordinated care and prevention and is a strong step in the direction of preserving quality while improving patient and provider communications. With a definite nod to efforts including electronic health records, the HHS announcement encourages better access to information and improved care resulting from a more team-based approach.
Called the Transforming Clinical Practice Initiative, HHS will make investments to successful applicants over the next four years in support of approximately 150,000 clinicians. The initiative will continue the carrying out of the Affordable Care Act (ACA) and with a combination of communications tools and incentives, will further the goal of putting quality care first and prioritizing efforts to reduce healthcare costs. HHS's announcement noted that the ACA has helped reduce hospital readmissions in Medicare by nearly 10 percent between 2007 and 2013 – translating into 150,000 fewer readmissions – and quality improvements that have resulted in saving 15,000 lives and $4 billion in health spending during 2011 and 2012. The Partnership to Fight Chronic Disease applauds such accomplishments.
Quality care means a better quality of life and for the millions of patients struggling daily with chronic disease – many with one or more debilitating chronic conditions – investments like this will go a long way in helping providers support better health outcomes throughout the patient population.
CMS lowering costs / shutterstock