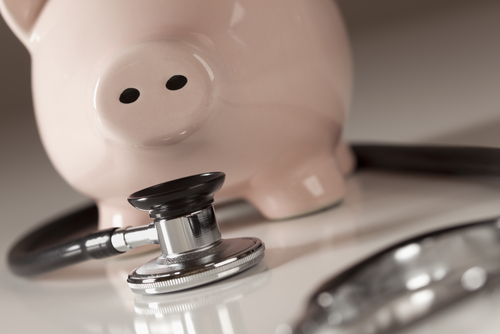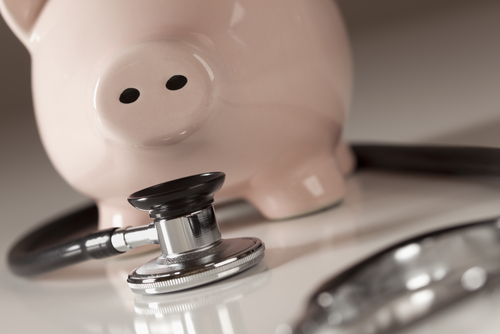 Medical poverty was the cause célèbre of 2010 midterm elections, the passage of the Patient Protection and Affordable Care Act (PPACA), and an important contributor to the "poverty trap." The term refers to the growing burden of health care costs, which are impoverishing millions of families in the United States. The 2010 United States Census used an experimental supplemental poverty measureshowing that if health care costs were subtracted from family incomes, an additional 10 million people in the United States would be considered extremely poor. This is a reminder that federal and state health insurance programs provide access to health care and keep millions of families from tumbling over the poverty line.
Congress created Medicare under Title XVIII of the Social Security Act in 1965 to provide health insurance and equal access to care for people ages 65 and older, regardless of income, race, or medical history. At that time, health insurance was often unavailable or unaffordable to seniors because it was sold in the normal insurance market; existing health conditions associated with aging meant that older adults paid nearly three times as much for health insurance. Prior to Medicare, it is estimated that about half of America's seniors did not have hospital insurance, more than 25 percent went without medical care due to cost concerns, and one-third of seniors were in poverty. As outlined in Health Affairs, the Medicare program did a tremendous amount to stabilize the retirement economics for seniors. The health of seniors improved as measured by both longevity and functional status, and senior poverty rates have plummeted.
However, new challenges are on the horizon. With the movement from defined benefit retirement to defined contribution, we are seeing rising numbers of seniors living below the poverty line. According the U.S. Census Bureau, 16 percent of seniors are now living below the poverty line, up from 14 percent a few years ago. With the first baby boomers turning 65 this year, and savings, investments, and housing values still reeling from the economic downturn and poor retirement planning, the number of seniors who are struggling to make ends meet is likely to continue to grow.
The majority of Americans now depend on employee-provided 401(k) accounts for their retirement, but 23 percent of workers don't participate in an employer-provided retirement plan. More than a third of people who are 10 years away from their planned retirement age have saved less than $25,000, exclusive of the value of their primary home.
Thankfully, we did not elect to move to free-market changes to Medicare. Voucher programs would confuse many seniors, forcing them to navigate the complex new system of choices available to them, often resulting in a more expensive choice on their part, according to a Kaiser Family Foundation tracking poll. Currently, the only choices are to consider a menu of private plans through Medicare Advantage, if they choose to go that route, and making an (often short-sighted) decision to opt out of Part B Medicare if they cannot afford to have the premiums deducted from their Social Security check.
Universal health care will not address all of the problems of medical poverty. Although Medicare now provides an incredible safety net for health care for seniors, this demographic will still have to piece retirement income from several sources to pay for the out-of-pocket costs for health care. As boomers enter retirement with defined contribution savings far below the minimum required to support them, we will have to manage a new population of seniors living in poverty.
image:healthcarecosts/shutterstock