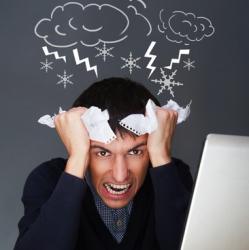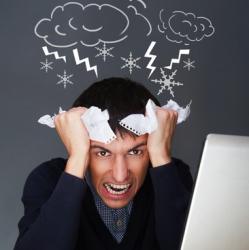 TripleTree recently published research on the impact of consumerism in healthcare.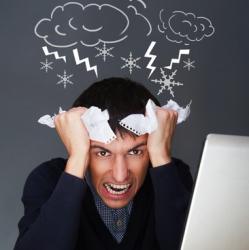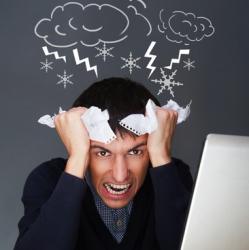 TripleTree recently published research on the impact of consumerism in healthcare. While the report acknowledged the introduction of consumer-directed health plans as initiating the consumer emergence in healthcare, it singled out health reform as the major force in driving the industry towards a business-to-consumer (B2C) and business-to-business-to-consumer (B2B2C) environment aligned around the consumer. Related to health reform, this evolution includes insurance exchanges, accountable care organizations (ACOs) and value-based reimbursement and a demand for retail environments where purchase transparency and sustainable consumer engagement is possible. Through our research, we've found several companies sitting at the intersection of healthcare and consumers to influence engagement and decision making.
While these impacts are positive for healthcare, several unintended byproducts are emerging and capturing headlines.
The concept of rate shock is one such byproduct and represents significant risk to individuals purchasing coverage through state or federal insurance exchanges. Rate shock relates to the reaction of consumers about the stark increase in the cost of insurance products purchased in the individual market (as opposed to employer sponsored coverage). Below are key regulatory provisions that are dictating the road ahead for many consumers:
Community Rating: Forces younger beneficiaries to subsidize the costs of older, more expensive beneficiaries.
Guaranteed Issue: Insurers must accept all people, regardless of condition or health risks.
Essential Health Benefits: Forces insurers to provide additional benefits which consumers have traditionally not been willing to pay for.
Minimum Actuarial Value: Minimizes the cost-sharing impact of co-pays and deductibles.
As several pundits have acknowledged, these provisions place an enormous burden on health plans "to offer more benefits, and requires them to spend more money on health expenses and subsidizes the consumption of richer insurance packages."
Consumers will feel the impact of these provisions in the form of premium increases – creating the rate shock.
While the impact and validity of the rate shock has been widely debated, the threat of even moderate insurance premium increases accelerates the need for solutions that help consumers better manage their care options.
Given anticipated premium increases in the individual insurance market, payers face many challenges with regard to managing and supporting their future enrollment base. Traditional payer cost management strategies (narrow or tiered networks, prior authorization and medical necessity reviews, etc.) are exposed in an exchange environment because consumer engagement and payer-member communication focused on influencing health behaviors can reduce insurance risk.
To consumers, the impact of any potential cost shift will heighten the relevance of consumer-focused tools that provide care and benefit navigation and / or decision support. Advocacy and engagement solutions can provide resources to consumers in managing a wide range of clinical and administrative issues in their healthcare coverage.
There are a myriad of solutions directed towards the self-insured employer market, exchanges and healthcare consumer spending and interactions and we're watching the landscape closely.
Let us know what you think.
(image: health insurance rate shock / shutterstock)