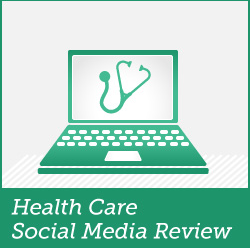 #HCSM Review – Edition 28 – Connectivity – Request For Submissions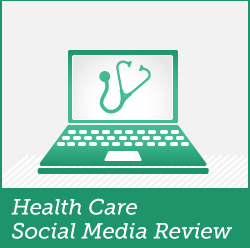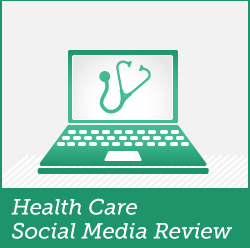 I am proud to host the next edition – The 28th Edition – of the famed HealthCare Social Media Review, to be published on HealthWorks Collective next Wednesday, May 8th, 2013. This edition will also be prominently featured on our new HealthWorks Collective Facebook page – so "like" us now to be sure and get our Facebook news!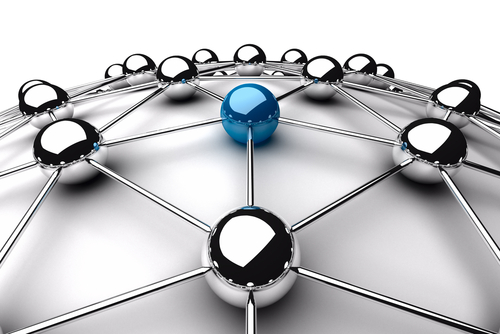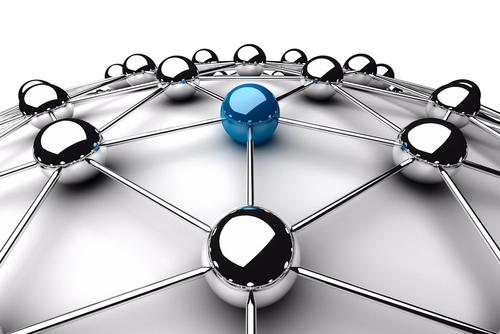 This edition will be loosely focused on connectivity. The convergence of Health IT, social media and medical device technology has resulted in some incredibly innovative devices, tracking systems and interactive programs that engage patients and gather huge amounts of data for research and personalization. More and more, patients are being placed at the center of their care – surrounded by the medical team, technology, health records, social networking and the big data that is being gathered from all points to make the experience more and more customized and targeted to that specific patient.
So please submit your posts to me, Joan Justice, by email joan@socialmediatoday.com by Sunday evening, May 5th, 2013 at 11pm and put HCSM Review in the subject line.
If you have any questions, you can email me or go to the HealthCare Social Media Review Main Page. Also, if you are interested in hosting the HCSM Review, let me know. You can find a calendar of hosts on the Main Page and check the dates that are open. Just let me know what date you are available and I will put you down!
Thanks – I hope to hear from you!
image: connectivity/shutterstock