Health Startups that Interest @HealthCursor @medmocha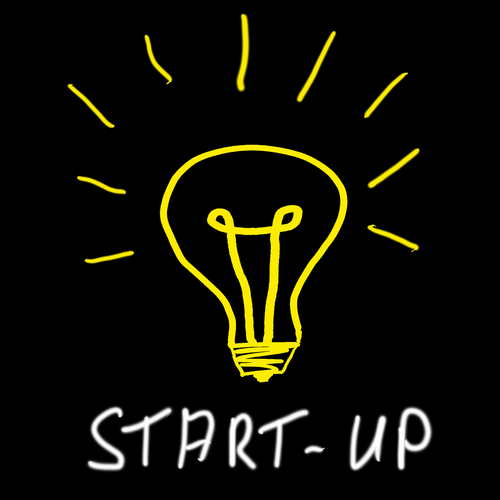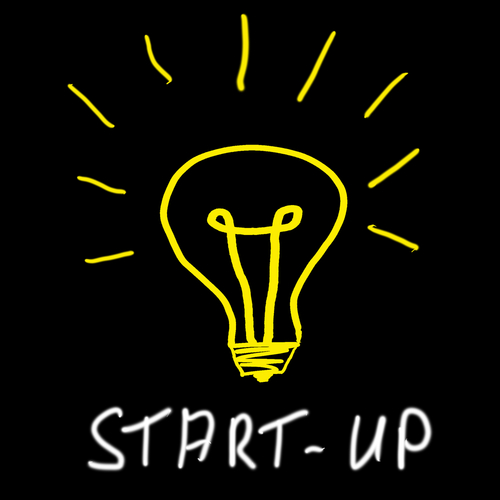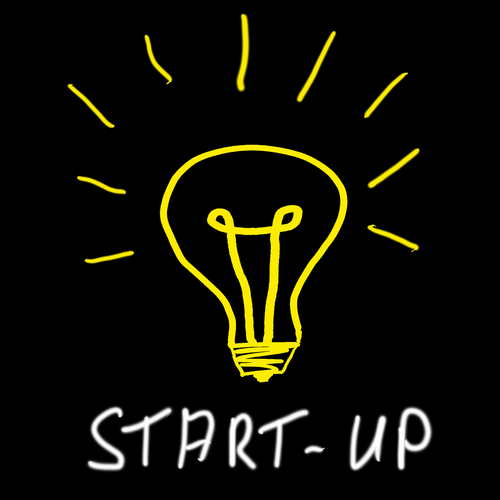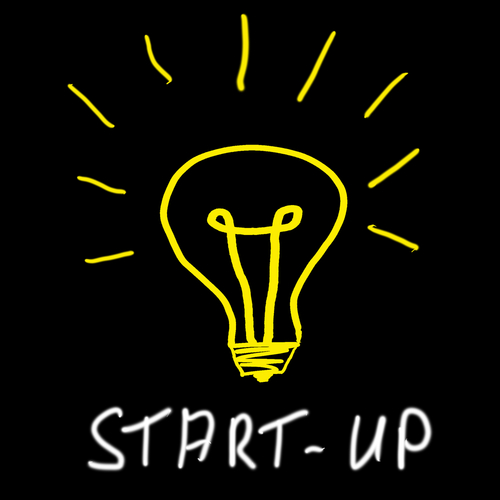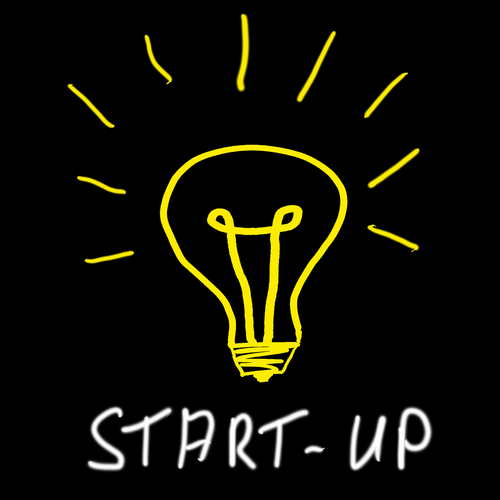 Zipdial | India ZipDial
is a unique company from Bangalore, India, that monetizes from missed calls. Its business model has caught the attention of Singapore-based Jungle Ventures who invested in the startup this week. Plus, ZipDial unveiled some expansion plans.
Wish.vn | Vietnam Wish.vn
is a healthcare social network community in Vietnam. It is basically a combination of electronic health records, a social network to allow patients to rate health care, healthcare information, promotions connecting with partners, and tools to help you keep up your health.
Operation Smile
| India Operationsmile.org.in is a healthcare social impact organisation. Cleft Care Centres provides year-round free reconstructive surgeries to children who suffer from cleft lips, cleft palates and other facial deformities.
Podimetrics
is developing a high-tech shoe insole for diabetics
Simplee
helps people manage their out-of-pocket healthcare costs which, on average, run about $3,600 a year for a family of four. The platform shows you how much money you've spent on healthcare, the status of your insurance deductible, your health savings account balance and transactions, and where there may be errors in your bill—an important feature considering some sources say about 80% of bills contain them.
GAIN
is an iPhone and Web app that lets you quickly create custom, pro-quality workouts to do at home or the gym. The app instructs you on how to perform each exercise and how many sets and reps to do for each, depending on your goals and fitness level. The app also quantifies your performance using an in-built tracking and analytics system.
alt12
apps's pink pad is a health and lifestyle tracker with an integrated online community to connect women.
Gilbert Guide
is a comprehensive senior housing guide and homecare directory for aging parent
Evoz
allows for remote baby monitoring
Docphin
allows health care providers to access, organize, and share medical news research
UnitedPreference
has developed Tailored Spend, a virtual currency used to purchase only items conducive to a healthy lifestyle
Medmonk
is the easiest way for pharmacies to get their patients discounts of 90% or more on prescription medications
Medmocha
is a new concept to link health innovators with small angel investors. www.medmocha.com