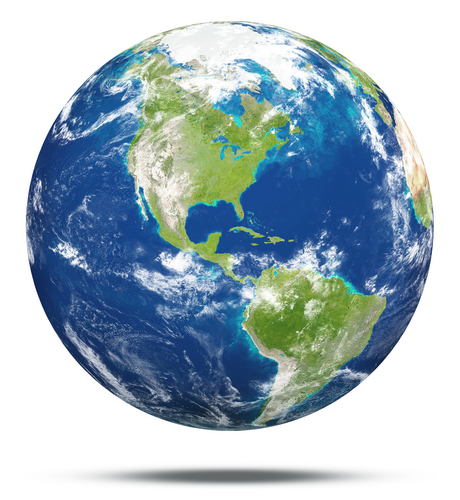 Mobile Health Around the Globe: Healthcare Technology in the 21st Century
Is the cloud the cure for what ails you? It could be, if service providers and telehealth device manufacturers have anything to say about it.
Is the cloud the cure for what ails you? It could be, if service providers and telehealth device manufacturers have anything to say about it.
Home healthcare monitoring technologies have become big news in the last few years, and are poised to become even bigger. According to a recent Berg Insight report, remote health monitoring of chronic diseases generated €7.6 billion ($10.01 billion USD) globally in 2010, and is growing at 9 percent each year. MarketResearch.com projects the market for telehealth monitoring equipment alone to reach $3.1 billion by 2017.
The potential benefits of these trends go well beyond revenue. The ability to keep tabs on patients' health and vital signs remotely will allow physicians to identify problems sooner and improve patient compliance with medications and disease management.
Potentially, these technologies could help millions of people—especially those with chronic conditions like diabetes, congestive heart failure (CHF), and chronic obstructive pulmonary disease (COPD)—stay out of the hospital and live healthier lives. Studies also suggest that, by achieving these outcomes, home monitoring can reduce the cost of care for such diseases by 74 percent.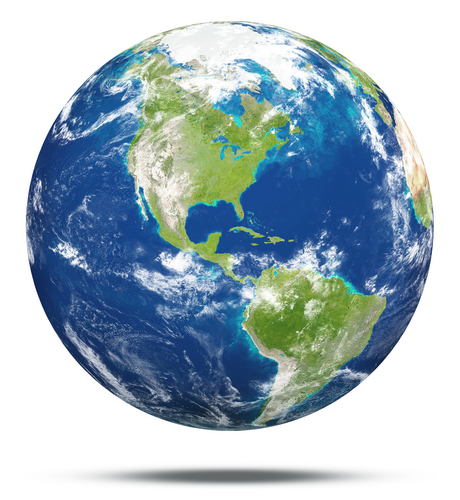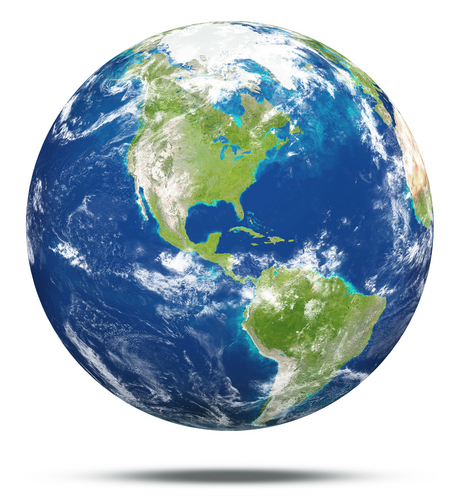 Intelligent Underwear and Other Innovations
A lot of the buzz around these services centers around monitoring devices—which makes sense. Some technologies now under development sound like they came straight out of Star Trek. Check out this discussion Neil Versel of Mobile Health News had with Robin Felder, a University of Virginia pathology professor and home health monitoring evangelist:
In the near future, expect to see underwear and other everyday garments with embedded blood pressure and pulse sensors…
For about a penny, pharmaceutical companies can add a digestible chip to a pill to indicate whether the patient took the drug, monitor stomach pH and other vitals, and transmit readings to a cell phone via Bluetooth.
Felder has worked with companies that have developed contact lenses and other eye inserts with sensors that automatically measure glucose levels in tears of diabetic patients, also sending data to cell phones.
What's really helping these services take off, however, is not new devices. It's the growing involvement of telecommunications providers in the telehealth ecosystem.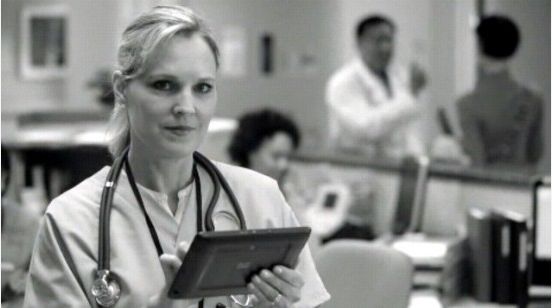 Service Providers Make House Calls
The barriers to widespread adoption of telehealth solutions have never been about technology. They're about cost (consumers are accustomed to having insurers pay for medical devices) and the liability that comes with providing healthcare services.
For these reasons, many telecom service providers are taking these offerings to market not as direct B2C offerings, but as part of B2B relationships with hospitals, insurers, and medical groups. Examples of these partnerships are now numerous.
This is only the beginning. As broadband service providers get more involved, expect to see even more amazing cloud-based healthcare services in your home.
photo:globe/shutterstock
To read other posts in this exclusive ongoing series, please visit the Mobile Health Around the Globe main page. And if you have a Mobile Health Around the Globe story to tell, please post a comment below or email me at joan@socialmediatoday.com Thanks!