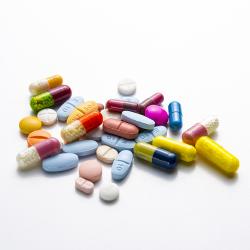 How Pharma Can Meet Consumer Expectations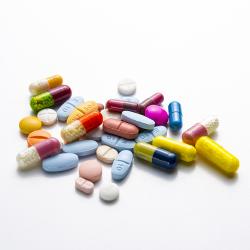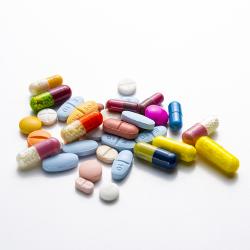 Consumers expect rewards from pharma. When asked "which of the following services would you like to receive from your pharmaceutical company?" rewards programs topped the list at 63 percent followed by product information (53%), financial assistance (51%)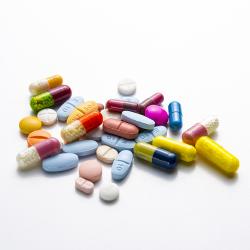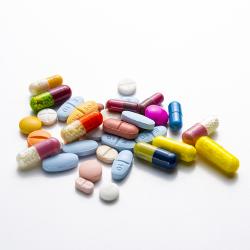 Consumers expect rewards from pharma. When asked "which of the following services would you like to receive from your pharmaceutical company?" rewards programs topped the list at 63 percent followed by product information (53%), financial assistance (51%) and Measuring and tracking alerts (35%). While 63 percent of the patients surveyed say they want to participate in customer rewards programs, only 10 percent say they have been offered the opportunity to do so.
While working towards greater patient satisfaction, pharma should also consider building efficient mechanisms to reward patients loyal to its brands. Many industries, such as banking and air travel, have become masters at developing efficient loyalty programs, providing incentives to the right customers at the right time. Pharma can learn from their experience, to develop its own approaches. In the process, pharma will be able to collect valuable patient activation and usage data and use it to measure ROI and develop adherence strategies for the future.
Government policies around the world are pushing towards patient empowerment and incentives centered around health outcomes to reduce healthcare cost, while maintaining or improving quality. Changes that pharma should consider when embracing patient-centricity include:
■ Establishing patient experience as a cross-functional hub in the organization
■ Demonstrating the value of service in each and every interaction with patients
■ Establishing a service culture to and move away from a strict product focus
■ Integrate channels across all patient touch points
■ Enhance business analytics to continually adjust services in line with patient data
■ Employing Web 2.0 methods to engage patients
■ Rewarding loyal patients suitably
■ Linking patient satisfaction goals with internal incentives of employees
Integrating incentives into the overall patient experience is not only a solution that can drive important goals like medication adherence, but is also what consumers expect.
pharma / shutterstock