When it comes to cosmetic surgery, we are led to question which among the countries worldwide is taking home the gold. This information is reported by the International Society of Aesthetic Plastic Surgery. Cosmetic alterations whether surgical or non-invasive treatments remains to be a very thriving industry, but let's look at which countries are topping the list.
With the very demanding media that constantly taunts people to strive for perfection, most would think that the United States of America would take the top spot. But with the shooting popularity of cosmetic surgery in Asia, another country has overtaken the number one position with the most procedures done – and that is South Korea.
(1) SOUTH KOREA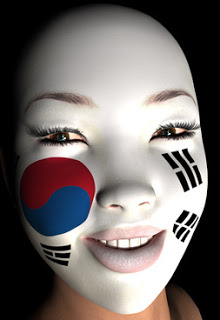 ABC news reports that 20% of the women who live in Seoul alone have had some surgery done. One of the common procedures that are requested is blepharoplasty, also known as double eyelid surgery.
(2) GREECE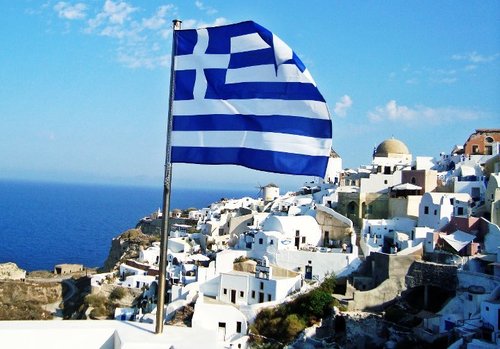 The mythical country of Greece came in second, which was actually not expected because it is among those nations known to be with a struggling economy. That is why people are not expected to be as receptive to elective surgeries.
The most popular procedures that Grecians requested were breast augmentation surgery. Data also showed that Greece had ten times more penis enlargement procedures than other countries.
(3) ITALY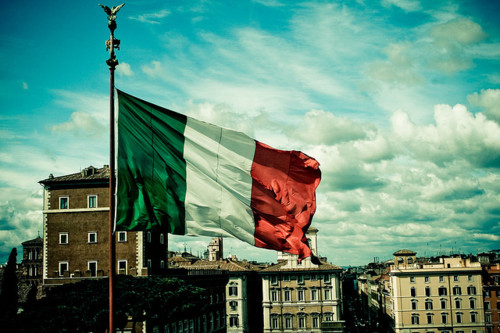 The injectable filler Botox brought Italy to third place as a good number of Italians flock to get fight any premature signs of aging. As for invasive surgeries, liposuction was also the most common with more than 69,000 reported cases.
(4) BRAZIL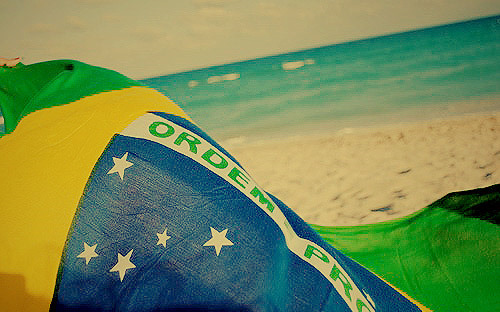 Brazil came in fourth place with liposuction and breast implants being the most common procedures requested. It is expected that the country be included in the top list because of the tax breaks that make cosmetic surgery not only aesthetically appealing but also financially attainable.
Being much known for being a country that oozes with hotness and perfect bodies, it is also a surprise that it's not on the first place. Aside from just being a procedure, Brazilians also see cosmetic surgeries as a status symbol.
(5) COLOMBIA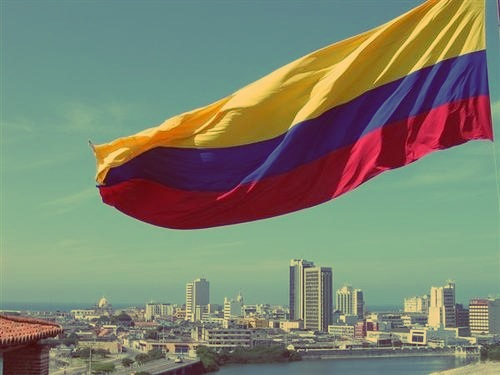 A neighboring country to Brazil is Colombia, with liposuction as the hottest procedure in the market. Colombia is also known for cosmetic tourism as they attract foreigners to get their cosmetic surgeries done there.
(6) USA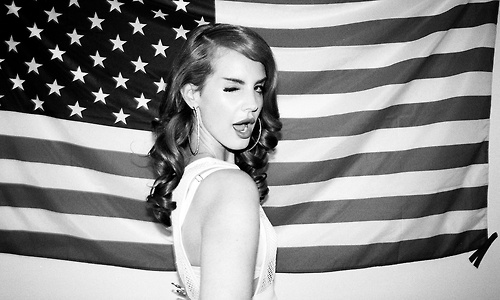 USA only came in sixth place with liposuction and breast augmentation surgery as the most in-demand procedures. Back in the day, people find it a taboo or shameful to admit that they have something done, but as society start to warm up to it and talk more openly about the cosmetic procedures the demand for elective surgeries start to grow. And this is expected to continue as the country paves its way out of economic hardship.
(7) TAIWAN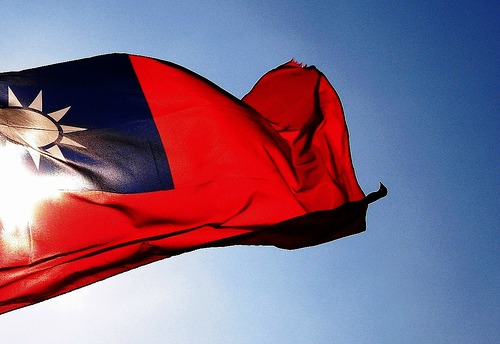 To complete the top 7 countries is Taiwan. Facial cosmetic surgeries are the most common with wrinkle reduction procedures such as Botox dubbed as the most popular. The usual reason that drove people to get enhancements done are the trends flashed constantly in the media.