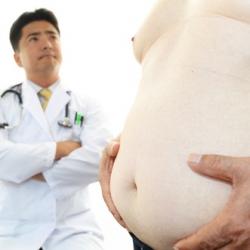 Obesity Recognized as Disease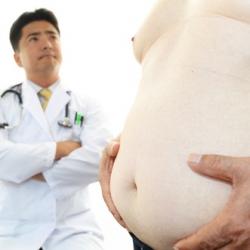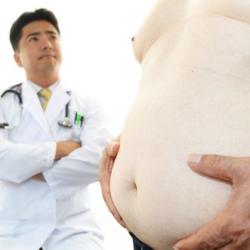 The American Medical Association (AMA) – the largest group of physicians in the nation – has officially recognized obesity as a disease, a move that could encourage physicians to pay more attention to the importance of addressing obesity, and spur more insurers to pay for treatments. One reason the AMA has declared obesity a disease is that it could reduce the stigma of obesity that stems fr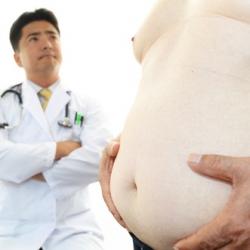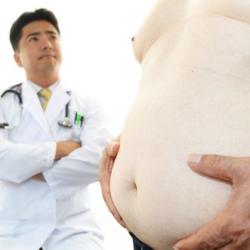 The American Medical Association (AMA) – the largest group of physicians in the nation – has officially recognized obesity as a disease, a move that could encourage physicians to pay more attention to the importance of addressing obesity, and spur more insurers to pay for treatments. One reason the AMA has declared obesity a disease is that it could reduce the stigma of obesity that stems from the widespread perception that it is simply the result of eating too much or exercising too little.
Research has shown that obesity is far more complex than many people, including physicians, understand. Supporters also say obesity fits some medical criteria of a disease, such as impairing body function. In terms of the cost of obesity, the availability of more treatment could end up significantly cutting costs from diseases associated with being severely overweight, including the costs incurred with diabetes and cardiovascular diseases.
Dr. Jaime Ponce, Chattanooga surgeon and president of the American Society for Metabolic and Bariatric Surgery (ASMBS), said "Many private insurers, employers and state health plans specifically exclude the treatment of obesity and severe obesity from their coverage policies. While the AMA has no legal or regulatory power, their recognition of obesity as a disease sends a powerful message that access to evidence-based treatments across the spectrum of the disease are medically necessary, and should be treated in similar fashion to treatments for heart disease, diabetes or high blood pressure."
Additionally, the designation could influence insurers' decisions to cover weight loss drugs and could give pharmaceutical companies more incentive to start investing money in developing these types of drugs. Until very recently, there was a lag in development of obesity drugs, with just two approved by the FDA in the past decade–both in the past year.
We also hope the decision by the AMA will prompt society to better understand how complex obesity is.
(Obesity is a disease / shutterstock)