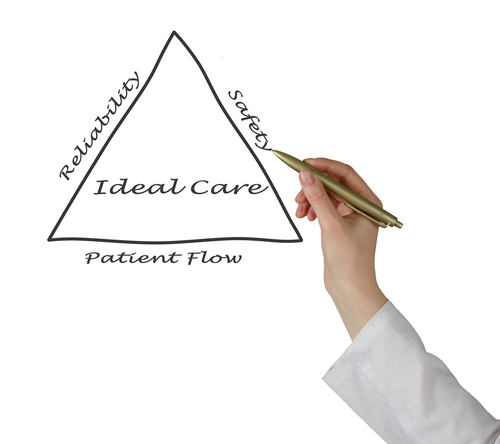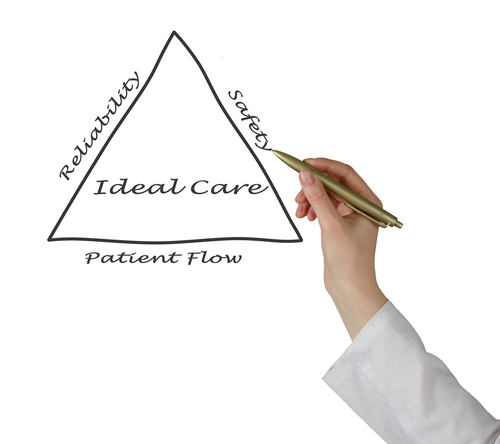 Patient Safety Awareness Week is an annual education and awareness campaign for health care safety led by National Patient Safety Foundation. (NPSF.) The theme for Patient Safety Awareness Week 2013 is Patient Safety 7/365: 7 days of recognition, 365 days of commitment to safe care. In an effort to raise awareness and encourage the engagement of patients, families, caregivers by health care providers, CareNovateMag will engage caregivers, parents, sandwich generation families, patients, and the community through social media, tweet chats and other educational and awareness-building activities specific to patient safety.
Below are 10 patient safety tips outlined by CareNovateMag team: medication, fall prevention, social health and caregiving tips for caregivers for this week and beyond.
Medication Safety–
Encourage caregivers, patients, seniors by asking them open-ended questions about their medications. If they do not know what to ask, CareNovateMag team has compiled a list of 10 questions patient and caregivers should ask before taking any medications? Refer to our 10 questions to ask before taking any medication.
Motivate caregivers and patients to take responsibility for learning about how to take your medication safely. The best way to do that is again to ask and discuss with your physician and/or pharmacist.
Tell your pharmacist all the medications and over-the-counter drugs you take – especially natural supplements, vitamins and herbal remedies purchased at health and grocery stores. Advice your patients and caregivers to ask their local pharmacist questions – studies have shown over and over that they are incredible resources to our healthcare system, yet they are still underutilized.
Ask you patient and caregivers where they buy their medications. The US Food and Drug Administration (FDA) recently launched BeSafeRx, a national campaign to raise awareness of the dangers of buying prescription medicines from fake online pharmacies.
Public & Social Health-
Hand Washing – Hand washing is easy to do and it's one of the most effective ways to prevent the spread of many types of infection and illness in all settings—from your home and workplace to child care facilities and hospitals. Learn more here.
Fall Prevention –
To help older adults prevent slips, trips, and falls, ask your doctor or pharmacist to check your medicines—both prescription and over-the counter—to identify medicines that may cause side effects or interactions such as dizziness or drowsiness.
Have your eyes checked by an eye doctor at least once a year and update your eyeglasses to maximize your vision. Poor vision greatly increases your risk of falling. Consider getting a pair of glasses with single vision distance lenses for some activities such as walking outside
Self-Care For Caregivers –
Caregivers tend to care for everyone and everything and tend to neglect their health. In a 2009 survey by National Alliance for Caregiving and AARP, Caregiving in the U.S. 2009, 17% of caregivers reported feeling that their health had become worse because of caregiving.
Schedule your annual physical today or schedule on your birthday month.
Take care of myself more, mentally, physically and spiritually. It will make me a better caregiver.
Learn to seek, ask and accept HELP guilt free in order to avoid illness, stress and burnout.
Appreciate life more and find humor & laughter in all situations. Laughter, like they say is the best medicine.
Communication and education are key elements to safety! An informed patient and caregivier via the use of plain language and health literacy assessment with healthcare providers can lead to safe and proper medicine use – improved outcomes, and patient safety.
image:patientsafety/shutterstock