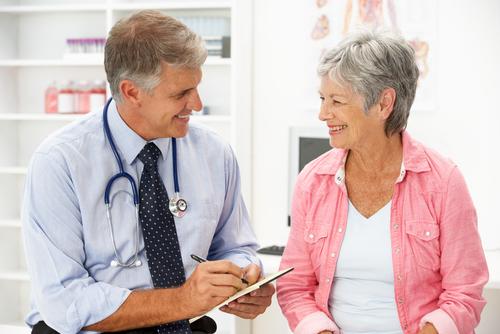 Physicians Finding the Joy in Population Health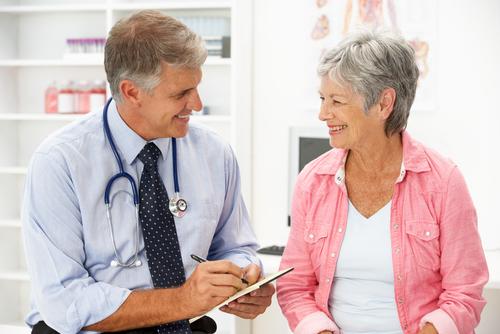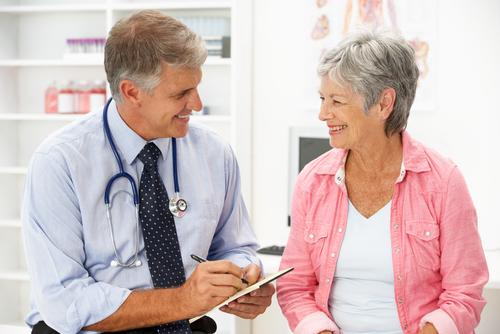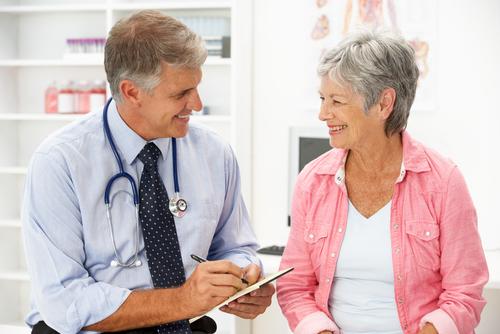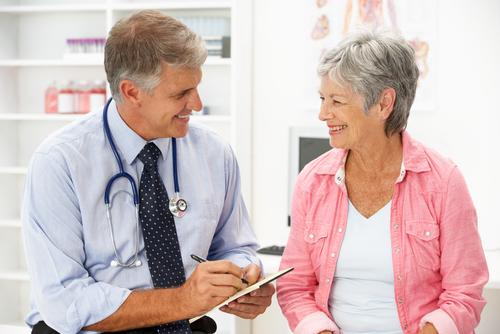 Practicing medicine today can be very challenging. A recent RAND study recommended that "reducing the cumulative burden of rules and regulations may improve professional satisfaction and enhance physicians' ability to focus on patient care." Yet, on the surface, value-based care seems to increase that burden. As with the fee-for-service model of care, providers are still responsible for patients during office visits, but now their responsibility extends to include patient compliance, quality measures, cost and outcomes. When I discuss population health and the advent of value-based care with practicing physicians, the first reaction I often hear is "this will only make it harder for me."
The reality is that value-based care actually incentivizes team-based care and can provide the financial support necessary for care management programs. Through shared savings programs, risk-based contracts, or additional payments from payers to support the patient centered medical home, providers have incremental revenue with which to hire additional staff and extend the care of their patient population. A well-managed population health program can remove physician burden and enable physicians to operate at the top of their license.
For example, physicians and clinical leaders can set priorities to improve quality through outreach campaigns, protocols to close gaps in care, and implement changes to office workflows that minimize additional physician effort. Care managers become advocates for more challenging patients with socioeconomic issues, helping these patients follow through on the physician's care plan. Care managers can also help coordinate and reconcile information across multiple providers and through transitions of care without the limitations of a fifteen-minute appointment.
In practices in which successful population health management programs have been established, I've heard many anecdotal stories about reluctant physicians who were hesitant to accept the "intrusion" of care managers into their patient population. Months later, they realized the benefits that intensive care management brought to their most challenging patients. Today, those same physicians are not only highly engaged with the care managers on their team, but they have found renewed joy in their practices – even to the point of deferring their planned retirement.
While there is still much to be learned to define the optimum models for population health, it is encouraging to me that these new models can improve the quality and lives for patients while also improving the joy of physicians who are simply focused on providing the best possible care to their patients.
joy in population health / shutterstock