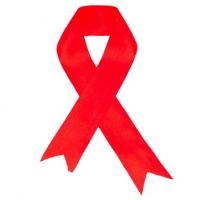 Improving the Health of At-Risk Populations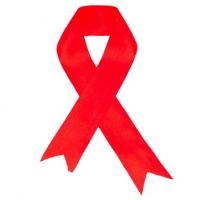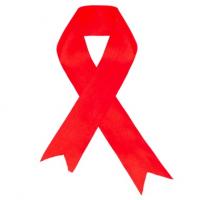 iHealthBeat shared findings from a new study published in the Annals of Internal Medicine. The study tests use of Facebook as an effect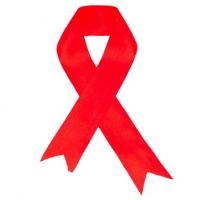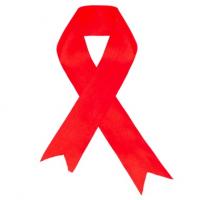 iHealthBeat shared findings from a new study published in the Annals of Internal Medicine. The study tests use of Facebook as an effective way to boost HIV prevention awareness and testing.
Study Details
For the study, researchers at the David Geffen School of Medicine at University of California-Los Angeles trained Latino and black men who have sex with men to become peer leaders and supervise one of two Facebook groups that focused on:
HIV prevention; or
General health information (Shute, "Shots," NPR, 9/3).
The researchers recruited 112 study participants — 85% of whom were either black or Latino — between September 2010 and February 2011 to participate in one of the two groups. Overall, 57 men participated in the HIV-specific group and 55 participated in the health lifestyle-specific group (Seaman, Reuters, 9/2).
Participants in both groups were offered no-cost HIV home testing kits every four weeks during the 12-week study ("Shots," NPR, 9/3).
Study Findings
The researchers found that of the participants in the HIV-specific group:
44% requested a no-cost HIV testing kit; and
16% mailed in the HIV testing kit.
Among participants in the healthy lifestyle-specific group:
20% requested a no-cost HIV testing kit; and
4% mailed in the HIV testing kit (Reuters, 9/2).
Although the researchers noted several limitations to their study, they concluded that the "active participation of African American and Latino men having sex with men suggests that social networking is growing among minority groups and is an acceptable and engaging platform for HIV prevention among at-risk populations" (Petrochko, "The Gupta Guide," MedPage Today, 9/4).
The research does re-confirm a few things I've stated in my writings and presentations. That is the real opportunity to leverage social tools for peer support and with minorities and other underserved populations.
(HIV protection / shutterstock)