When it comes to ABA therapy, the focus should always be on the patient and looking out for their best interests. This means having your business running in a way that doesn't disrupt the therapist's ability to provide optimal care. This can be done in several ways, from hiring the best people with the right skills to look after patients to having a smooth ABA billing process that reduces the financial stress on the business and gives clients peace of mind while receiving therapy. Here are some of the main advantages of ABA billing for patient care.
Decreased Cost of Technology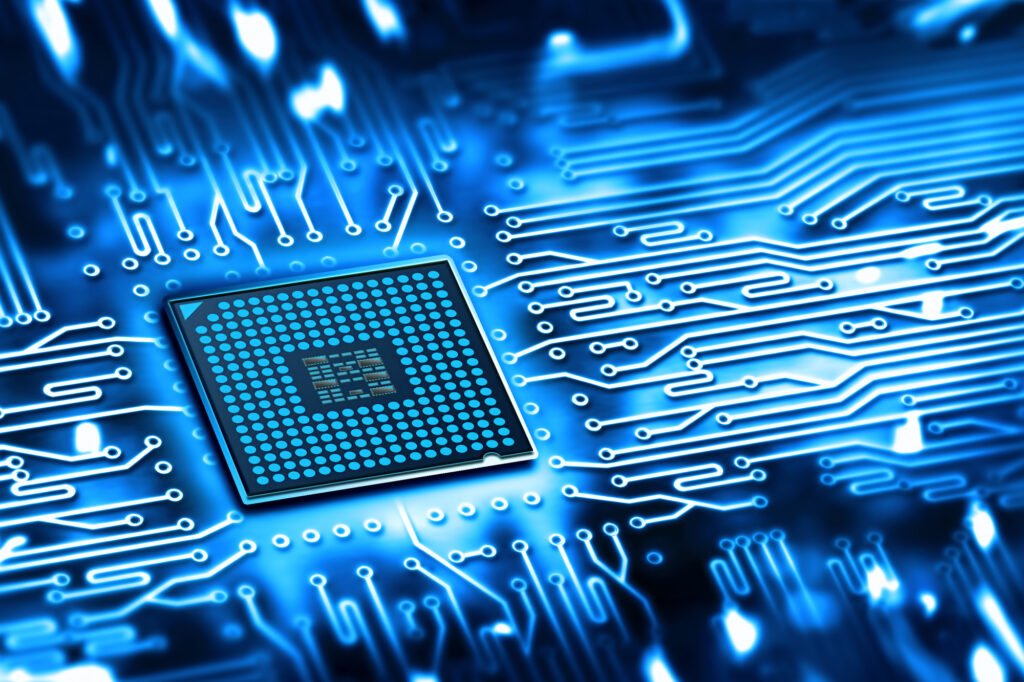 One of the ways some businesses that provide ABA therapy do their ABA billing is through the use of different software. However, the cost of this software can be extremely high, and the responsibility to claim processing fees lies entirely with the company performing the billing process. Suppose you choose to outsource your billing process. In that case, you no longer need to spend a lot of money on expensive software. Now that your company isn't directly involved with billing, the responsibility to claim processing fees lies with whoever you outsource your billing process to. Overall this will reduce the amount of money your company spends on the technology used for billing and increase your revenue in the long term.
Quicker Process for Revenue Collection
When you hire another company to do the billing for your business, their entire job is focused on effectively carrying this out for you. They aren't distracted by other commitments, such as seeing patients, which means they can perform the billing process much more quickly. They are also experts in that field, meaning you can rely on them to do the job properly, so you don't lose any income. When it comes to filing claims, they are also much quicker to go through the process, which means that any money you are owed will be paid to you sooner.
Reduced Stress for Staff
Running a business can be extremely stressful at times, with so much to juggle at any given time. By outsourcing your billing process, you remove one more thing that adds pressure to the staff and allows them to focus on other aspects of the business which are more important, such as caring for patients properly. When there are too many things to remember to do while running a company, it can become overwhelming and impact the efficiency and quality of the work you do.

Allows you to Focus on Your Patients
The entire billing and revenue process can take a significant amount of time and can be quite challenging and even very stressful. By delegating all of your billing to another company, you free up a lot of time you can then spend on providing the best care to your patients, which is the most important thing. This will improve the overall quality of your ABA therapy business and make it more successful.
Less Training and Supervising Costs
Suppose you take away the need to train and supervise staff to perform the billing for your company. In that case, you will save a lot of money which can then be used for other essential aspects of the business, such as improving the quality of the therapy you provide. Billing is a skill that takes time and practice to get right, and therefore you will have to dedicate a significant amount of time and resources before you can be sure that you are doing it correctly. This will increase the chance of mistakes occurring and may lead to financial losses for your company. By having someone else who is an expert in billing perform the process for you, you take away this chance of errors and reduce losses and the stress that comes with billing.
Better Collection Rates
Businesses whose entire purpose is to fulfill the billing process for other companies are much better at collecting claims, appealing denials, and obtaining authorizations. This means that your company will be much more likely to collect revenue in situations where it would be unlikely if you were to perform the billing process yourself.