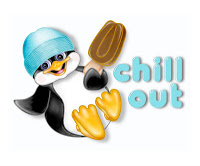 According to a study in the May 22/29 issue of JAMA, patients taking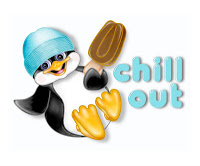 According to a study in the May 22/29 issue of JAMA, patients taking six weeks of treatment with the antidepressant escitalopram, compared with placebo, resulted in a lower rate of mental stress-induced myocardial ischemia (MSIMI).
"A robust body of evidence has identified emotional stress as a potential triggering factor in coronary heart disease (CHD) and other cardiovascular events," according to background information in the article. "During the last 3 decades, the association of emotional distress and myocardial ischemic activity [insufficient blood flow to the heart muscle, often resulting in chest pain] in the laboratory has been well studied."
In the laboratory setting, MSIMI occurs in up to 70 percent of patients with clinically stable CHD and is associated with increased risk of death and cardiovascular events." Few studies have examined therapeutics that effectively modify MSIMI.
Wei Jiang, M.D., of the Duke University Medical Center, Durham, N.C., and colleagues conducted a randomized trial that included patients with clinically stable coronary heart disease and laboratory-diagnosed MSIMI.
The researchers found that at the end of six weeks, more patients taking escitalopram (34.2 percent) had absence of MSIMI during three mental stressors compared with patients taking placebo (17.5 percent). Analysis showed that the escitalopram group had a significantly higher rate (2.6 times) of no MSIMI compared with the placebo group.
The 6-week intervention was associated with greater improvements in certain measures of psychological functioning.

Bottom line, stress as we all know can cause health problems. While I do not advocate for taking drugs to control it, I am sure that certain people need and would benefit from that kind of intervention. For the rest of us we need to chill out.