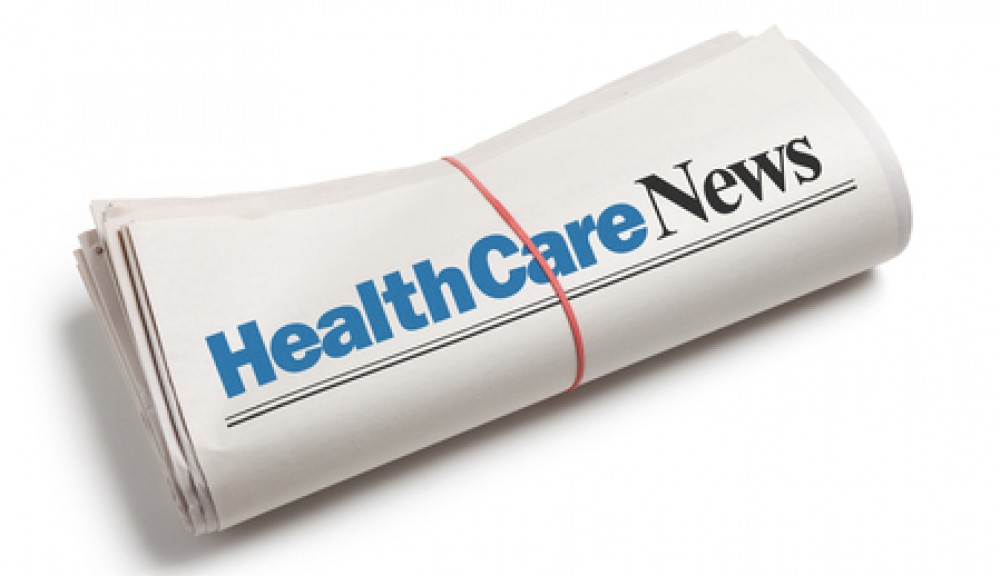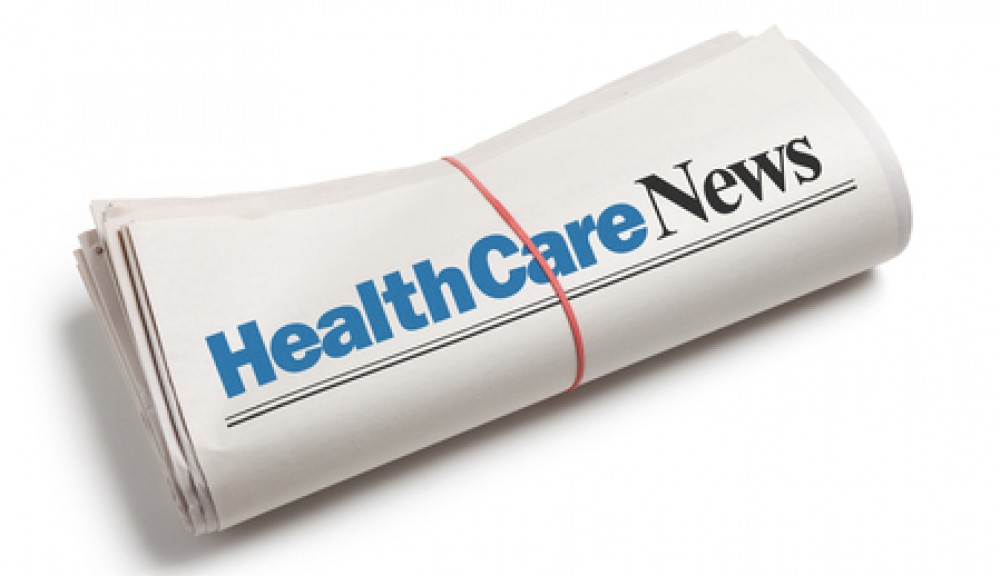 From our partner site, Healthcare Dive, we wanted to share the top 5 stories that readers were talking about and sharing last week. Last week, healthcare execs were kept informed on the latest insurance company mergers, acquisitions, and developments. It's a time of change for insurance companies all around!
Read all about it:
1. Insurers adjust with the times as HIV becomes manageable
This insightful feature details how Prudential Insurance became the first major American insurer to offer traditional life insurance policies to people living with HIV.
2. Kaiser Permanente signs acquisition deal for Group Health Cooperative
The merger, if approved, would expand Kaiser's reach in the Northwest by adding 590,000 members.
3. CMS penalizes 758 hospitals under HAC program
The increase in hospitals in the worst-performing quartile is due in part to a change in the cutoff score.
4. Choose wisely: Cerner gives employees choice between right to sue and merit pay raises
Cerner employees are in a tight spot – is there a right or wrong choice, here?
5. Anthem/Cigna merger awaits regulatory approval after shareholder vote
Shareholders votes overwhelmingly in favor of the merger, but the real test from regulatory officials is still to come.