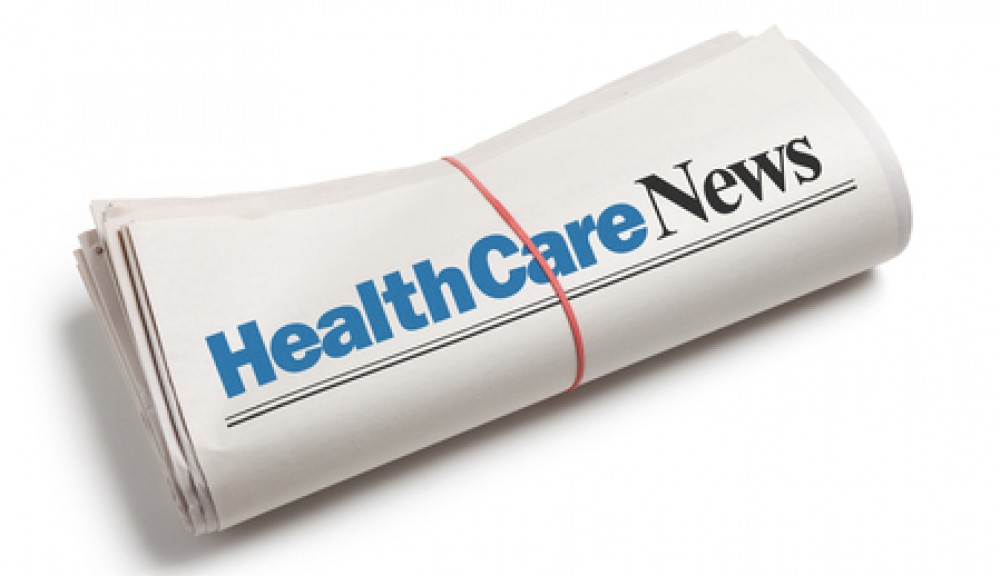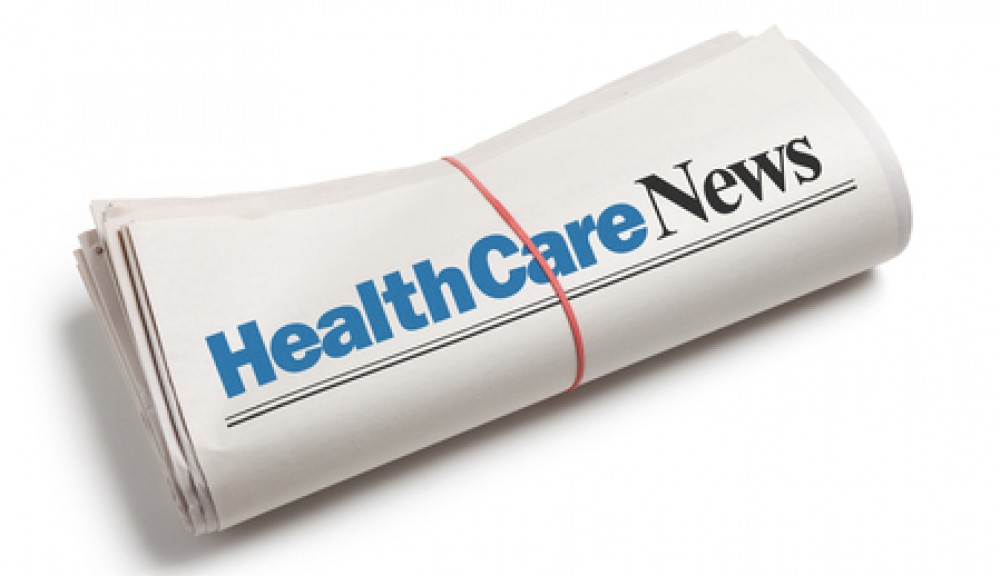 From our partner site, Healthcare Dive, we wanted to share the top 5 stories that readers were talking about and sharing last week. With less than 2 weeks until the new year, the healthcare community is looking forward to 2016. Readers were also interested in physician scores published by CMS, and the changing landscape of how Americans are receiving healthcare.
Read all about it:
1. What's ahead in 2016 for healthcare?
The countdown is on for 2016. Plenty of events from this past year will influence how the healthcare industry develops in the New Year.
2. CMS publishes phsyician scores against AMA advice
Physicians had to volunteer their data to be released, but the AMA still fought against the release of such scores.
3. Study finds 20% of Americans have 'no usual source of healthcare'
One of 5 Americans are now choosing a facility over a doctor.
4. Updated: President signs omnibus including 'Cadillac' and medical device tax delays
The bill was passed with full bi-partisan support.
5. Payers weight in on Cadillac tax, digitization and more for 2016
Healthcare Dive hears directly from industry insiders about their thoughts for the upcoming year.