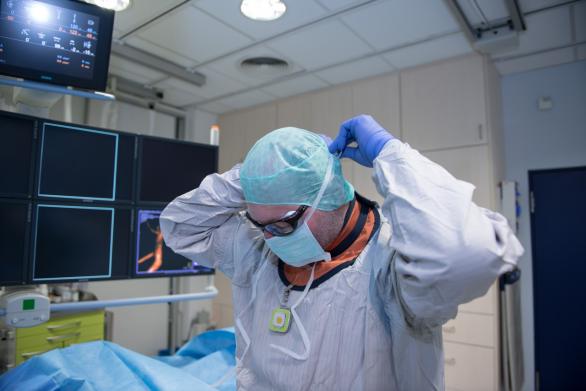 X-Ray Dosimeter Improves Radiation Dose Management in Real-Time: Or, How a Little Badge Provides Real-Time Radiation Dose Data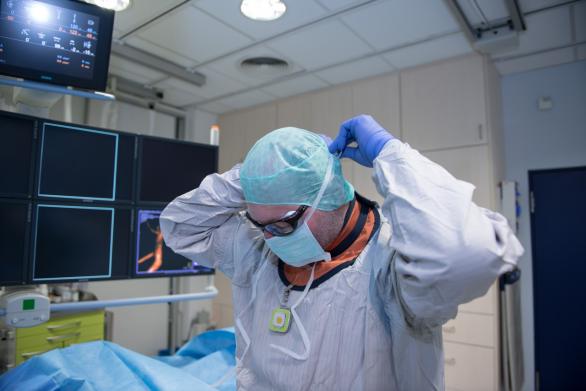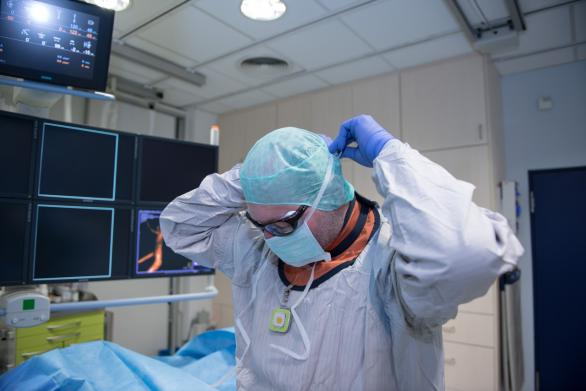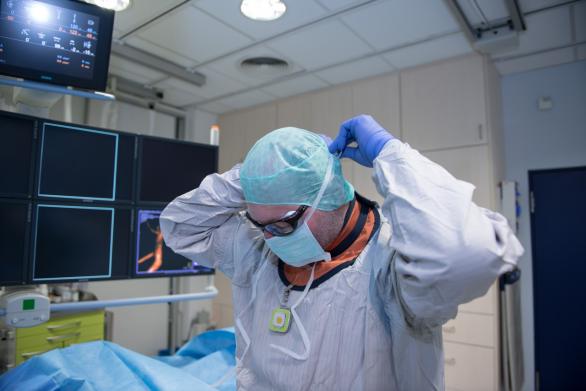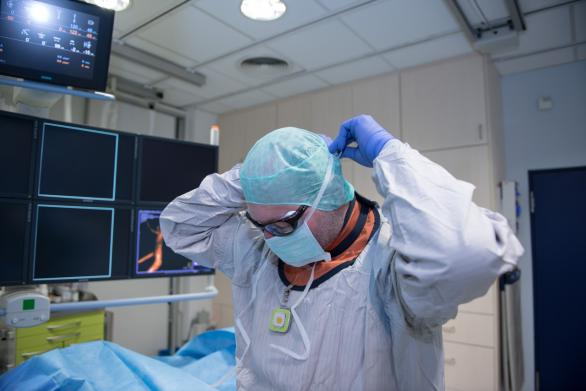 At the University Hospital Erlangen, Germany, patient and staff safety are considered equally important. When Dr. Tobias Struffert, senior physician in the Neuroradiology Department at University Hospital Erlangen, Germany, prepares for an intervention, he dons his scrubs along with the film dosimeter and his lead apron, and then clips on an additional item: a 4 x 4 centimeter badge with a yellow bird printed on it. The badge is part of RaySafe i2TM, an active dosimetry system.
The badge enables real-time insight into personal radiation exposure during medical interventions and provides access to time-stamped dose data. However, the badge not only helps radiologists react to peaks right away. If the badge is connected to a computer via a docking station, Dr. Struffert can analyze the time-stamped data from past exams.
The entire article on radiation dose management can be read here: http://sie.ag/1dH7bHx