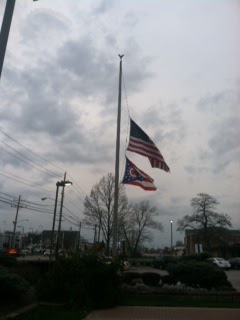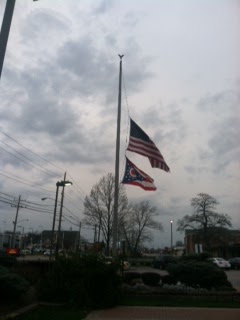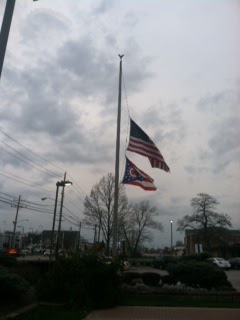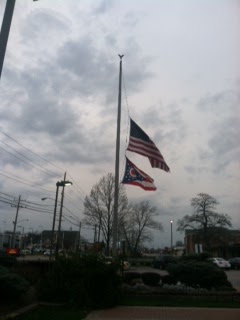 Ohio Stands With Boston
I called my son, a Tufts sophomore, hours after the Boston bombs exploded. I already knew that he was ok, but a horror in your own neighborhood reaches deep into your gut, as I learned when senseless evil descended upon the small town of Chardon, Ohio a few years ago.
I couldn't reach him on his cell phone. Later, he explained that cell phone coverage was blocked in order to prevent a phone from being used as a detonator. This seemingly innocent comment demonstrates the shattering of innocence that has affected us all.
Yes, our society knows fear and anger more than ever before. We stare evil directly in the eye and wonder if it is lurking beyond our view. But when it strikes, resilience, fortitude, selflessness, bravery and love have prevailed every time, as we saw in the great city of Boston last week. While the pain of those who suffered directly is unimaginable, the actions of good people are as real as it gets.
Hail to Boston.