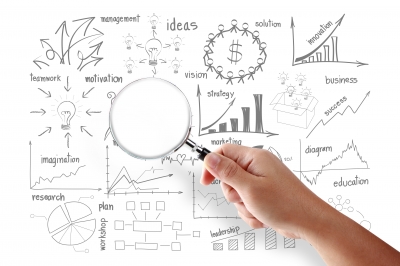 CMS recently reported completion of successful end-to-end testing of new ICD-10 coding.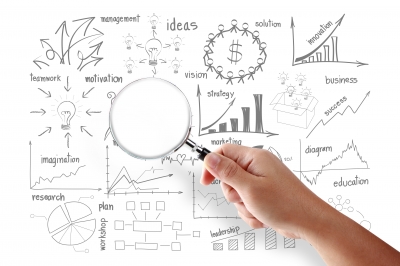 CMS recently reported completion of successful end-to-end testing of new ICD-10 coding. This is sure to be a welcome announcement for any healthcare provider who works with Medicare and Medicaid, especially since the October 1st deadline for transitioning from ICD-9 to ICD-10 is rapidly approaching.
This testing process involved 660 providers and billing companies, and included nearly 15,000 test claims. The success of this first round of testing leaves CMS confident that they're on track for a smooth transition to ICD-10.
This early round, though, is only one out of three testing periods included in the comprehensive program of testing that CMS is conducting throughout 2015. The second testing period will take place in late April, the third in late July. All of this, according to CMS, is intended to ensure that healthcare providers can feel confident when submitting Medicare claims that they will be paid accordingly.
According to the CMS blog, the majority of test claims submitted between January 26 and February were processed and accepted with no problems. These claims were submitted by a number of various stakeholders, including healthcare providers, billing agencies and equipment suppliers. Rejected claims, by and large, were attributed to errors outside of ICD-9 or ICD-10. CMS will work with the stakeholders in question to identify and improve any trouble areas which led to these errors being made.
There was one area of general confusion identified by CMS during this testing process, having to do with the proper coding to use based on dates of service vs. the date of a claim's submission. As a reminder, if services were provided prior to October 1st, ICD-9 coding should be used. ICD-10 must be used for any services provided on or after October 1st. This is the case no matter when the claim is submitted, meaning that even if the claim is submitted after the deadline, if the service was provided prior to the deadline, ICD-9 codes must be used.
It's important to remember that CMS is not the only organization conducting these tests. Insurance plans across the country are conducting similar tests with healthcare providers, hospitals, doctors and suppliers in order to be best prepared once the deadline is reached. After all, the purpose of ICD-10 is to improve the quality of healthcare for all citizens, so it's in the best interest of all involved to ensure that the process flows smoothly.
If your practice bills Medicare, you may want to keep an eye on the CMS website for updates to their testing process. They have made available an integrated listing of outpatient ICD-10 diagnostic codes which you may find to be helpful in preparing for the October 1st conversion.