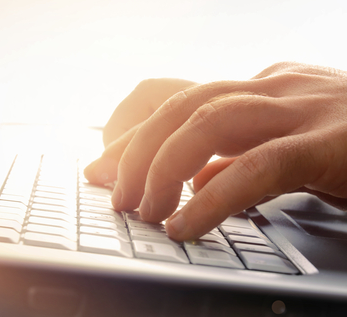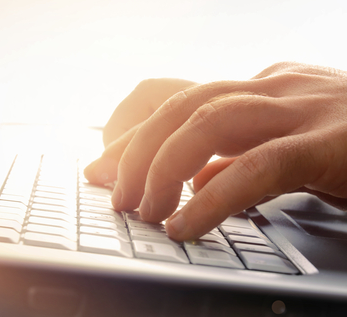 It's Saturday night and I'm tying up loose ends, signing off patient referral letters, sending messages to staff to do on Monday and "playing" in the test environment of our EHR to try to better understand it. My husband is working a 12-hour shift at an immediate care clinic, my daughter is with a friend and the cats are not trying to get in my lap right at this moment. The house is quiet, with nothing but the soft swishing noise the dishwasher makes and for some reason, that always soothes me. Maybe because cleaning is happening without my active participation. It occurs to me that I haven't checked RelayHealth.com, our patient portal, since early yesterday morning.
I log on and there are two messages. One from a patient that needs her atorvastatin refilled. I thought it had been done at the time of our visit yesterday but when she arrived at the pharmacy only her blood pressure pills were there. Apparently I neglected to check the drop down box in the prescription area of our EHR. In her case the default setting was "record" instead of "send to retail pharmacy" (it varies per patient for some mysterious reason) and I missed checking ONE of the three prescriptions correctly. This is a system problem that needs to be addressed but in the meantime my patients will sometimes get less than all of the multiple prescriptions they need refilled. The good news is that she figured out how to use the portal, sent me a message, I read it and immediately logged back into the EHR system and sent the prescription to the pharmacy. Then I messaged her back to say the prescription should be ready in the morning. COOL!

The second message is from a patient who has found data regarding the use of metformen and psychiatric disease. She is tech savvy and figured out how to scan and send me a PDF file of the published research. COOL! Now I'm learning from my patients even when I'm not in the office. I send her a message promising to read the article and get back to her and jokingly tell her that I hope all my patients aren't as smart as she is or I'll be inundated with reading material. Tomorrow I can respond to the article.

So far not a large number of my patients know about or have bothered to sign up for the portal but I've been very happy with the interactions I've had on it. Earlier in the year a woman had an illness that seemed to linger forever. I was running tests and talking to specialists and was certain that this would pass but it was frustrating for her. I think it helped both of us that she could communicate directly with me throughout the illness and may have saved her some trips to the ER or Immediate Care Center because she had direct contact with me on a nearly daily basis. In return it was a relief to me to know how she was doing.

Physicians often hesitate to give this kind of access to patients because they are afraid it will be abused but that is short-sighted. Just like with the telephone, I have complete control over whether I answer or my medical assistant does. This way it can be done at my convenience and, in general, I hate communicating by telephone. Most patient messages are quick and to the point. If they need to be seen, I tell them so. It's a plus to patient care from my perspective and am pleased with the results. I hope my patients feel the same way.


photo:computer/shutterstock