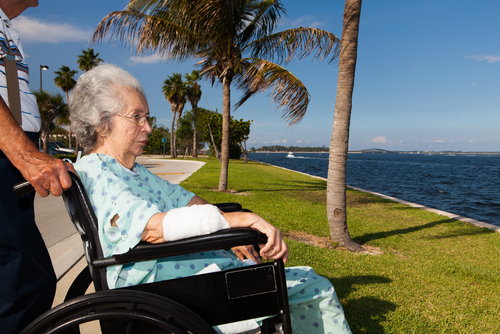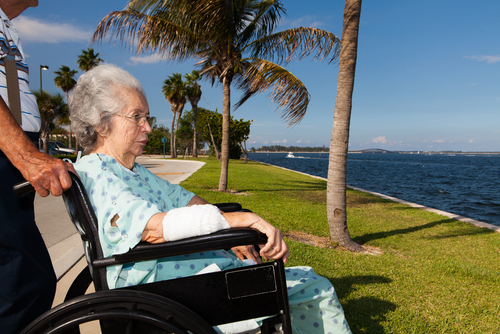 According to the recently published, Alzheimer's Association, 2013 Alzheimer's Disease Facts and Figures, Alzheimer's & Dementia, Volume 9, Issue 2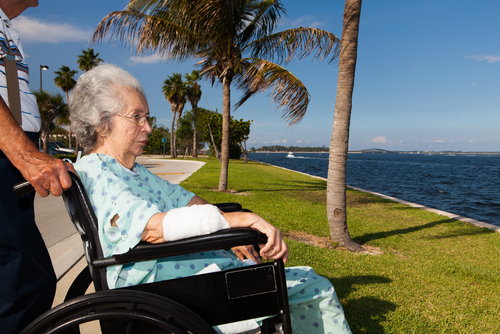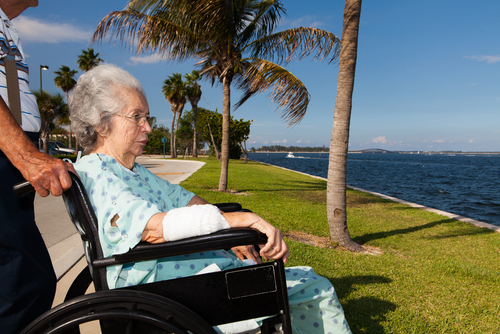 According to the recently published, Alzheimer's Association, 2013 Alzheimer's Disease Facts and Figures, Alzheimer's & Dementia, Volume 9, Issue 2
Alzheimer's disease is the 6th leading cause of death in the US
Alzheimer's disease is also the only leading cause of death without a way to prevent, cure or even slow its progression.
1 in 3 seniors dies from Alzheimer's or another dementia in the United States.
More than 5 million Americans are living with Alzheimer's disease.
Alzheimer's deaths continue to rise — increasing 68 percent from 2000-2010.
An estimated 450,000 people in the United States will die with Alzheimer's.
Among 70-year-olds with Alzheimer's disease, 61 percent are expected to die within a decade.
Among 70-year-olds without Alzheimer's, only 30 percent will die within a decade.
By 2050, the number of people with Alzheimer's disease could reach 13.8 million.
Despite these staggering figures today, by 2050 total costs will increase 500 percent to $1.2 trillion.
Caregiving Impact
The burden on the nation's health care system and government programs is also enormous.
Alzheimer's and dementia place an enormous burden on individuals and families.
In 2012, more than 15 million caregivers provided more than 17 billion hours of unpaid care valued at $216 billion.
Persons with dementia often require increasing levels of supervision and personal care as the disease progresses.
The care required of family members and friends as dementia progresses can often result in increased emotional stress and health challenges for caregivers.
Due to the physical and emotional toll of caregiving, Alzheimer's and dementia caregivers had $9.1 billion in additional health care costs of their own in 2012.
Health and long-term care services for people with Alzheimer's and other dementias will total $203 billion in 2013,

the lion's share of which will be borne by Medicare and Medicaid with combined costs of $142 billion.
15 % of caregivers for people with Alzheimer's or another dementia are "long-distance caregivers" — caring for people with Alzheimer's disease who live at least 1 hour away.
Long-distance caregivers had annual out-of-pocket expenses nearly twice as high as local caregivers — $9,654 compared to $5,055.
Support
The Alzheimer's Association offers a 24/7, toll-free Helpline (1.800.272.3900), care consultation and online resources to assist families with the care management of someone living with Alzheimer's regardless of geography.
ALZConnected™, is a social networking community by the Alzheimer's Association for people with Alzheimer's, caregivers and others affected by the disease to share questions and form new connections.
Alzheimer's Navigator™ helps patients, caregivers and family members with customized action plan information, support and resources. It also provides a comprehensive database of housing and care options, programs and services, and legal experts, allowing users to quickly search, find and access support.
image:Alzheimers/shutterstock