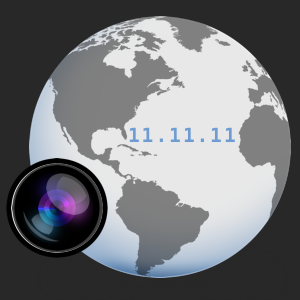 Well that time has come around already! It is November! That can only mean 1 thing!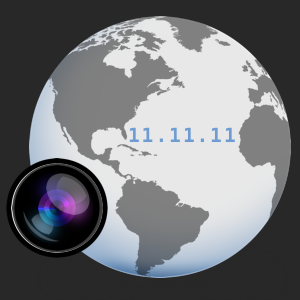 Well that time has come around already! It is November! That can only mean 1 thing!
Diabetes Month, incorporating World Diabetes Day which takes place on 14th November, the #BigBlueTest which also takes place on the 14th and coinciding with National Diabetes Awareness Month throughout the USA and starts of with JDRF's T1 Day today 1st November 2011.
Don't forget to Wear Blue this year to raise awareness! Everyone is encouraged to wear blue on each Friday of November! Check out these 2 videos!! Enjoy!
Supporting World Diabetes Day by wearing blue on Fridays in November! Wear Blue!:
http://youtu.be/d4jha40fok8
A message from International Diabetes Federation (IDF) President Jean Claude Mbanya:
http://www.youtube.com/watch?v=06oF_xPPa20
Also for those really creative peeps out their in the DOC is the World Diabetes Day Postcard Exchange organised by the wonderfully talented Lee Ann Thill.
Please make sure you check out all the above links to see what is taking place near you and find out how you can raise awareness of Diabetes.
One thing that I would like to introduce is an event being organised for 11.11.11.
On November 11th, 11.11.11, across the planet, documentary filmmakers, students, and other inspired citizens will record the human experience over a 24-hour period and contribute their voice to the second annual global day of media creation called One Day on Earth. Together, we will create a shared archive and a film.
I would like to invite everyone from the DOC both online and offline to take part if possible by taking a Diabetes related image on 11.11.11 and submit them either via the Flickr group that has been created , via twitter with the #diabetes111111 hashtag or directly on this site.
Please join me and share! – http://www.diabetesinspain.com/diabetes-11-11-11