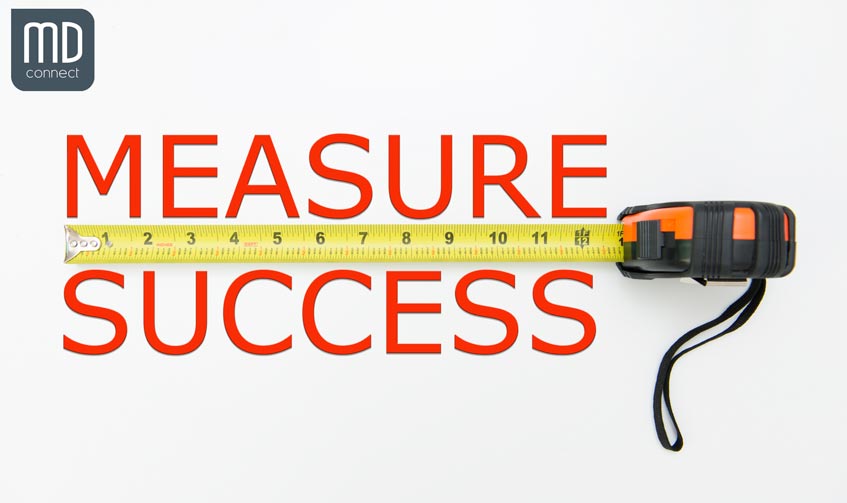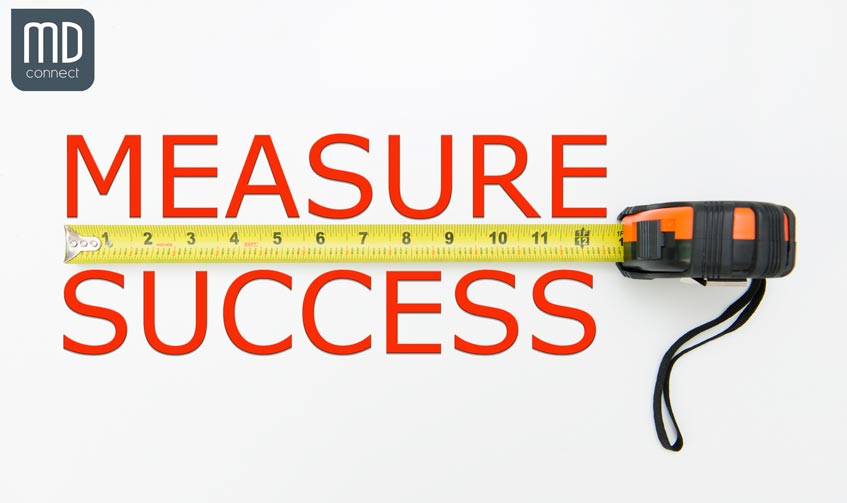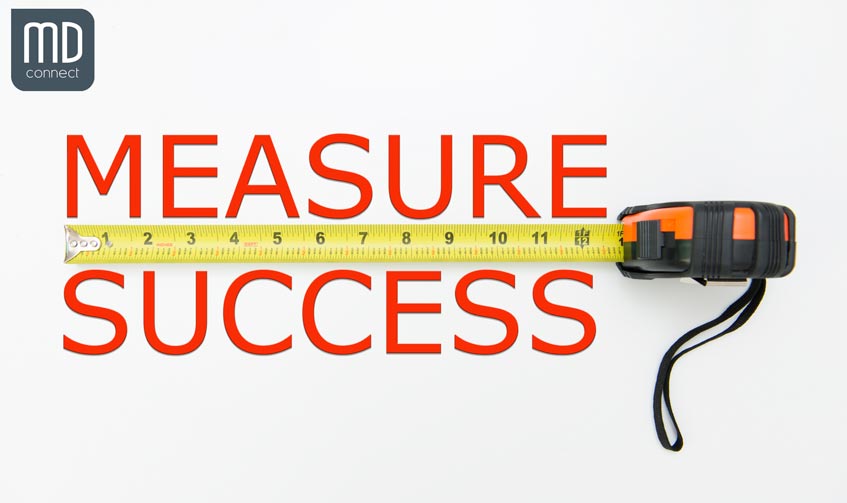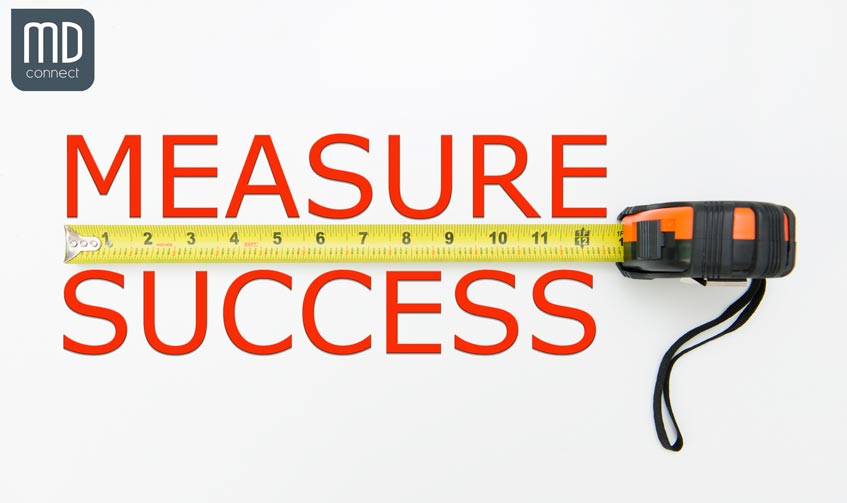 Your website is live, your digital ad campaigns are up and running, and conversations across your social media channels are flowing. With so much going on, you may find yourself tempted to check and recheck your analytics as engagement numbers climb. However, if you're looking at certain metrics like impressions, clicks, followers, etc. and getting excited, it may be time to take a step back and reflect: are you placing all of your focus on vanity metrics, or are you actively monitoring the key performance indicators (KPIs) that translate into appointments and revenue for your healthcare business?
First things first. In order to answer the question above, you'll need to have identified actionable metrics, or metrics that help you make decisions. These will become your most important KPIs. When determining which metrics fall into this category, it's important to note that actionable metrics typically answer the following questions: How do you generate or lose revenue? How do you gain or lose patients? What key services and benefits do you provide that patients are seeking?
Now that you're ready to define your KPIs, take a second and log out of your Google Analytics account or whichever analytics tool you're using. This is where many organizations go wrong. Metrics like pages/visit, visitors, time on site and call volume may look and sound nice, and can be helpful when optimizing campaigns, but when it comes down to it, these numbers by themselves don't mean anything. The solution: start with your healthcare business.
Choose anywhere from 1-5 metrics that directly correlate with the health of your organization. Revenue, number of leads, quality of calls generated, appointments and procedures booked, and lifetime value are just a few examples of KPIs that will give you an accurate look at your business performance. Once you've settled on your KPIs, jump into your analytics tool and tweak until you're as close as possible to these metrics.
Keep in mind throughout this process that it is absolutely key to track programs beyond just the lead. It doesn't matter who sees your ads or how many calls you generate if it doesn't translate into appointments and revenue for your business—tracking will give you the insight you need to understand which actions are translating into ROI for your healthcare organization. For example, if you're running a PPC campaign and identify keywords that drive a lot of traffic to your site, but none of them produce appointments, is it really worth spending money on those keywords?
As tracking plays not only a role in helping you to determine your most important KPIs, but also in providing a complete picture of ROI, you'll want to invest in the right tool for the job. A scalable Lead Tracking System will allow you to integrate directly with objective lead tracking modalities (e.g. tracking phone numbers and coded online form submissions) so you can avoid the traditional "How did you hear about us?" lead sourcing that can often result in inaccuracies.
As healthcare marketers, it's essential to provide administrators with reports in which they can easily see lead counts and ROI by media channel or location. Though it can be easy (and even fun) at times to focus on vanity metrics, doing so will only distract you from the KPIs that truly matter to both you and your superiors. Ditch the vanity metrics in favor of actionable metrics and start making smarter marketing investments within your healthcare organization today.