A gluten allergy is when you feel unwell or experience uncomfortable symptoms, especially in your stomach, after consuming gluten. Gluten is a popular type of protein found in various foods such as bread, pasta, cereal, crackers etc. 
If you are allergic to gluten, your immune system starts to attack your gut every time gluten is consumed, which explains the pain and uncomfortableness after eating some of your favourite foods. You should have an understanding of the condition and the symptoms associated with it to determine whether or not you require a gluten allergy test.
What Is The Root Cause of A Gluten Allergy?
It is believed that gluten allergies are often genetic and can develop and worsen at any age. This can be linked with some abnormalities within the immune system as it fails to aid your digestive system when this particular protein is consumed.
Not everyone will experience the same level of severity when it comes to this intolerance, nor will everyone suffer from the same symptoms. Which is why it is important to understand the indications that you may be affected by this condition.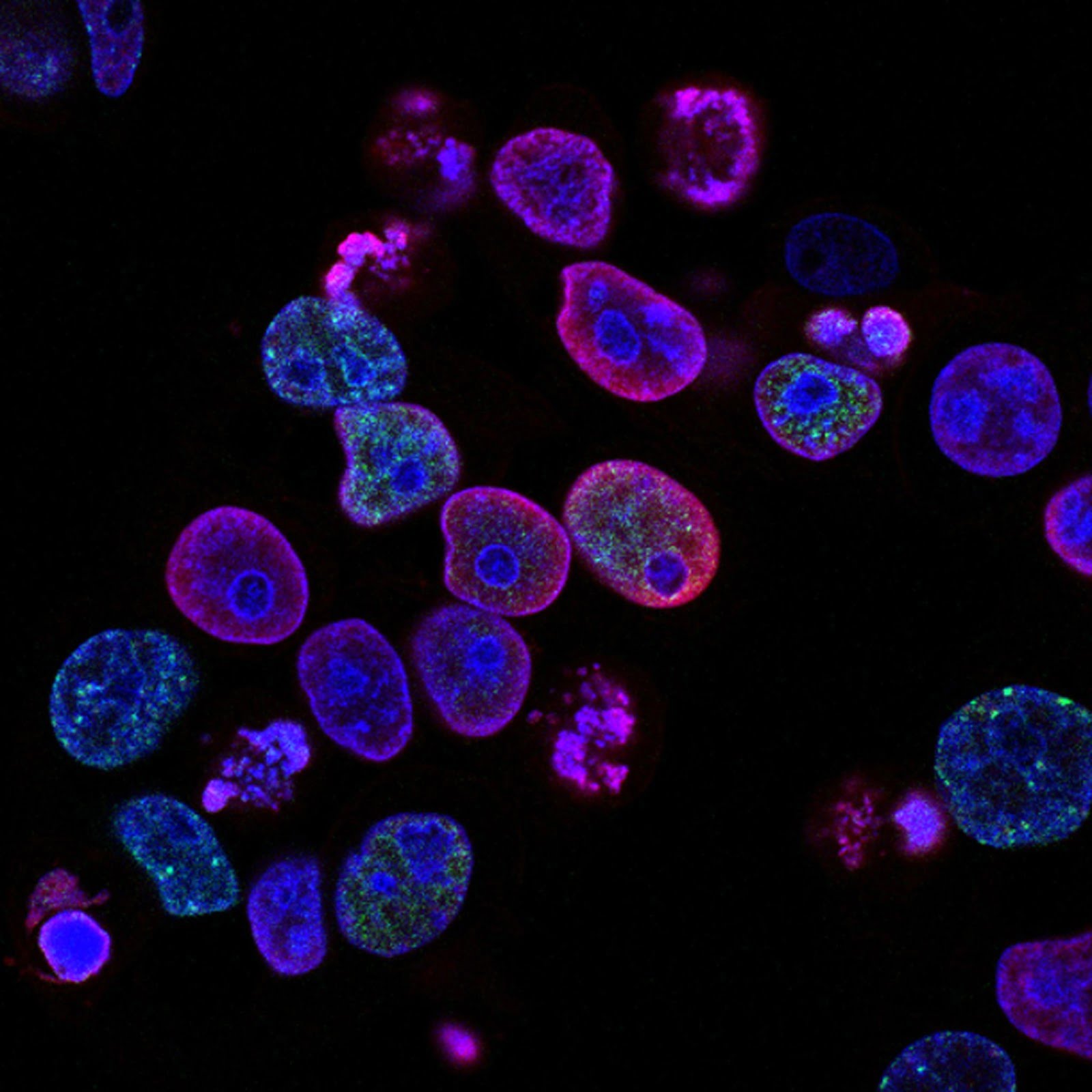 What Are The Indications Of This Intolerance?
Here are some of the most common indications of a gluten intolerance that you should be aware of:
Having a family background:
Most allergies transfer from parents to their offspring. If someone in your family has an issue with wheat or other gluten-containing items or has been diagnosed with a gluten allergy, then you are encouraged to obtain a gluten allergy test.
Some genes are responsible for the onset of this disease. In the presence of gluten protein, those genes get activated and try to expel it out of the body by different mechanisms.
Poor Gut Health:
If you suffer from poor gut health such as diarrhea, constipation, bloating, and abdominal pain, you may be at risk of a gluten intolerance. These are all seen as common symptoms among intolerance patients and worsen over time when gluten is consistently being consumed. 
Fatigue:
People suffering from a gluten allergy have constant feelings of extreme tiredness and find it difficult to carry out daily tasks and activities. This can make your body feel weak even if no strenuous activity has taken place. This symptom can affect everyday life, and it is important to keep track of this.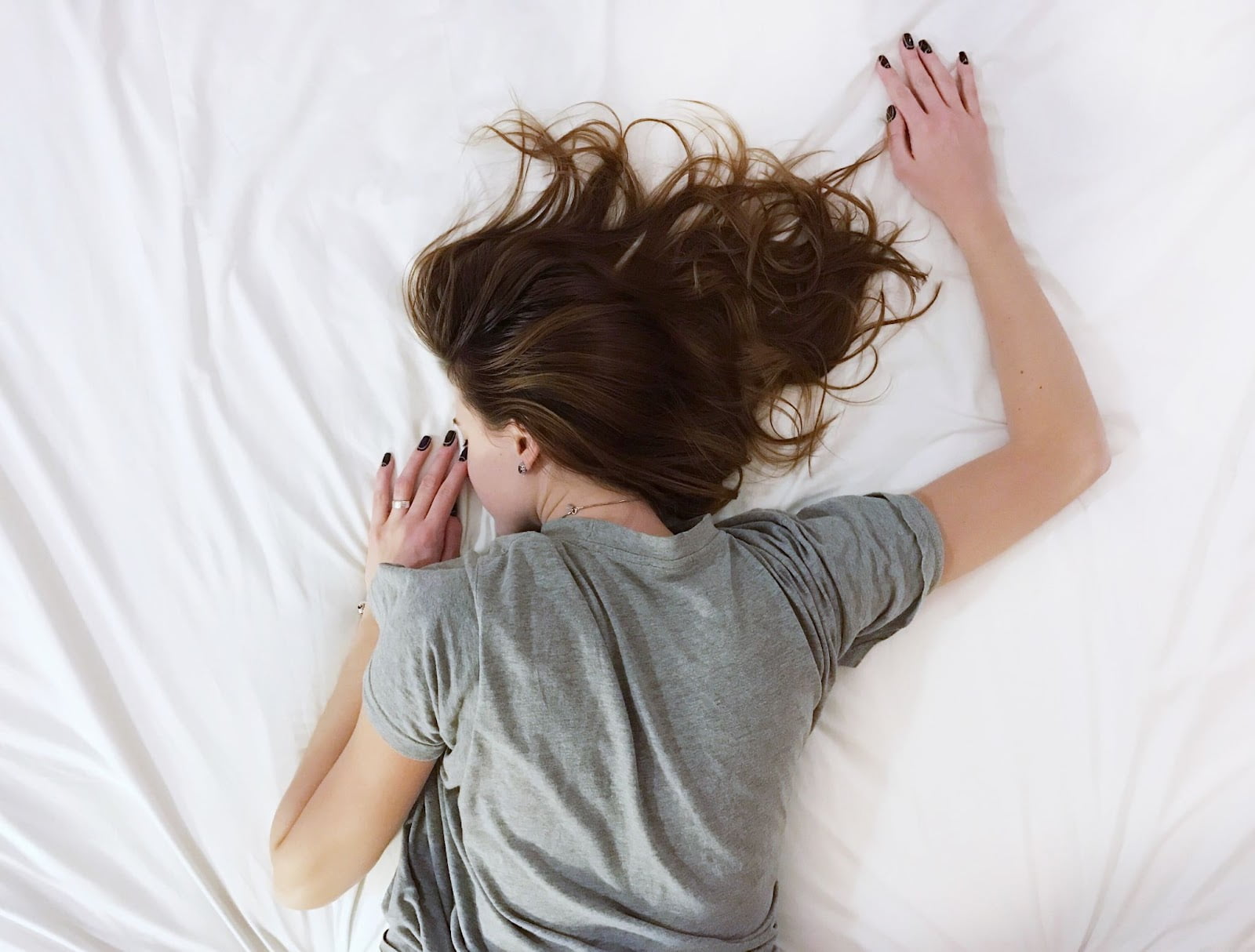 Final Words
Suffering from a gluten allergy can cause major inconveniences, and encourage uncomfortable symptoms to occur. It is important to acquire an allergy test from a professional health provider for an official diagnosis. The quicker a diagnosis has been confirmed, the faster you can eliminate gluten-containing products from your diet which should encourage your symptoms to subside, and boost your overall immune system and health.