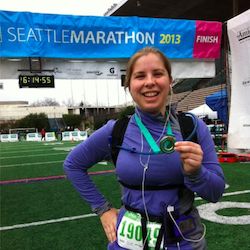 #HCSM Tweet Chat Founder Dana Lewis [PODCAST]
Meet Dana Lewis, the founder of one of the most popular healthcare tweet chats, #HCSM. The Healthcare Communications Social Media Tweet-chat or "Hicksum" to those in the know (which I wasn't). Dana, who has recently started a new job at Providence Health & Services, founded the first healthcare tweet-chat which often has over 1,800 tweets generated during the hour-long chat on Sunday nights at 8:00pm Central time.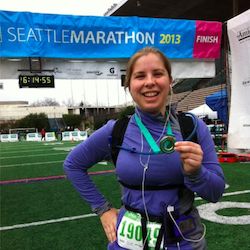 Our conversation covers a wide range of twitter topics from moderation to content development to how the tweet chat was founded.
Links:
Dana Lewis on LinkedIn
Dana Lewis on Twitter
#HCSM on Symplur
Twitter base: @HealthSocMed