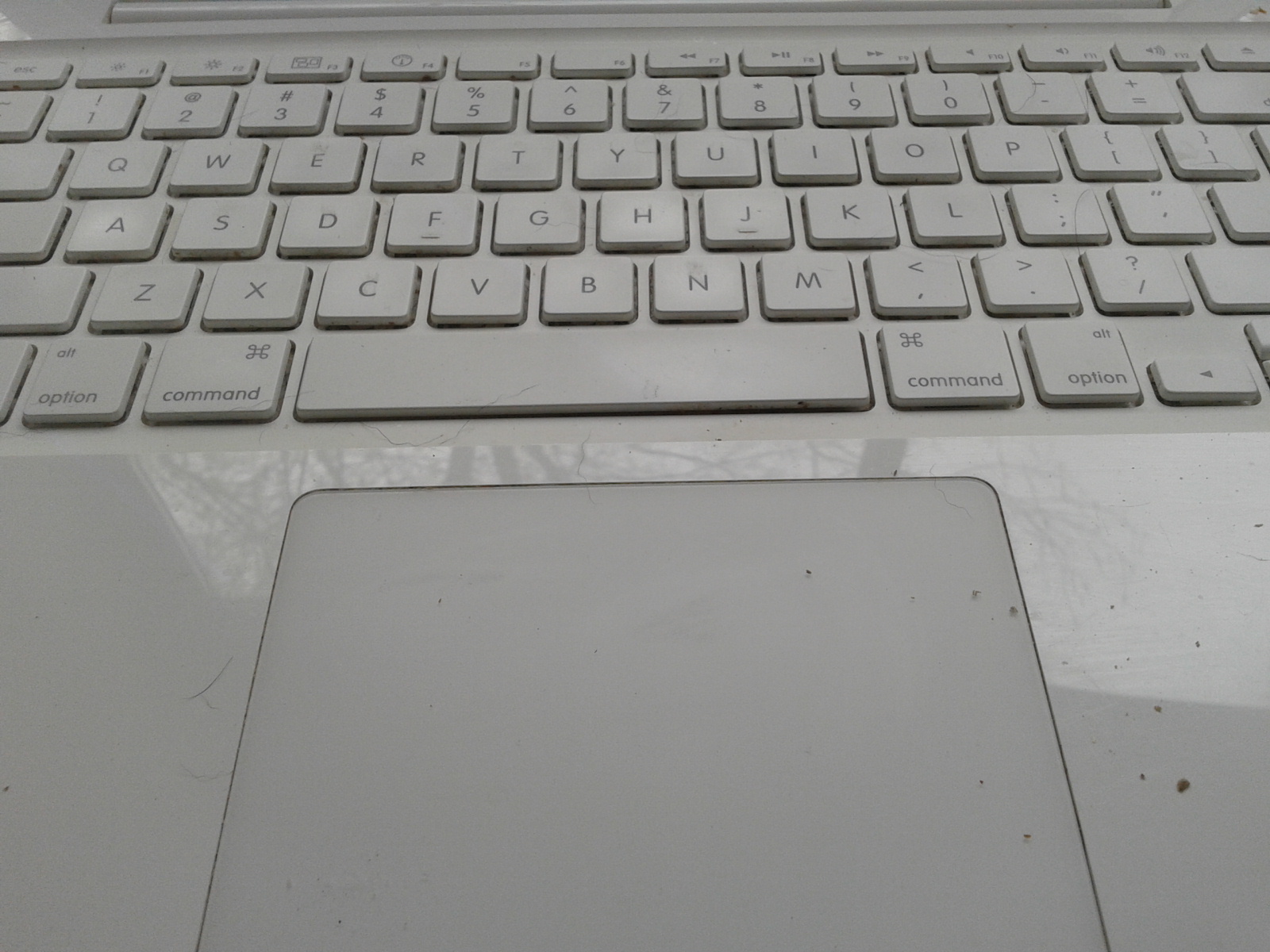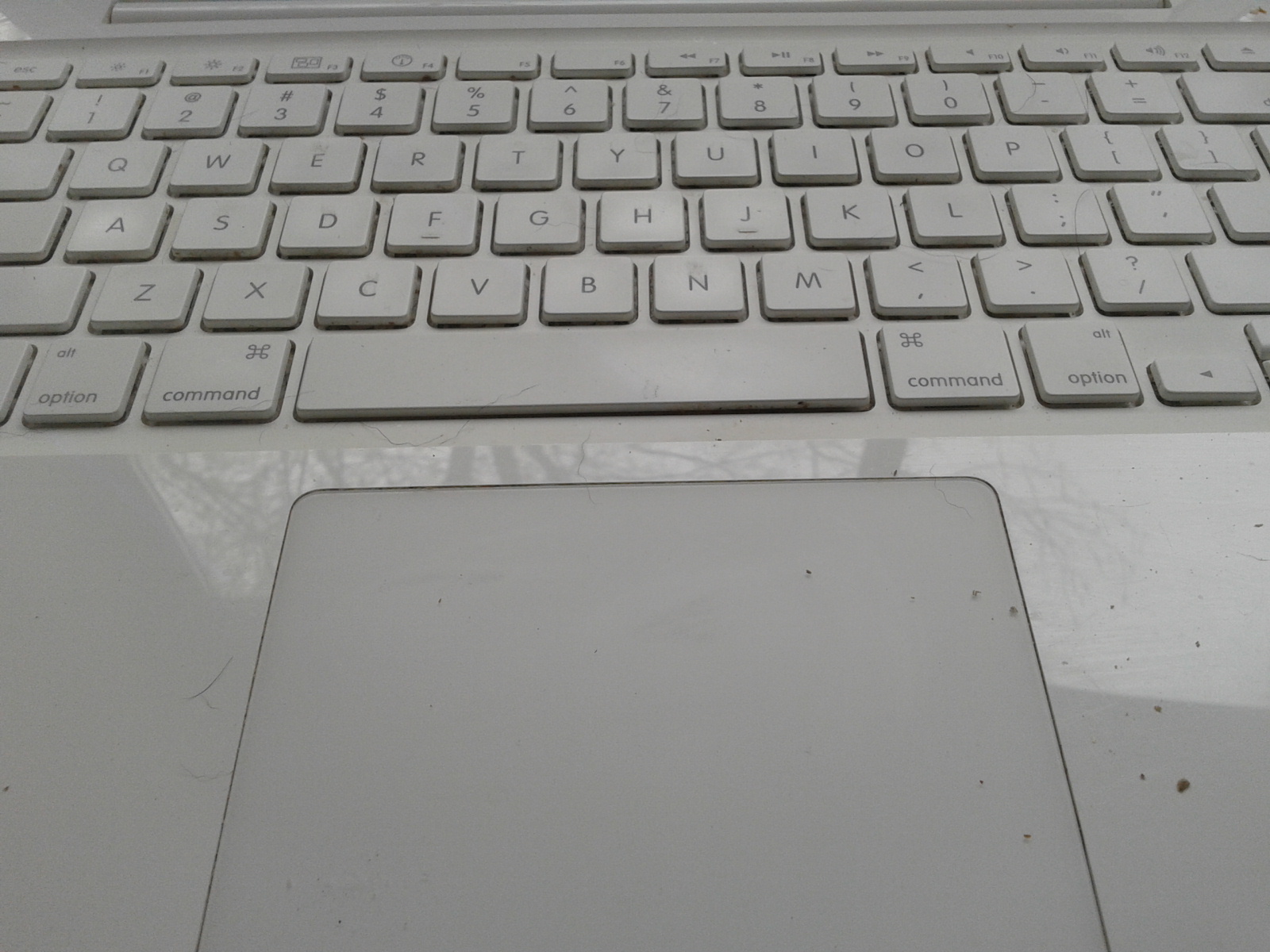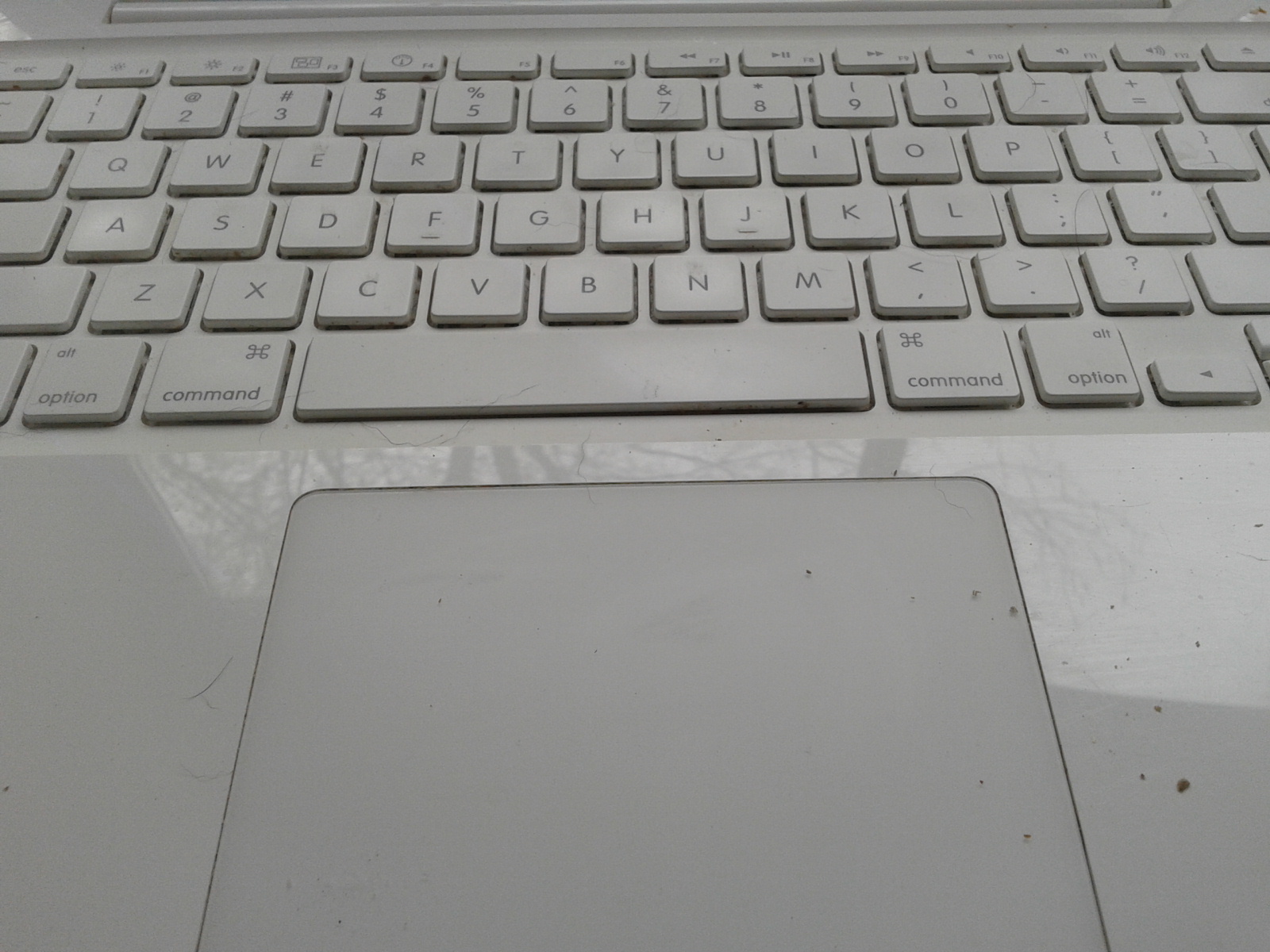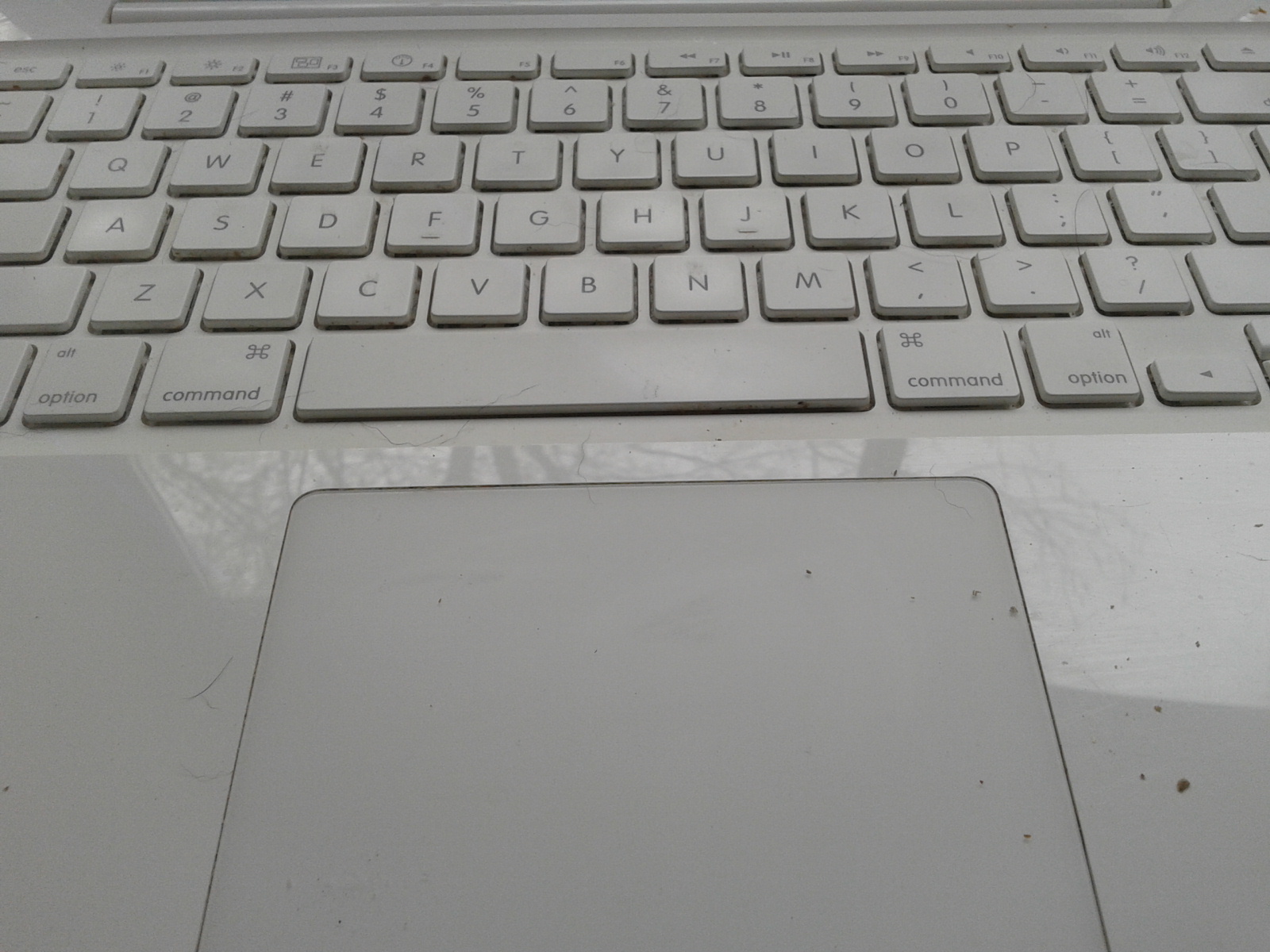 Healthcare marketing has changed dramatically over the past ten years. Brochures and flyers, TV and magazine ads have given way to social media channels and provider websites. Outbound marketing has been replaced with inbound marketing. And that's a good thing (IMHO). But even if providers, doctors and other healthcare professionals do not agree with the "new" marketing, they better get on board or they will definitely be left behind.
What are the changes taking place in healthcare marketing today and what can we expect from the future?
Clarity
Clear is the new Clever. Make your website and your mission clear. No one wants to search for even minutes through cluttered sites. Photos are great, but make them work for you, not distract from useful information. Everyone is in a hurry, and you have only seconds to get your point across. Trim down cluttered websites containing buttons, moving images and videos that start as soon as you go to the site (now that's annoying)! Patients aren't particularly interested in beautiful photos of the outside of your hospital or practice. Better to concentrate on a good index of what's on the site and a clear link to the patient portal. A good search tool is important and perhaps some recent (and I mean recent, not months old) hospital news – a new doctor, new technology, new campaign, etc. If you want to see a nice, uncluttered, clear, useful provider website, go to HealthPartners and take a look. It has everything useful and nothing that is not.
Patient engagement
People want to be actively involved in their treatment. The ePatient movement, with participatory medicine and the QS movement, with self-monitoring show that, more and more, people want to learn about and take part in their health. "Nothing about me, without me!" is the mantra now. Shared decision-making is making inroads. Providers should make sure patients have their own site, HIPAA protected, and it's nice to call it My[name of provider] so that the patient feels some ownership. There, patients should be able to access records, make appointments, get in touch via email, learn about healthcare related topics and read news about their provider.
Boomers are aging but still feeling youthful and active. For the most part, boomers are tech savvy with smartphones and tablets and want to make full use of them when searching for healthcare information. Providers should harness digital technology to build wellness sites for those boomers (and others) in their community. Offer interactive wellness coaches and advice about healthy living and nutrition. Be the wellnes leader in your community; offer smoking cessation programs, fitness programs and healthy cooking programs. The more you engage consumers, the more they will feel at home and the more loyal they will become.
Accessibility
Providers and doctors are going to have to be accessible. Websites should provide clear avenues of contact and emails and phone calls should be answered within 24 hours. Patients want to be heard and they want to be seen. They do not want to be told they must wait several weeks to get an appointment. Telehealth access is growing. Some hospitals have telehealth clinics on their website that their patients can use for common illnesses. And some Emergency Departments have telemedicine kiosks for those with less urgent conditions that come to be seen by ED physicians. Any way that a provider can help provide good accessibility to a high quality of care in a short time period is appreciated.
Transparency
Transparency breeds trust and that is what patients want. Social media channels with their sharing concept and instant messages have changed consumer behavior. Patients can now "shop around" while never leaving home. They are looking for transparency and trust and will choose providers who offer that. Providers should promote trust by making pricing as transparent as possible. Invite questions about cost of procedures. Check competitors' prices and make sure that yours are below the regional average. Advertise your high quality of care and pysician experience. Patients are savvy that the more procedures a doctor has done, the more experienced he is, so take note of that and make sure your customers are aware of any senior experienced physician in your network.
Healing Environment
Healing environments have been shown to promote quicker healing and increased patient satisfaction. Discuss what steps you can take to make your organization into more of a positive healing environment. Small adjustments like better noise control and dimmer lights can go a long way towards better patient comfort. And better, healthier food, pictures or photos in patient rooms, a patient interactive system, and allowing patient's pets during visiting hours are all ways of increasing patient comfort and satisfaction.
The Future?
As time progresses, digital marketing and interactive patient engagement will be the way to market in healthcare. Big Data will allow marketeers to target consumers and send them customized messages and products. Providers are going to have to be more and more vigilant and patient-centered as social media promoting information sharing will demand transparency. Patients are leading the way and providers will have to follow.