Staying on top of your health and wellness over the holiday season can be challenging, and maintaining a healthy weight even more so. Between festive parties, family gatherings, big meals, too much booze, and an abundance of tempting treats, it is easy to let healthy habits slide. However, with a little planning and discipline you can enjoy the holidays without packing on the pounds. Here are five tips to help keep you on the straight and narrow during the festive season.
Don't skip meals
It might be tempting to skip meals in order to 'bank' your calories for a big holiday blowout, but skipping meals can be counterproductive – if you are overly hungry you are far more likely to splurge and overeat later on. Try to stick to your regular meal schedule as much as possible, while eating as healthily as possible during smaller meals at your usual times. This can also help with Christmas parties, as it is never a good idea to drink on an empty stomach!
Practice portion control
Christmas is a time for celebration and indulgence, and you should feel completely comfortable enjoying all your favorite holiday foods. However, be mindful of what you are eating, and try to practice portion control. Using smaller plates and bowls can really help control portion control, as can filling half your plate with vegetables or other healthier options. This can help you feel full on fewer calories.
Stay active
Physical activity is one of the most important ways to maintain a healthy weight, but staying active during the Christmas holidays can be hard. Try to make an effort to incorporate some form of physical activity into your daily routine, whether it's just going for a walk after dinner, or joining a local fitness class. Even if you are off on an exciting holiday adventure you can try to be more active – if you've found a great cruise deal, for example, take advantage of the ship's fitness center or sign up for a shore excursion that involves hiking or biking.
Keep healthy snacks on hand
During the Christmas break, there are always snacks on hand. Deliciously, but sadly, these treats and sweets are usually of the sticky-sweet variety, and don't help when you are trying to stay as healthy as possible. It is all too easy to overindulge when the only things on offer are bad for you! So try and keep a few healthy options to snack on as well. This will stave off any hunger pangs between meals and prevent impulsive snacking on unhealthy options.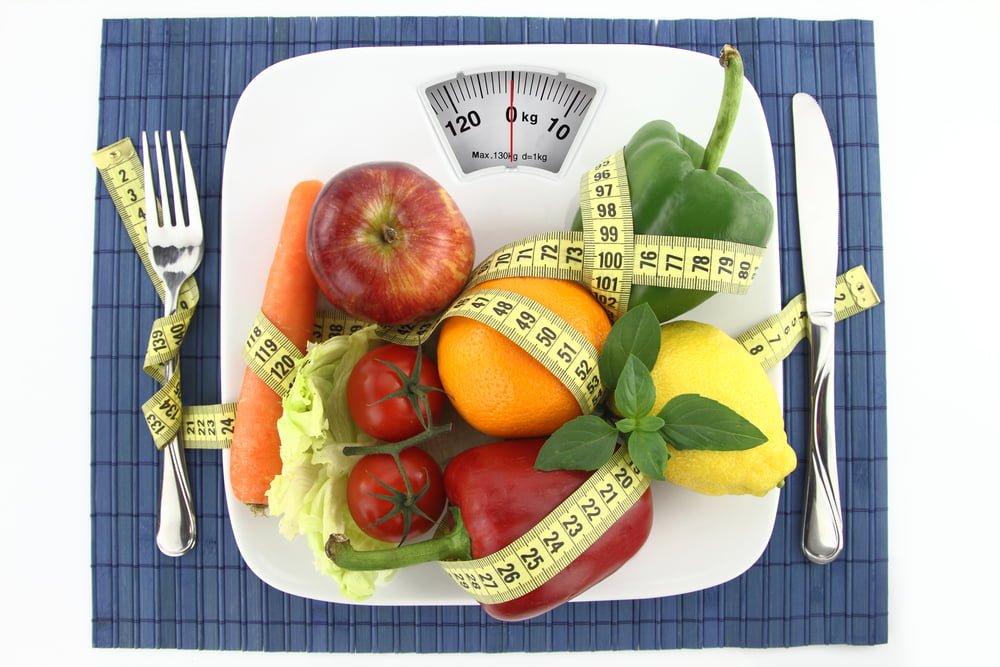 Give yourself a break
The holiday season is meant to be enjoyed, so don't beat yourself up if you do choose to indulge in a few extra treats. Instead of stressing about every bite, focus on making healthy choices most of the time. If you do have a slip-up, don't let it ruin your entire day – just get back on track with your healthy habits as soon as you can!