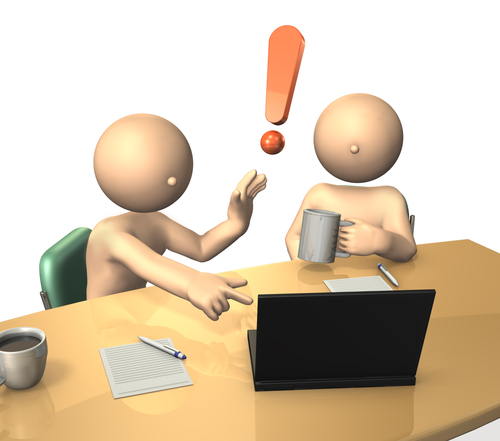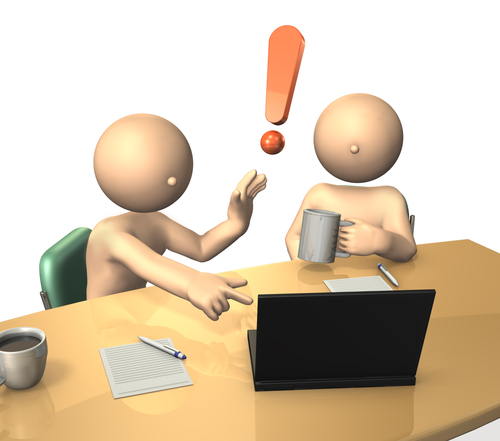 Pricing visibility in healthcare is just gaining traction. With the prevalence of high deductible health insurance plans and much of the US population still uninsured, healthcare consumers are much more discerning when it comes to medical costs. The whopping inconsistencies in medical pricing are being brought to the forefront – witness Time magazine's Bitter Pill article that was so widely read and reviewed. The whistle is blowing and the consumer is becoming informed. And he's taking action.
The informed consumer, empowered patient, ePatient, healthcare customer is turning to the Internet for pricing news. And he's finding it. Numerous websites have sprung up recently that deal with pricing visibility in healthcare. Some offer all-inclusive discounted pricing for medical procedures. Some compare pricing from different providers so the consumer can make an informed decision about where to go for a procedure. Some offer flat fees for physician visits and some offer online virtual chats with doctors that answer medical questions – some for free.
The Time Magazine article relates medical nightmares of patients getting bills in the hundreds of thousands of dollars that they cannot begin to pay – some for seemingly simple procedures. No one wants surprises like this, and the more the customer hears about them, the less they will be tolerated.
For simple visits or procedures, any healthcare consumer should first ask, "HOW MUCH IS THAT?" Question your provider and get an answer. For those who want to shop around, please visit websites for pricing comparisons. I am listing some websites here and a brief explanation of what they offer in the way of medical pricing visibility. I will also mention that I interviewed many of these people for our High Quality, Low Cost HealthCare Video Interview series, so you can check out the interviews for more detailed information.
Costs of Care – Dr. Neel Shah's organization has for mission, Advocate, Educate, Support. Costs of Care and the Teaching Value Project help caregivers obtain the knowledge and skills to deflate medical costs and make high-value, cost-conscious decisions with their patients.
Clear Health Costs – Jeanne Pinder and her team have compiled pricing for various common medical procedures and have published them on their website. They also include an interactive price map, information on comparative costs for many medications and an interactive birth control pricing module.
SnapHealth – David Wong and his team advertise on their website, "Shop, Save and Know What it Costs Before You See Your Doctor. Here, you can schedule appointments for a medical test or a doctor and know what the cost will be beforehand – no surprises!
HealthCareSavvy – This is the website of WBUR, Boston's NPR news station. Martha Bebinger, a healthcare reporter for the station, created this community to help people make sense of healthcare costs. The website is full of information on costs, including how to negotiate medical bills, comparative pricing, patient network sites and more.
Healthcare Blue Book – This website contains estimated costs for hospital, physician, lab, cosmetic, dental services and hearing aids.
NIH – In their FAQ section, the NIH answers the question, "Where can I find information about the cost of prescription and over-the-counter drugs & medical procedures?"
And now is a good time to talk about medical tourism. Singapore, India, Mexico, and South America are all countries that advertise medical procedures for a fraction of the cost at US hospitals. But medical tourism exists in the US as well. Dr. James Spearman and TravelSurgeryUSA offer medical procedures at a fraction of the cost of other hospitals and you don't have to go farther than beautiful Charleston, SC! All prices are visible and all-inclusive. Take a look at the site; it's worth it!
We are but scratching the surface on visible medical pricing. But for those of us with high deductible insurance plans, it's a welcome relief. Things will get better. And until they do, go to the web for visible pricing. And don't forget to ask your provider, "How Much Is That?"
image:hcsm/shutterstock